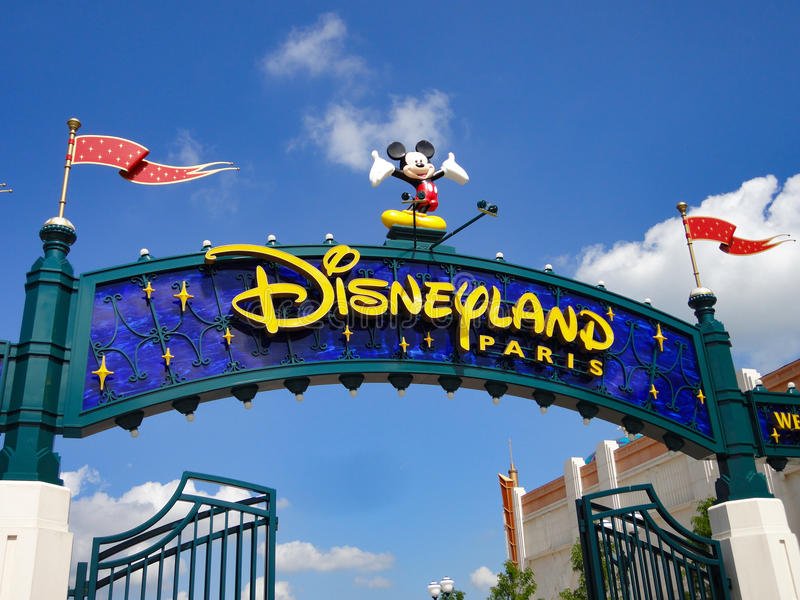 A recent news report about the link between face masks and the number of Covid-19 cases serves as a warning.  As per a report there are dangers of lifting the mask mandats by different US states prematurely. The information was provided by Rochelle Walensky who is the director of the CDC.
Disneyland Will Open Next Week
The news got hype when California announced release rules. Many state officials are now allowing people in small groups to attend the Major League Baseball games and plan a visit to Disneyland. The visit can start as soon as the First week of April.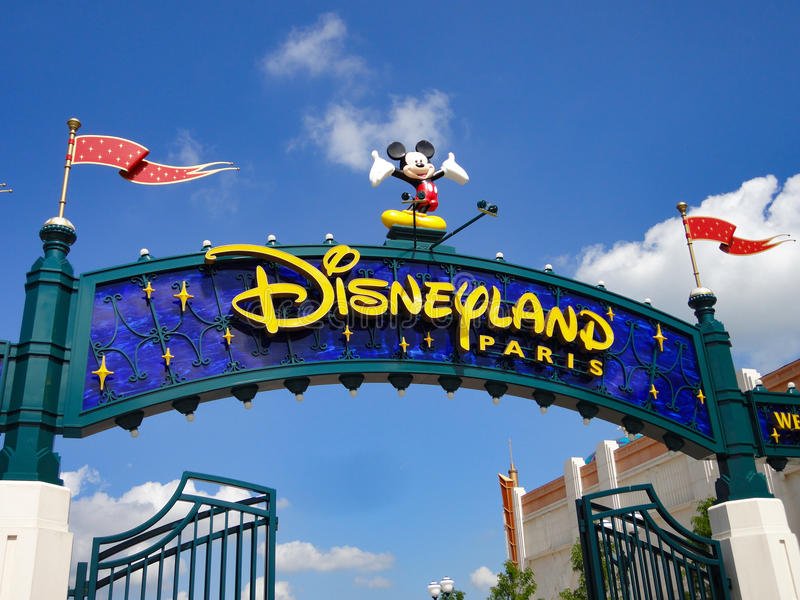 As per a recent report by CDC, it has been found that mask mandates were related to the decrease in the number of Covid-19 cases and death. On the other hand, repotted dining was one of the major reasons for an increase in the case.
As per the data, the daily number of cases and deaths have plateaued in the last few days. It has been around 60,000 to 70,000 cases per day and the number of deaths have been reported to be around 2000 deaths per day. As per the report, the numbers don't seem encouraging. The details about these reports were provided by Dr. Walensky in a White House Covid-19 conference.
Dr. Anthony Fauci, who is a director of National Institute of Allergy and Infectious disease said that plateaus seen in the number of cases can be a major sign of spike in cases. The numbers are expected to rise further if Amercans won't remain diligent about wearing masks and social distancing. There is a delay in vaccines and until everyone receives the vaccine, there will be dangers of getting infected.
On the other hand, on Friday Senators kept on debating about President Joe Biden's $1.9 trillion Covid Relief bill. Senators's 20 hour long debate on the bill can last upto Sunday and a final vote may not happen until next week.
In another news, Governor of Oregon, Kate Brown announced that schools must reopen and schools can opt for hybrid learning by Mid-April. The executive order will require every district to offer instruction to K-5 students by March 29.
The Huston Astros are minus eight pitchers because of Covid-19 protocols. But the team still doesn't have a plan of pausing their spring training. It is still unclear whether the players were already tested positive or whether they came in contact with people who tested positive.
Governor Andrew Cuomo's administration had successfully pressured New York's health department to strip down the full Covid-19 death count attributed to nursing homes from a state report that was released last year July. The Covi variant that first appeared in the UK can now be spotted in almost the entire country. The information was given by CDC. Only the states of Montana, Oklahoma, South Dakota, and Vermont have not yet reported any case.
Coming in the area of vaccination, almost 49.7 Million Americans have received at least one dose of vaccine.