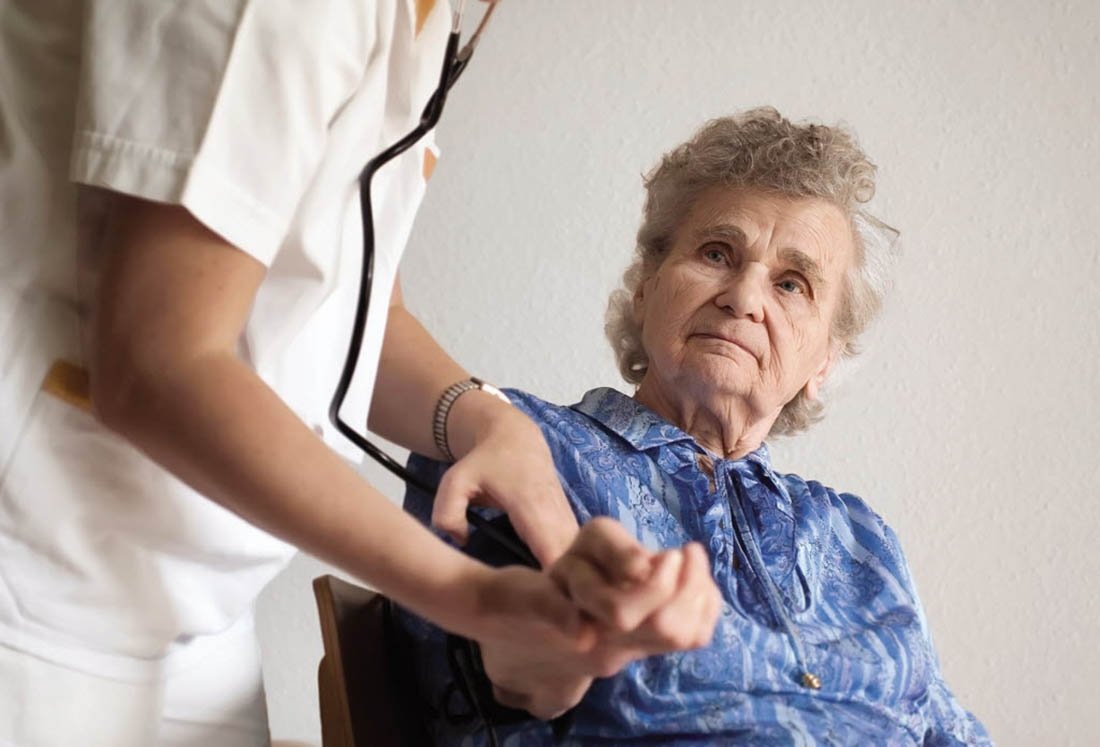 Since it has been almost a year restricting visitors to nursing homes and assisted living centers, many are, including experts, physicians, caregivers, and consumer groups are urging to lift it. 
An Urge Rises To Restore Nursing Home Visits In U.S
These people altogether suggested that it's time to reopen these facilities as it is essential to relieving the residents who are struggling with the unbearable isolation away from their dear ones.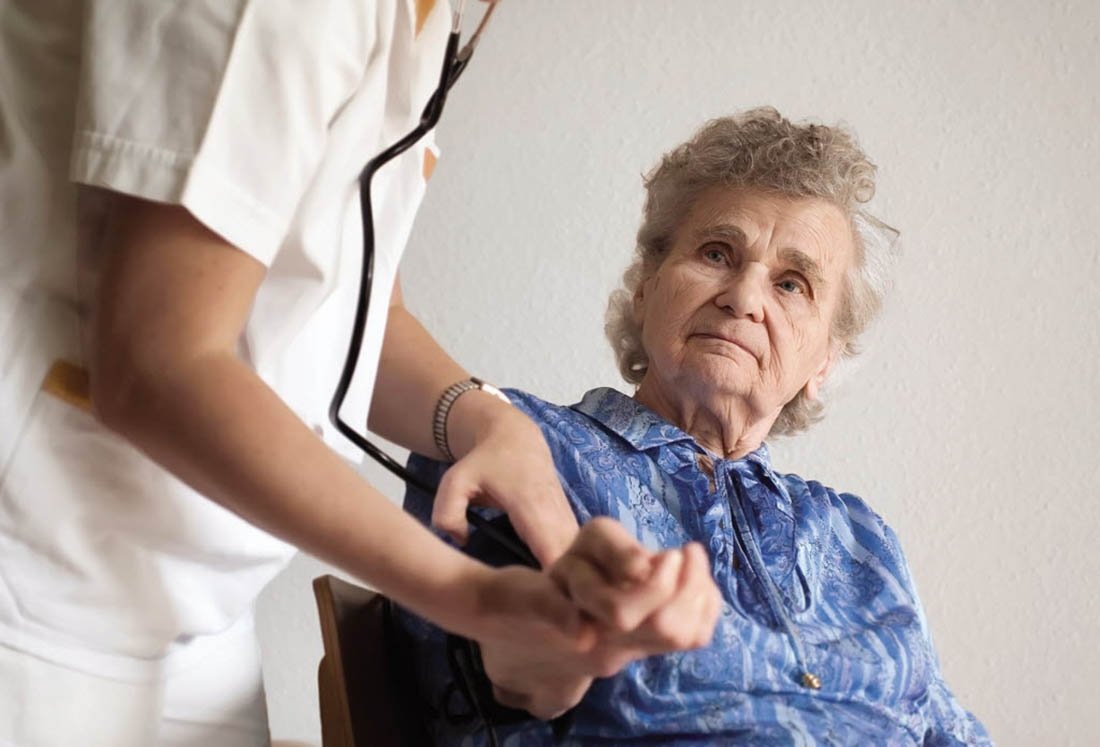 The long-term care institutions have been following the guidelines since September. Hence there has been a frequent call for the health authorities to relax the rules in visitation as well as to replace the guidelines.
Apart from lifting the restrictions, they also ask for a special grant of status to essential caregivers which requires the approval of both the federal and state governments. This focuses on the critically important hands-on-care provided by the family members or friends, as it will let them have the opportunity to tend to relatives in need.
Most of the residents in the long-term care facilities have supported implementing the changes in policies. Many of them haven't seen their dear and near ones for a long time. The members of the family currently meet the residents through distant windows and they speak to them through telephones.
Richard Fornil, a resident of a nursing home in Georgia's St. Marys said that it has been an absolute necessity for him and his fellow residents for their well-being, to have their relatives return to see them. He added that it is terrible and they are depressed and live with a sense of loneliness that affects them. 
Jocelyn Bogdan, program and policy specialist at the Consumer Voice for Quality Long-Term Care cited recent data connected to the decline of COVID-related deaths according to the current administration of vaccine doses. 
Bogdan said that at this point, isolation and neglect are more likely to be the reason behind deaths in residents than COVID-19.
Bogdan's agency has brought in a petition drive that calls for the safe reopening of nursing homes as well as to provide unrestricted access to essential caregivers towards their loved ones.
An analysis from the Kaiser Family Foundation showed that after the vaccination efforts have begun since late December, the cases of the coronavirus pandemic have jumped 83%. Whereas the total number of deaths was dropped to 66%.
At least 4.6 million people among the residents and staff members in nursing homes as well as other congregate facilities have received at least their initial dose of COVID vaccine by last Monday. This includes 2 million people who got fully vaccinated by receiving a second dose.
Ruth Katz, the senior vice president of public policy at Leading Age, said that everything has changed by the arrival of vaccines, and nursing homes are now among the safest places where people can be in their community in terms of COVID.
Leading Age is an association that represents 5,000 and more non-profit nursing homes, assisted living centers, and senior housing providers.