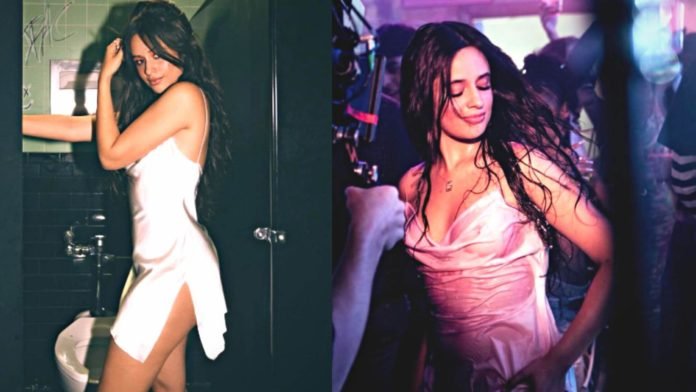 If yall haven't seen Camilla Cabello looking like a snack and dancing her ass off, in her new Instagram video, what are you still doing here? Go watch it right now. In the video, she is wearing this absolutely gorgeous sparkly crop top and sheer pants. She was dancing to Bad Bunny at her Y2 K-inspired birthday party. Camilla was showing off her perfectly toned body in her iconic video.
Camelia Cabello Y2k Birthday Party
Camilla Cabello is a Cuban-American singer. She was born on March 3, 1997. She got popular after she joined the girl group, Fifth Harmony. While being a part of the group, Camilla created more music alone, such as "I Know What You Did Last Summer" with Shawn Mendes and "Bad Things" with Machine Gun Kelly. Camilla released her Debut album in 2018, titled "Camilla".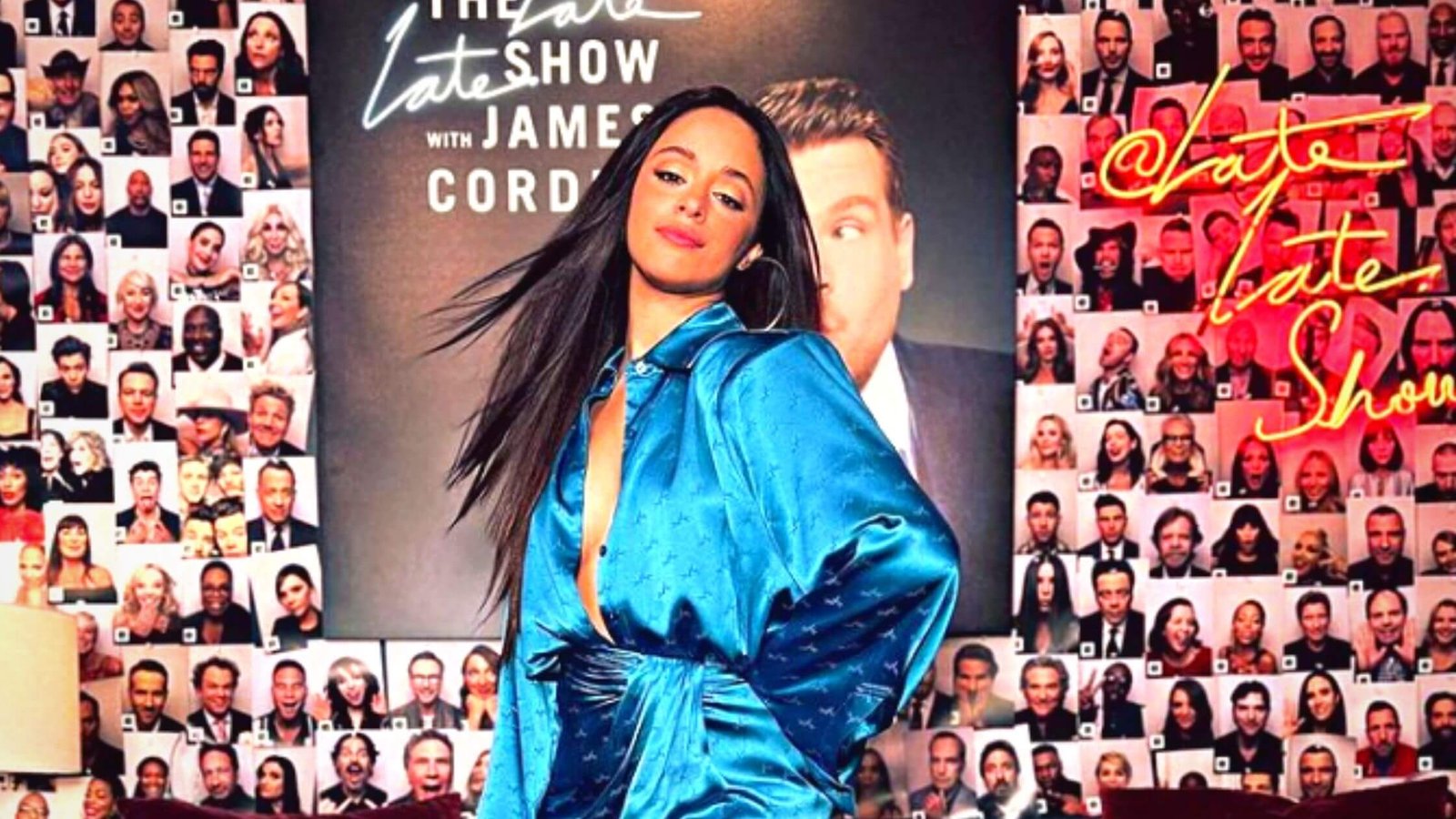 Camilla left Fifth Harmony in 2016 and went on with her own music career. Her duet with Shawn Mendes was her second single to top the Billboard top 100. She then dated Shawn Mendes after that music video aired. Camilla and Shawn were together for about 2 years. The couple announced their breakup recently on Instagram. 
Camilla has also released her new music video titled Bam Bam, featuring Ed Sheeran. Where she sings about getting over a breakup. We are assuming that she was talking about how she got over her breakup with Shawn Mendes. 
Camelia Cabello Dance On Her Y2k Birthday Party
View this post on Instagram
Camilla is celebrating her 25th birthday. Her birthday party is Y2 K-themed. She did not fail her audience. She gave us a little preview of her party by busting out some reggae music from Bad Bunny. She paired her gorgeous, sexy, outfit with a sparkly choker and a pair of dark sunglasses. 
Read More Article:
Camilla was looking like an absolute dream. She captioned the post, "Y2K BDAY WAS LITTYYYYY. we only played the 2000s, so I had to get el conejo in on the pregame. 😎" Camilla's fans were completely digging her new super cool and sexy dance moves, describing her as "the moment". As they should. It's good to see our girl vibing and thriving after her recent breakup. More power to you!