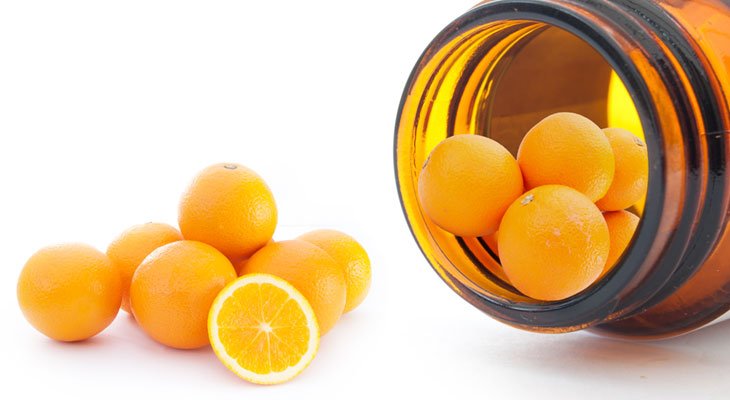 Results from a new clinical trial deny the concept that supplements of vitamin C and zinc, which have been widely given to COVID patients across the world, reduce its symptoms.
The study was conducted by the Cleveland Clinic which included 214 adult patients who were infected with COVID-19 from the states of Ohio and Florida.
Study: Vitamin C And Zinc Cannot Practically Cure COVID-19 Symptoms
Vitamin C and Zinc are the common medications given to people with severe colds and flu. However, the new study suggests that there is neither any cure nor any benefit for people who struggle with the attacks of the coronavirus even at high doses.
The scientist behind the study said that they didn't go further with the study since there is no positive result came out of it. Hence, they added that they had to wind up their research earlier since no expected result was detected and were unimpressive.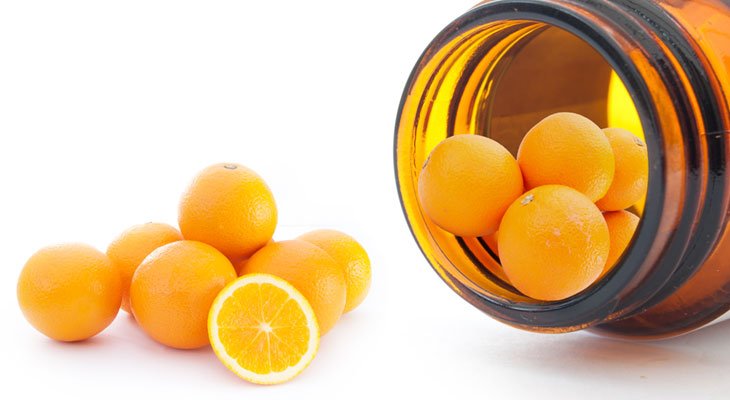 The collective opinion of two expert doctors Dr.Erin Michos from the John Hopkins University and Dr. Miguel Cainzos-Achirica from Houston Methodist said that it was unfortunate that the two supplements failed to live up to their hype.
The study was conducted on 214 adults who get contracted and at quarantine in their homes recovering from the deadly disease. Among these people, some were given higher doses of both the supplement, and another group was simply provided with care, rest, and medicines to reduce fever, but no other supplements.
The Cleveland Clinic Cardiologist Dr. Milind Desai and his team said that from the study, they could find that the symptoms of COVID-19 cannot be reduced with high doses of zinc gluconate and ascorbic acid (vitamin C) or both together. 
Dr. Desai said that they were expecting the supplements to reduce the struggles of the patients regarding the symptoms, but instead they showed some unpleasant side effects after taking the pills.
Dr. Michos and Dr. Cainzos-Achirica together wrote that they could detect more adverse effects on patients after taking the supplements including nausea, diarrhea, and stomach cramps, than those who were provided with usual care instead of the supplement.
Since years before the pandemic, these two supplements are chosen often by people and in the U.S, these have been popularly used to fight against the troubling indications of flu and other viral diseases.
Studies show that vitamin C is an antioxidant that has a crucial part in balancing the immune system. It was also proven from previous studies that it can reduce colds up to 8%. Whereas zinc also fights against infections. However, Cleveland Clinic's study results said that in complicated cases like that of the current pandemic, it is appropriate to solely depend on these.
The effect of zinc on patients is also detected as slower in other studies as it will show a practical difference only after 24 hours it was taken.
It is also proven that taking 2,000 milligrams of vitamin C in a day can result in other health issues like heartburn, stomach cramps, nausea, diarrhea, and headaches.
The daily average of taking both zinc and vitamin C is also considered in the study, and experts said that the average daily recommendation of taking Vitamin C is 75-90 Mg. whereas for Zinc, a consumption of over 40 milligrams will result in various other issues like loss of appetite and diarrhea.