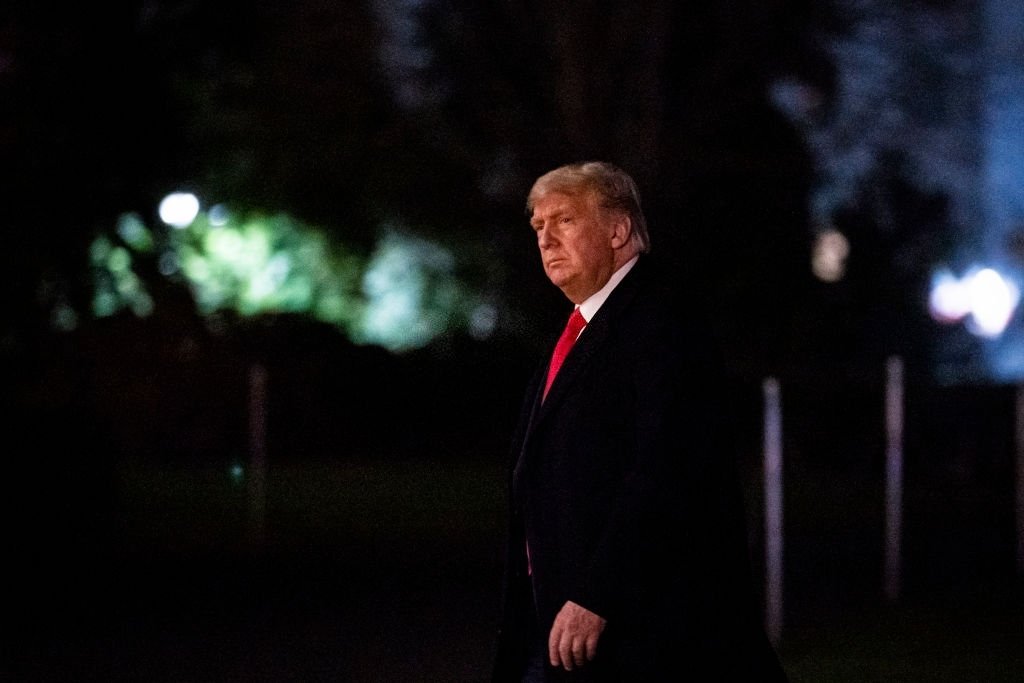 President Donald Trump is trying to push for a special counsel to look into the federal tax investigation of Hunter Biden. Trump is visibly upset as outgoing Attorney General William Barr did not publicly announce the two-year tax investigation of Joe Biden's son Hunter Biden.
Trump Demands Special Counsel For Hunter Biden Tax Investigation
Trump has consulted the White House Chief of Staff Mark Meadows, White House counsel Pat Cipollone and other allies as per sources. This will set up a potential showdown with the new Attorney General Jeffrey Rosen.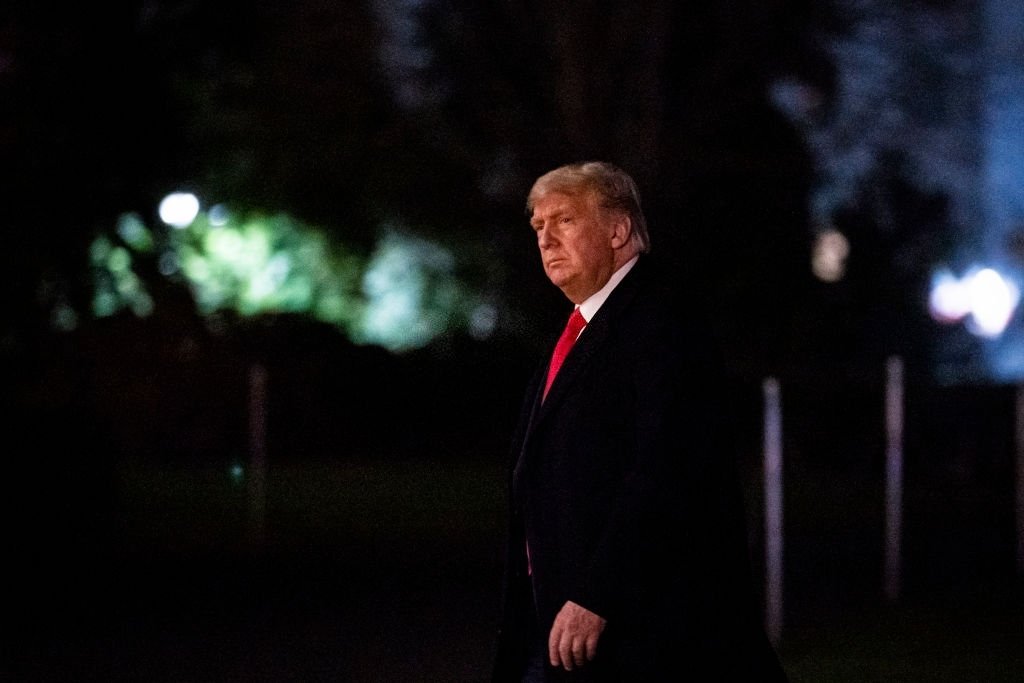 Apart from the ongoing investigation, Trump is also looking forward to appointing a special prosecutor to investigate the Hunter Biden tax case. The new special counsel will also look into the claims of election fraud by the Trump campaign. Even though there is no proof in this regard, Trump has always claimed that the elections were stolen due to massive fraud. Political experts say that if Trump expects the new attorney general to do something different from Barr, he may be disappointed as there is nothing in the case.
Trump announced recently that Barr would be resigning next week. Hunter Biden had recently disclosed publicly that he was under investigation regarding his finances. As per the rules, the Department of Justice is not supposed to disclose the investigations that are in progress. However, the individuals who are subject to the investigation can disclose them to the public. Trump, however, wanted Barr to announce the investigation publicly during the elections as he thought that it would help him to gain some votes.
Attorney General Rosen will now work as acting Attorney General to replace Barr. He had earlier worked as Barr's deputy since 2019 but stayed away from media attention. After Trump made the announcement about his appointment, Rosen said that he was honored to take up the job and he would continue to focus on implementing the key priorities of the department.
Trump appears desperate to appoint a special counsel to investigate Hunter Biden's tax case before he leaves office. If Trump is not able to convince Rosen in this regard, he may replace Rosen with another suitable person who can accomplish this for the administration. Apart from that, Trump has also consulted his team of lawyers to see if there is an option for the President to use his powers to appoint a special counsel.
The allies of Trump are also supporting this move and want Trump to push for a special counsel investigation that would not be easily stopped by the Biden administration in the future. Trump was evidently angry with Barr for not disclosing the Biden tax investigation before the elections. Apart from that, Trump developed serious differences with Barr after the Attorney General announced that there was no evidence of widespread election fraud that could have impacted the final outcome of the elections. This did not go down well with the President, who was fighting several lawsuits in the courts regarding alleged election fraud.
Legal experts say that appointing a special counsel to probe Biden tax case is not a simple task as the Justice Department and FBI are already working on the case. It would complicate the investigation further as it is not easy to discard a special counsel after it is appointed. Appointing a special counsel would also extend the case beyond the tax issues.
Joe Biden is all set to appoint a new Attorney General soon after he takes charge of the office. The incoming Attorney General will have a tough job at hand, managing the case. Rosen has time till Jan 20 to initiate some action into the Hunter Biden tax case. However, he may not proceed further according to the instructions of the White House.