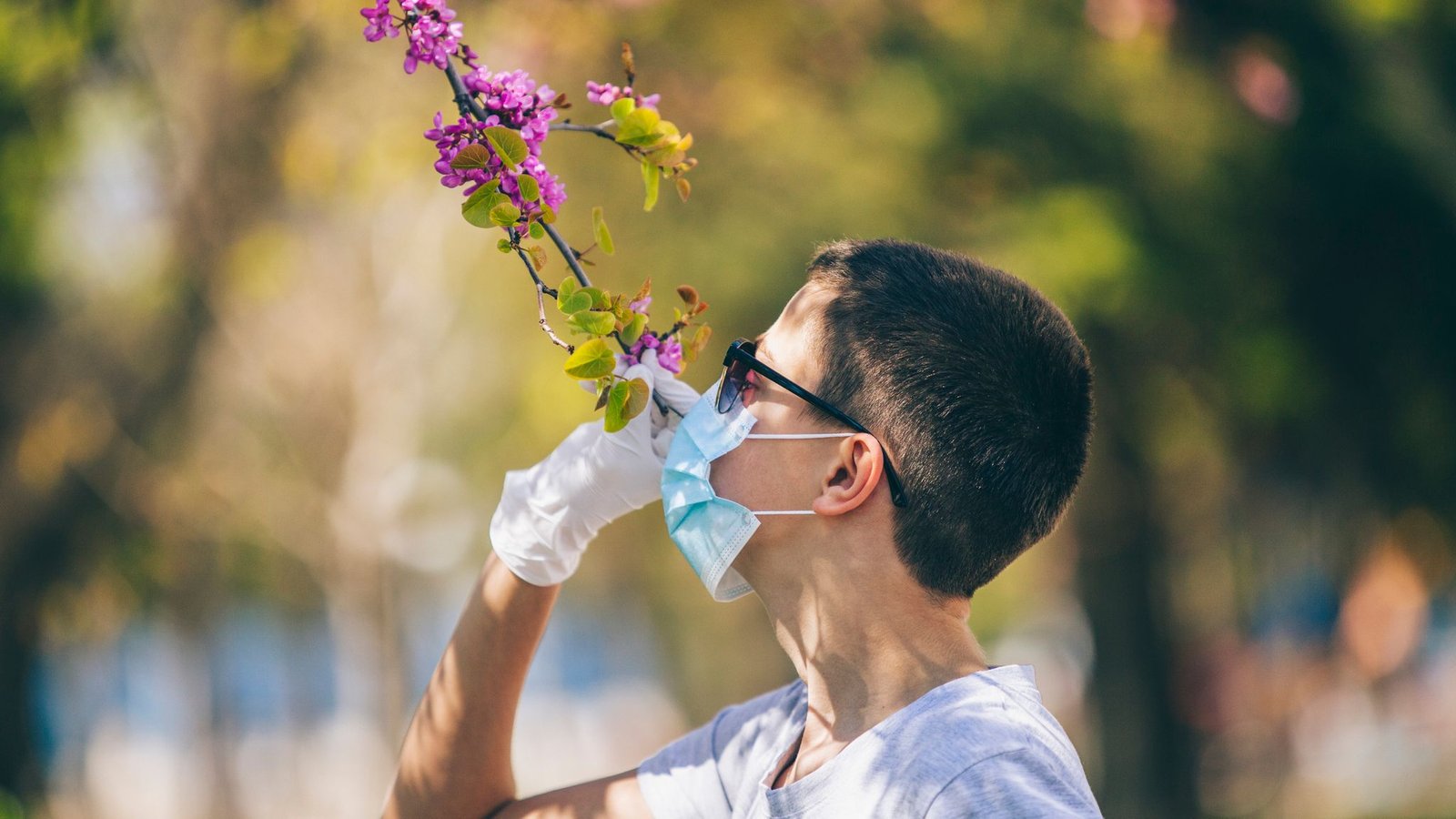 A recent study has revealed that people recovering from Covid-19 could lose their sense of smell for more than five months. Experts say that this happens due to the inflammation caused by the viral infection. This could even affect key olfactory nerves and the part of your brain which deals with senses, the experts added. 
Post-Covid-19, You Could Lose Your Sense Of Smell For Over 5 Months; Experts
From the beginning of the pandemic, it has been evident that it affected your sense of smell. This loss of smell was also considered one of the strongest symptoms of the Covid-19 infection. This was true even for the most benign cases of the disease where people reported a loss of smell.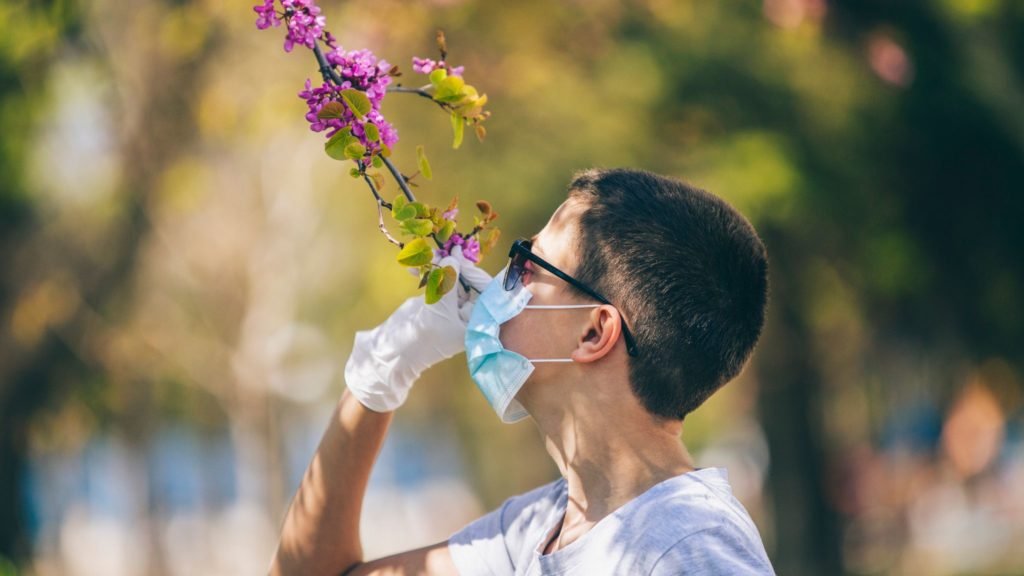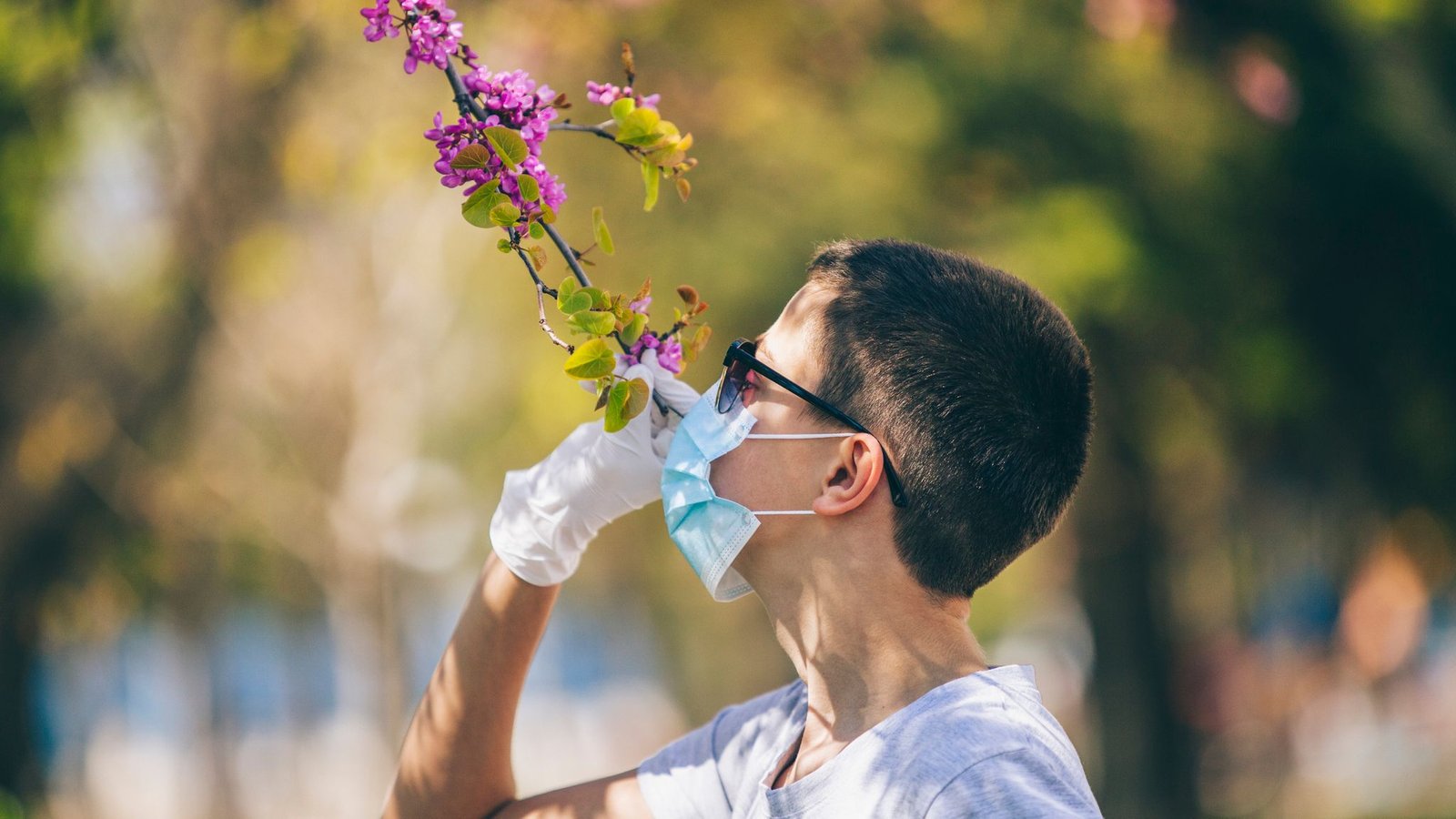 A recent study has been conducted by the American Academy of Neurology involving 813 healthcare workers. These were frontline workers who had been tested positive for Covid-19 in the past. Of them, the study found that 580 people manifested a loss of smell due to the disease. 51% of these people had not recovered their sense of smell even after five months, the study found. This in comparison to the recovery rate for the sense of taste looks grave. Nearly 527 people of the group had lost the sense of taste but only 38% of them remained tasteless after 5 months.
Anosmia or the loss of the ability to smell can be brought on by several factors, says Dr. David Goldberg, a specialist with the New York-Presbyterian Medical Group. He says that a loss of the sense of smell is also related to the sense of taste as these two are inevitably interlinked. "Most of us think taste is linked to the tongue and mouth, but smell contributes a huge amount to taste. If you lose your sense of smell, you will lose your sense of taste. They really are inseparable" he said in an interview.
Dr. Goldberg opined that a loss of smell could indicate nerve damage, or at the worst, be the symptom of a more serious brain or nerve infection. He said that any neurological damage takes time to repair. " Whether it's loss of smell with Covid-19 or a stroke, the recovery is very slow. Any kind of neurological damage has slow recovery" he added.
Meanwhile, Dr. Robert Glatter, an emergency physician at Lenox Hill Hospital, said that the slow recovery could mean damaged brain cells. The SARS CoV-2 virus is capable of penetrating an area of the brain called the olfactory bulb which is integral for the sense of smell, he said. "The virus likely leads to the death of some of the cells in the olfactory bulb, leading to a prolonged effect we are seeing in these patients" he added.