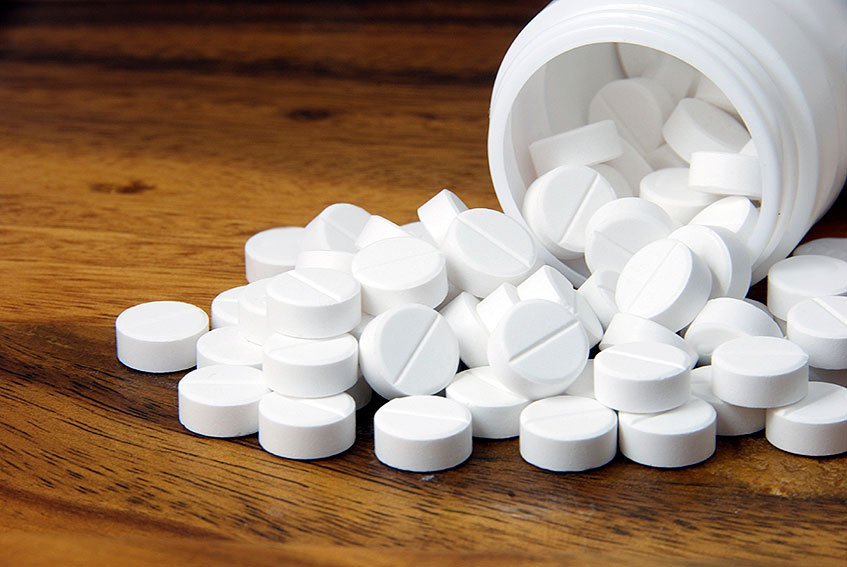 According to the study, many individuals who are administered opioids after surgery might obtain the same amount of pain relief from non-opioid options such as ibuprofen or acetaminophen without the danger of addiction.
Overprescription Of Opioids For Post-Surgery Medications
Opioids are a kind of substance found naturally in the opium poppy plant. Some prescription opioids are extracted directly from the plant, while scientists utilizing the same chemical structure synthesize others in laboratories.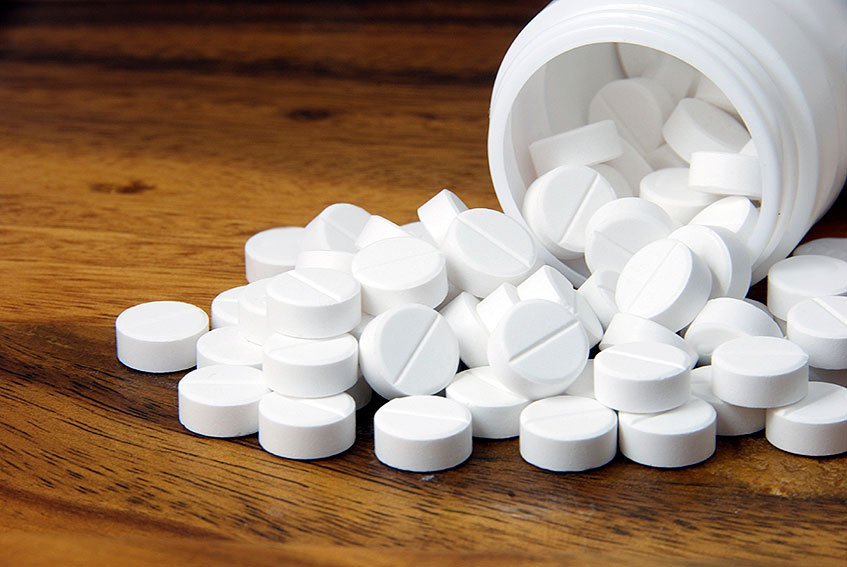 Opioids are often used as medications because they include compounds that relax the body and reduce pain. Prescription opioids are generally used to treat moderate to severe pain, although certain opioids can also be used to treat coughing and diarrhea.
Opioids may also cause people to feel exceedingly relaxed and high, which is why they are occasionally used for non-medical purposes. This is risky since opioids are extremely addictive, and overdoses and deaths are prevalent. Heroin is one of the most hazardous opiates on the planet. It is never used in prescription in the United States.
Opioids have been a common element of postsurgical pain therapy for decades, as said by lead author Dr. Howard, who is a surgical resident at Michigan Medicine, the University of Michigan's academic medical center in Ann Arbor.
Perhaps it's time to make them the exception rather than the rule, as he said in a university news release.
Howard and his colleagues examined data from almost 22,000 individuals who had gynecological, hernia, gallbladder, appendix, intestine, or thyroid surgery.
Opioids were administered to 86% of the patients, while non-opioid medications were provided to 14%.
The study discovered that 12 percent of patients in both groups experienced problems; emergency room visits or repeat surgery within 30 days.
Researchers discovered that patients who got non-opioids were somewhat more likely to be readmitted to the hospital, but only rarely for pain-related concerns.
The percentage of patients seeking emergency care for pain did not differ between the two groups.
Almost six out of ten patients responded to a survey on their pain in the week after their discharge from the hospital, as well as other post-surgery difficulties.
Eighty-two percent of patients in both the opioid and non-opioid groups reported being happy with their care, and 93 percent reported having no regrets about undergoing surgery.
Patients in the non-opioid group, on the other hand, were more likely than those in the opioid group to report being pain-free in the first week following surgery (12 percent versus 7 percent).
According to the findings, which were recently published in the journal Annals of Surgery, they were also more likely to report they had the greatest possible quality of life following surgery (66 percent versus 63 percent).
There is no difference in pain, significant adverse events, or patient-centered outcomes when opioids are not administered, as stated by senior author Dr. Mark Bicket, a pain medicine expert and co-director of the Michigan Opioid Prescribing Engagement Network (Michigan OPEN).
He stated that evidence on the hazards of opioid medications to the patient and those who could abuse remaining tablets from the patient's prescriptions, as well as evidence regarding their relative usefulness for pain relief, must be examined.
In a similar study, researchers from Michigan OPEN examined national insurance claim data on patients who were not using opioids before surgery.
They discovered that between 4% and 7% of patients who had surgery that required a hospital stay, and 1.5 % to 6.4 % of patients who had outpatient surgery, filled opioid prescriptions months after any postoperative discomfort should have subsided.
According to the study lead by Michigan OPEN co-director Dr. Chad Brummett, patients with this new persistent opioid usage required more hospital and emergency care in the year after surgery than those who did not fill a single opioid prescription immediately after surgery.
Brummett's team found in the June issue of the Journal of Managed Care and Specialty Pharmacy that patients who began using opioids after surgery received five times more opioid prescriptions and had considerably higher total health care expenses than other patients.