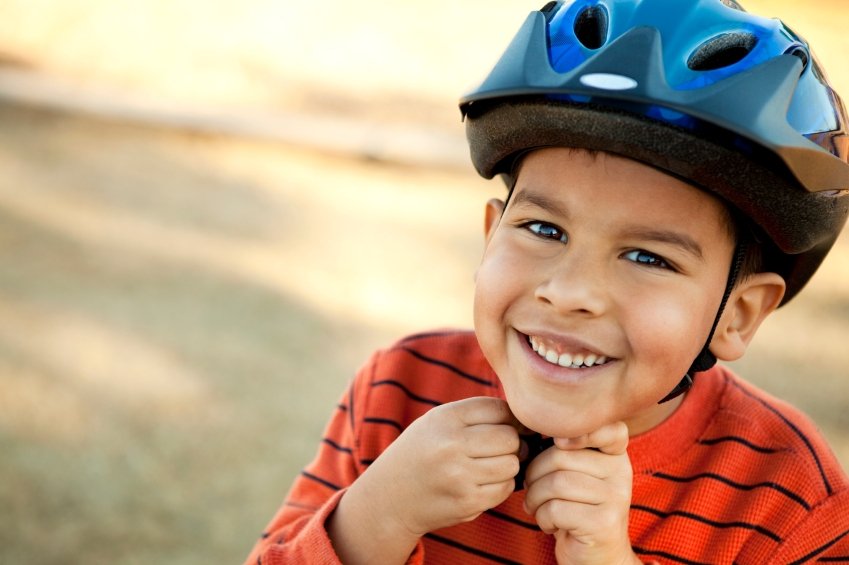 The rate of head injuries has decreased at a high level among the kids. Traumatic brain injuries have been reduced greatly between 2009 and 2018 by following safety actions like bike lane constructions in cities and increased use of helmets etc.
Head Injuries In Kids Due To Bike Riding Without A Helmet
The highest rate of bicycle-related head injuries was found in both girls (9.6 per 100000)and boys (36.6 per 100000 children) among the age 10 to 13 years. A higher rate of hospitalization was observed in boys than in girls in all age groups.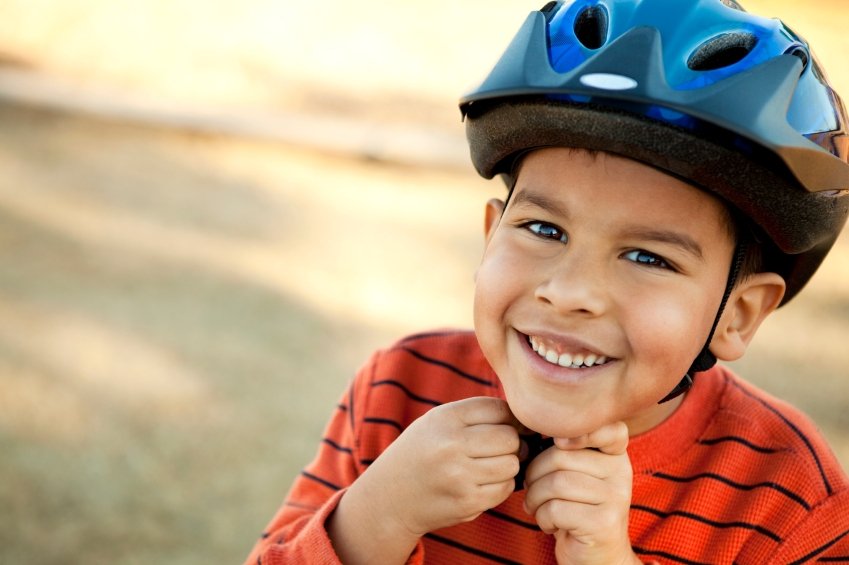 Among 10713 hospitalized bicyclists, 52.9% were diagnosed with a fracture and 33.7% were diagnosed with traumatic brain injury. Most TBIs found were skull fractures and concussions. Head injury was most often diagnosed in children aged between 10 to 13 years between 1998 to 2012, the incidence of bicycle-related injuries remained constant whereas the incidence of the emergency department due to bicycle-related traumatic brain injury increased by 54%.
From 1987 to 2002, there is a declined percentage (70%) of bicycle injury death rate among children under the age of 14. In 2003, nearly 285600 children under the age of 14 were treated in emergency rooms for bicycle-related injuries.
Children aged 14 or under are four times more likely to be injured in bicycle-related crashes than older riders. More than 80% of fatal bicycle-related crashes among children aged under 14 are associated with the bicyclist's behavior, riding into the street without stopping. U.S. DOT includes several agencies or operating administrations with specific focus and authority like FHWA, FRA, NHTSA, etc. to improve bicycling and pedestrian safety.
Bicycle helmets have been shown to reduce the risk of head injury by 85% and reduced the risk of brain injury by 88%. It is estimated that 75% of fatal head injuries among child bicyclists can be prevented by using bicycle helmets.
Riders with helmets also had 31% of facial fractures. Using helmets can protect mainly the upper part of the face from fractures. In 2018, the highest number of bicycle-related deaths were found in high numbers (857) among the two decades. Nearly 600000 emergency department visits for bike-related head injuries between 2009 to 2018.
Still many of the people have experienced good recovery but some are experiencing ongoing symptoms like emotional, cognitive, behavioral, and academic consequences. As there are more bicycle-related injuries observed in children, researchers believe that more education about bicycling safety is needed.
E-bikes are typically heavier than standard bicycles, which can cause more severe injuries by virtue of their weight alone when they fall. In a national survey of children aged between 8 and 12, 53% reported that the parental rule for helmet use would convince them to wear a helmet and 49% would wear a helmet if a state or community law is required. Children are more likely to wear a helmet when others wear them.
The universal use of bicycle helmets by children between the ages of 4 to 15 may prevent deaths between 135 and 155 and can prevent traumatic brain injuries in between 39000 and 45000 annually. The lifetime medical cost savings could be totally between $ l134 million and $174 million if 85% of all children wore helmets every time they rode a bicycle.
Children whose helmets poorly fit are at twice risk of brain injuries in a crash when compared to children whose helmet has excellent fitting. Brain injury while biking can be prevented by wearing a helmet that fits correctly.
Parents need to ensure the child's bike is in good working order or not and children under age 10 are not allowed to ride on the road. They should be allowed to ride or skate on sidewalks, paths, or other designated areas which can prevent brain injuries to some extent.