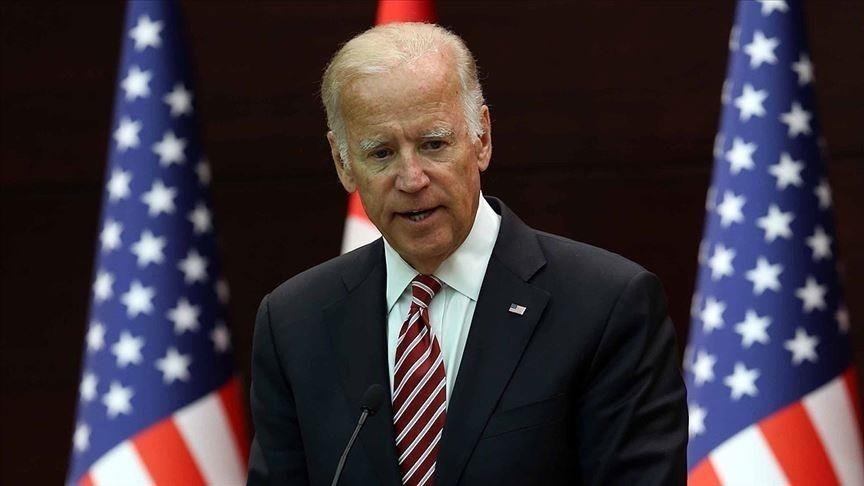 President Biden announced his choice for secretary of health and human services on Dec. 7 and on the same day named the director of the Centers for Disease Control and Prevention, Washington Post reported. However, he had been silent on who would lead another critical health agency, the Food and Drug Administration, the frontline agency battling the coronavirus pandemic.
Experts Perturbed Over Biden's Delay In Naming FDA Chief
The silence has left some FDA veterans puzzled, and public health and left pharmaceutical experts concerned. They say the agency needed a permanent head as it grappled with life-or-death decisions about coronavirus vaccines and treatments, even as it performed its task of regulating products that accounted for 20 cents of every consumer dollar. That job included approval of cancer drugs, warning consumers about contaminated ice cream, and exercising oversight of treatments for rare diseases in animals and humans.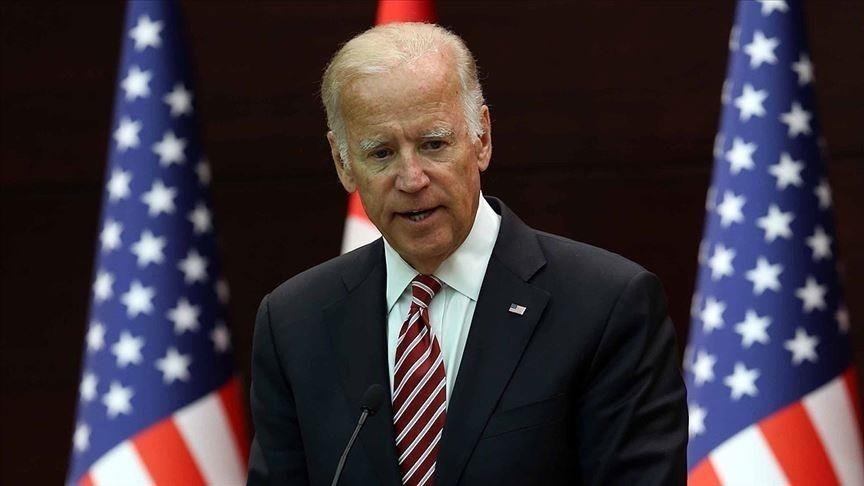 According to health-care experts, a permanent leader would also help rebuild the agency's morale and credibility that had taken a beating under the Trump administration.
The report quoted Stephen Ostroff, who twice served as acting FDA commissioner, as saying that the sooner there was a nominee who got through the process, the better for public health and the handling of the pandemic. He added that there were more challenging decisions when one was in an acting role, especially at the beginning of an administration.
Without a nominee, a bitter battle was being waged between supporters of the two people mostly seen to fit the role: longtime FDA drug regulator Janet Woodcock and Johns Hopkins health expert Josh Sharfstein, a former top Maryland health official and former top FDA official. In January, Woodcock was named acting commissioner by Biden following Stephen Hahn's departure, the Trump administration's last commissioner.
The contest heated up Thursday with 95 cancer experts, including a doctor who treated the late Beau Biden, the president's son, writing in a letter to President Biden that Woodcock was "uniquely qualified" to be commissioner. They commended her for overseeing the approval of numerous major breakthroughs in treatments for cancer and other diseases.
The letter came only weeks following anti-opioid advocates voicing opposition to Woodcock, saying she and the drug center she headed had approved too many opioids in the past two decades. Further, Sharfstein had the endorsement of several well-known public health experts who maintain he would bring fresh leadership to the agency.
According to commentators, the stakes were high, and the next commissioner would have his hands full, coming to grips with a deadly and evolving pandemic. It would determine the direction of an agency seeking to strike the right balance between maintaining stiff requirements for drugs and devices and pushing for the quickest and most efficient approvals of medical products.
According to commentators, Woodcock, 72, had deep experience in drug regulation and safety and favored innovation, including in clinical trials and regulatory flexibility. Sharfstein, 51, vice dean for public health practice and community engagement at Johns Hopkins Bloomberg School of Public Health, had wide experience in tobacco, food and opioid issues and pushed for greater transparency while at the FDA during the first Obama term.
Woodcock is seen to have a more industry-friendly approach of the two and enjoyed strong support among patient groups thanks to her determination to try new treatments for debilitating and rare health conditions. Sharfstein has the support of those who would like to see the FDA raise its drug-approval standards. He is opposed by some patient advocates and also the cancer community. His views about changing programs for expedited drug approvals, programs that some advocates say have benefited patients, have not endeared him to certain groups.
He wrote an editorial last year for the American Medical Association Journal, calling for changes to ensure that expedited drugs provided greater benefits to patients. He wrote that the FDA's programs for expediting drug approval had created a thicket of special programs, generous incentives, and flexible review criteria.