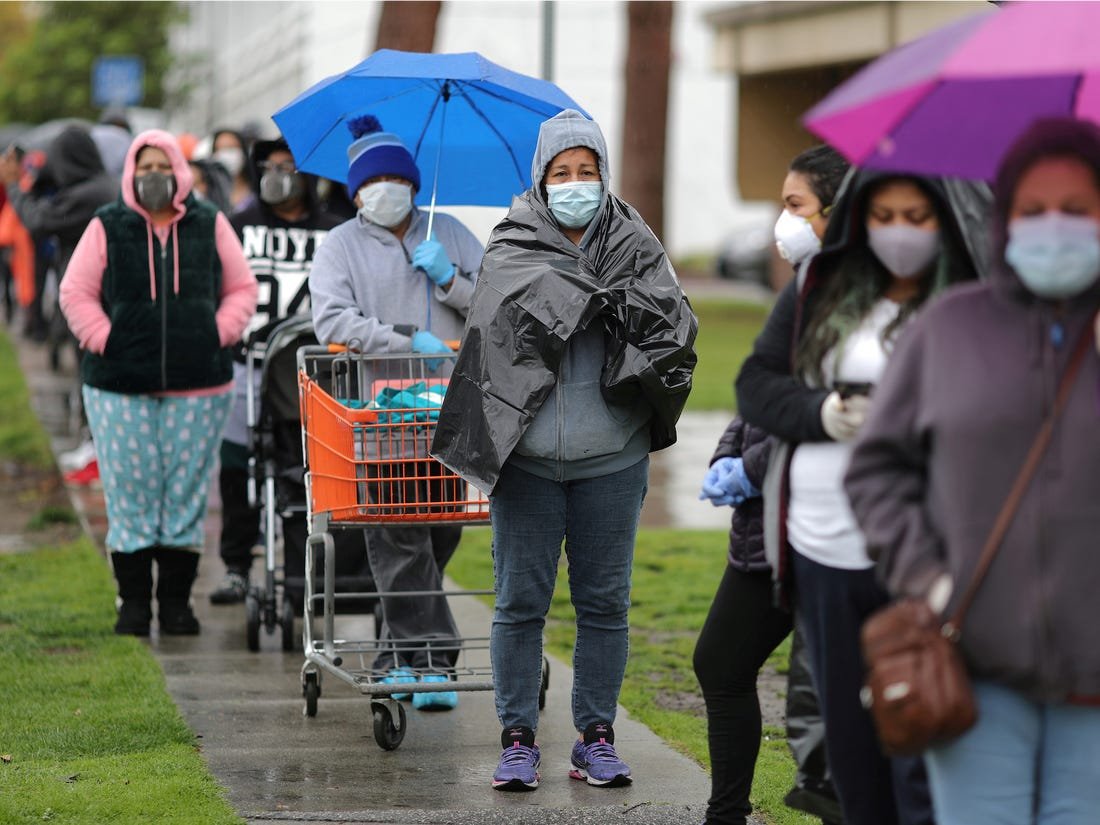 Even as more state leaders announced the loosening of Covid-19 restrictions, experts warn the US was still not in the clear especially with variants spreading across the country, CNN reported.
With a bill signed on Wednesday, Montana Gov. Greg Gianforte has shielded business and houses of worship for legal liability for Covid-19 transmission as long as theytook necessary measures and followed public health guidelines. He announced that he would not extend the statewide mask mandate.
He announced that the mask mandate would expire on Friday, and since the state was not out of the woods yet, he would continue to wear a mask, and encourage all Montanans to do the same.
More State To Relax Covid-19 Restrictions But Experts Warn It May Be Too Soon
CNN reported Chicago officials as saying Wednesday that indoor service at bars, restaurants and events could expand to lesser of 25% capacity or 50 people per room or floor. The measure, set to take effect Thursday, forms part of a broader plan to slowly ease Covid-19 restrictions in the city.
New York Gov. Andrew Cuomo announced major stadiums and arenas could reopen starting February 23.  They would, however, need to take approval from the health department of the state. The venues would also need to follow health guidelines including capacity limits, social distancing and face-covering requirements. Also, both staff and attendees would need a negative Covid-19 PCR test within 72 hours of any event.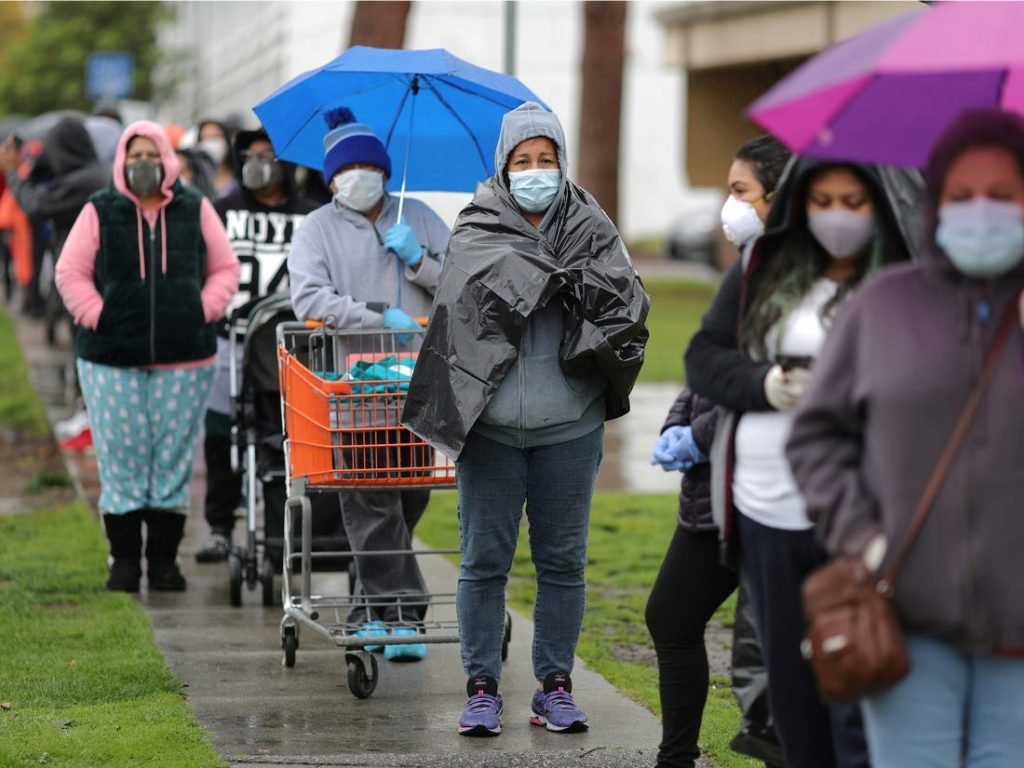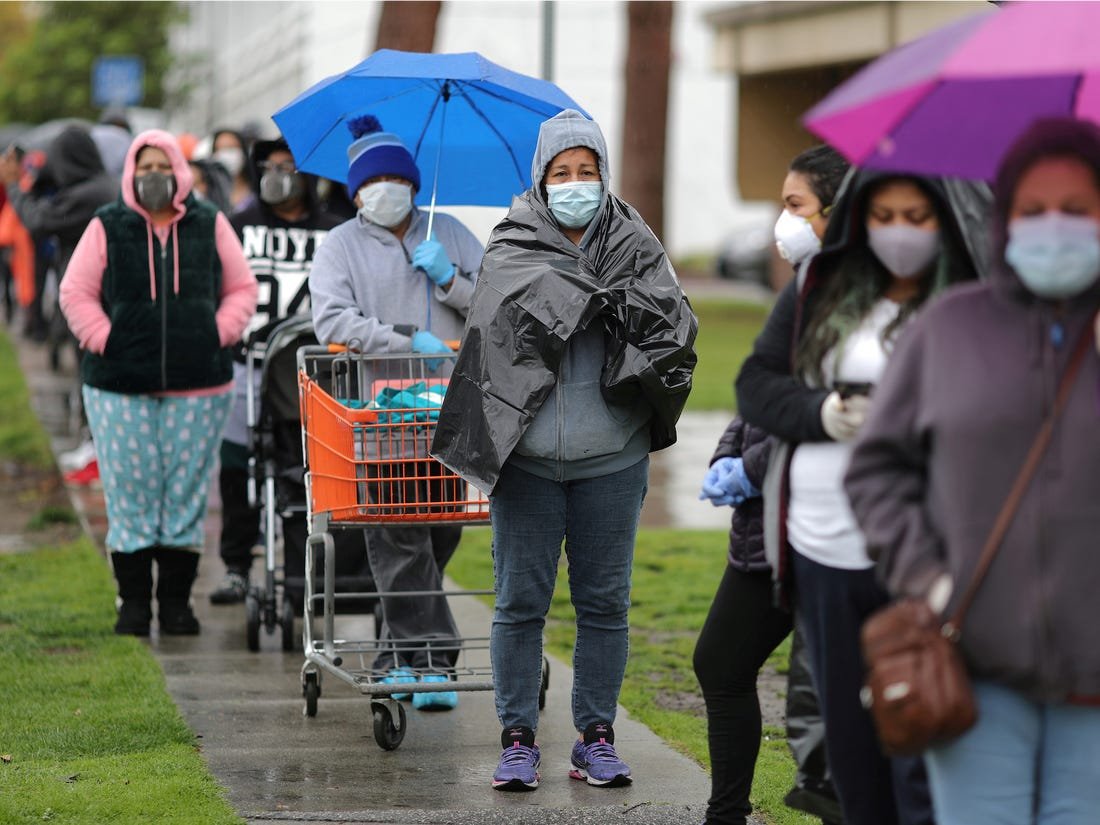 Cuomo said that while the state continued to fight COVID on multiple fronts, it also needed to get the economy re-opened intelligently and in a balanced way.
New Mexico Gov. Michelle Lujan Grisham said the state would drop its mandatory-quarantine rule for people coming from "high-risk" states. According to Grisham the policy change followed acautiously brighter pandemic outlook after unsustainable strain on the state's health care system for months.
Health experts have warned that the variants of Covid-19 complicated the outlook for the country. In a warning earlier, this week Dr Richard Besser, former acting director of the Centers for Disease Control and Preventionsaid easing restrictions was incredibly risky.
He added it was absolutely essential that the steps beyond vaccination are done to getthe pandemic under control. He added the more this virus was allowed to spread in communities, the more the variants would be seen spreading.
However, even with the numbers of Covid-19 cases and hospitalization falling, Americans continued to lose their life to the virus every day. In Februaryover 28,000 Covid-19 deaths had been reported.
Meanwhile, according the projections of a new ensemble forecast published Wednesday by the CDC, by March 6, the US could see another 68,000 virus-related deaths.
According to CDC data, so far over 940 cases of Covid-19 variants first detected in the UK, South Africa, and Brazil had been reported in the US.
But experts cautioned that the number likely did not represent all of the variant cases in the country. Also, the US still lagged many other developed nationseven as it ramped up its genome-sequencing efforts to be able to hunt for the variants.
CDC Director Dr Rochelle Walensky said earlier this week that once the US had more sequencing, which was happening, they would have a better idea as to how many variants there were and what proportion were out there.
But CDC data showed that only eight states had genetically sequenced over 1 % of their total Covid-19 cases during the pandemic as against the national average of just under 0.4%.
The states included Hawaii, Maine, New Mexico, Utah, New York, Oregon, Wyoming and Washington state.
Eighteen states had sequenced less than 0.1% of their confirmed Covid-19 cases.
The CDC, in the meanwhile, has released fresh guidance on best practices for managing second doses of the vaccine.