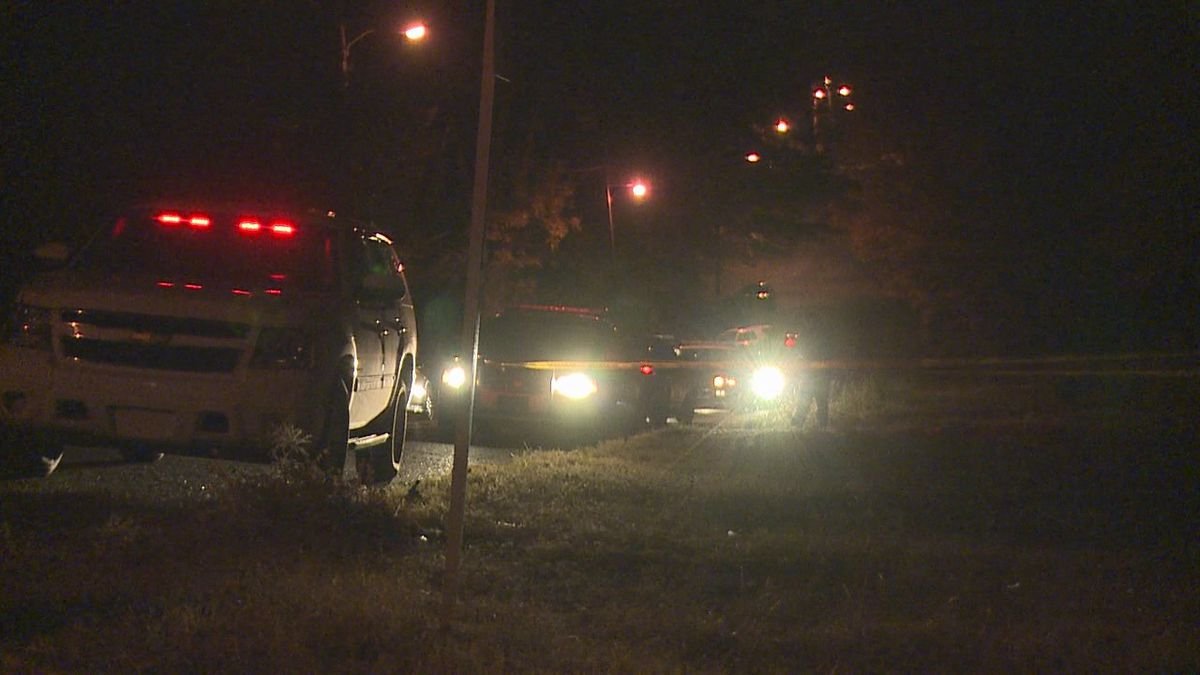 The local authorities reported that a 2018 Virginia Congressional candidate Nathan Daniel Larson was arrested for kidnapping a 12-year-old girl. He admitted to being a pedophile and white supremacist.
According to the Fresno County Sheriff's department, Larson was arrested last week in Denver during a flight layover from Fresno, California. The authority said that he was on his way to Virginia with a 12-year-old girl he met through social media. The girl was safe and uninjured and later united with her family.
Ex. Virginia Congressional Candidate Arrested For Kidnapping 12-year-old Girl
During a news conference held Saturday, Fresno County Sheriff Margaret Mims said that the case was extremely disturbing and very far-reaching across the nation.
The missing of the 12-year-old girl was reported to the authorities in Fresno on Dec. 14. The authority could immediately learn that the girl might have been forced to run away with an elder man to catch a cross-country flight from Fresno Yosemite International Airport to Virginia.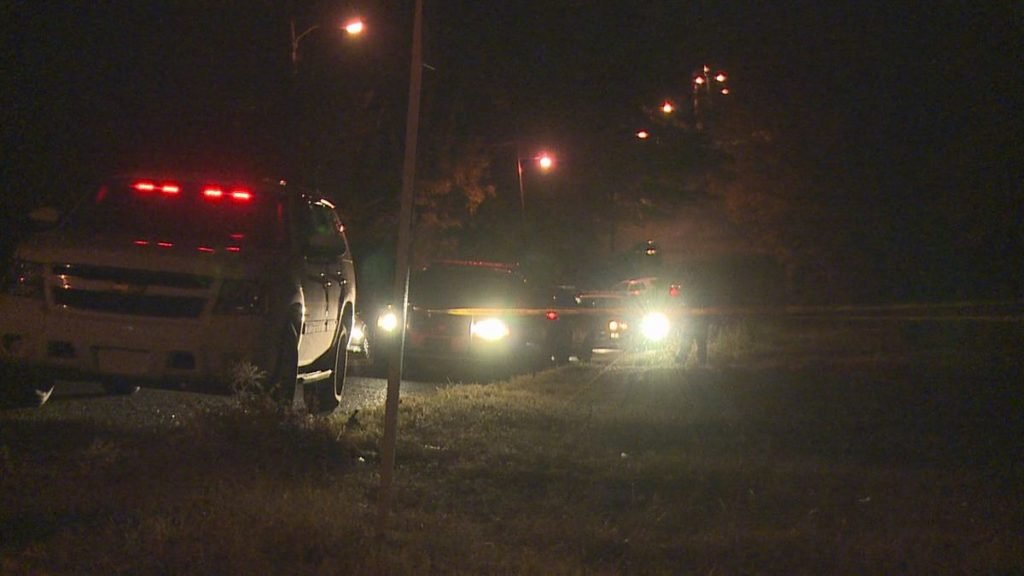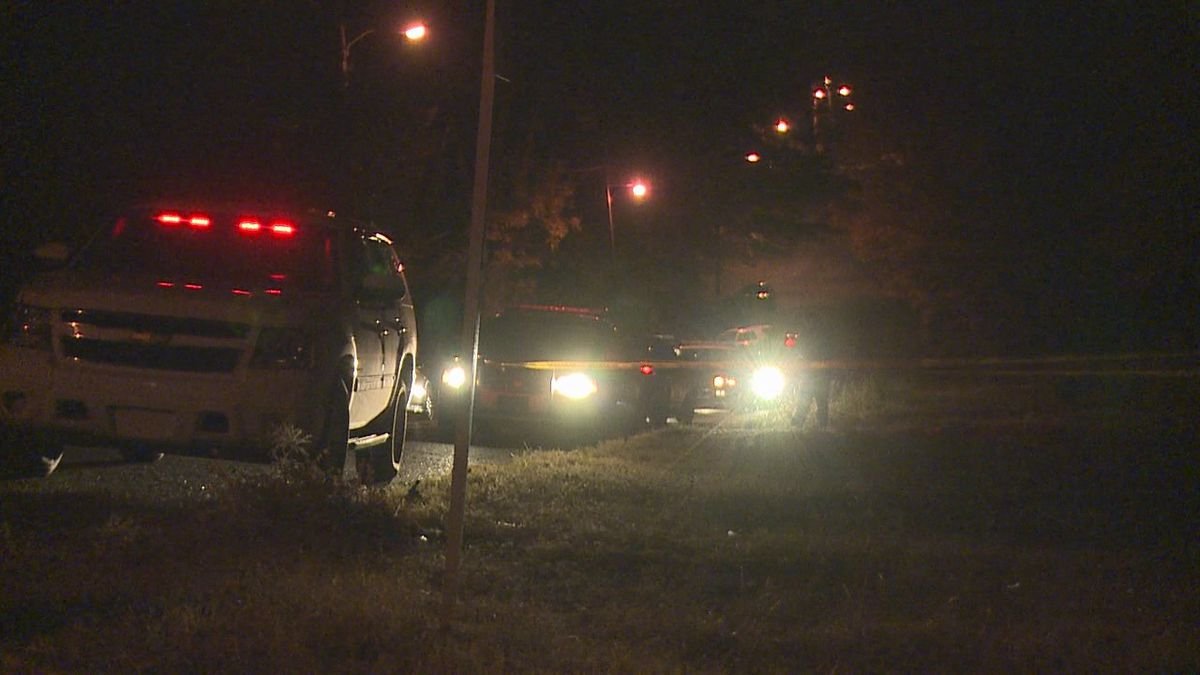 It was clear after the investigation that Larson allegedly convinced the girl to sneak out of her house around 2 a.m. He also forced the girl to put on a long wig at the airport.
The authorities said in a news release that she was told by him to act like a disabled and unable to speak to ensure she would not talk with anyone at the airport on their way to the airplane.
When detectives searched Larson's home in Virginia, they could find electronic devices that revealed he runs a website that encourages child rape and pedophilia.
Authorities said that Larson was able to convince the girl from Fresno through manipulation and grooming to send him pornographic images of herself, during the past two months.
Larson was unsuccessful in the Virginia Congressional seat election held in 2018. The authorities, confronting reporting from The Washington Post said that in 2008, he sent a letter to the Secret Service in which he threatened to kill either George w. Bush or Barack Obama. The next year, he pleaded guilty to threatening to kill the president and served 6 months in federal prison.
Larson laid out his visions on the world in a rambling, hate-filled stream of consciousness and called out his "campaign manifesto". Larson as a fan of the Nazi leader Adolf Hitler said that he wants to restore good-natured White Supremacy, rebuild the patriarchy, eliminate child labor laws and legalize early marriage. He also supported the legalization of incest and child pornography.
The officials said that Larson is accused on a misdemeanor charge of harboring a minor and being held at Denver County Jail. He also has criminal charges in Fresno County for kidnapping, child abduction, soliciting child pornography from a minor, and meeting a child for the intention of sex.