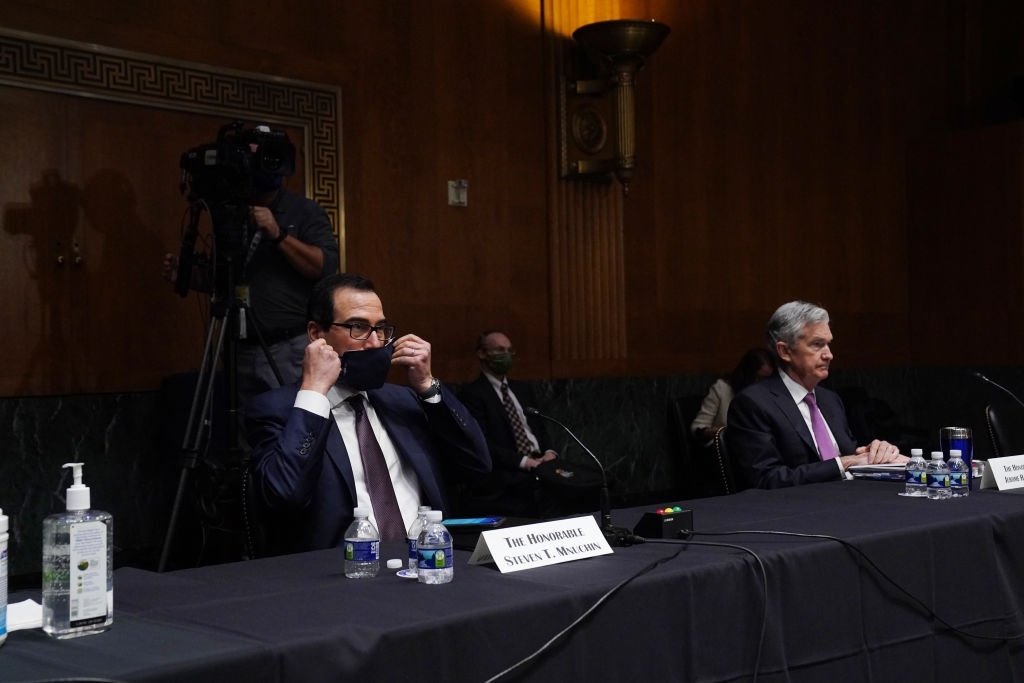 Senior lawmakers are having a crucial meeting to discuss the covid 19 relief package that could be worth $1 trillion. As per sources, the lawmakers appear to have reached a compromise on this long pending relief bill. However, the senators had some differences of opinion with regards to extending the emergency Federal Reserve powers. As it was set to end this year, the Republicans wanted to end this as per rules, and it was not intended to create hurdles for the incoming Biden administration.
Political News: Lawmakers Set To Clear Stimulus Bill
After a long discussion, Minority leaders agreed to drop the broad language in the proposal that would have stopped the Federal Reserve from coming up with similar facilities that were done in March during the beginning of the pandemic. The bill is likely to provide immediate relief of $300 per week for jobless benefits and about $600 as part of direct stimulus payments that would reach most Americans. Apart from that, fresh subsidies are being planned for several businesses that are affected due to the pandemic. Even schools, health care providers, and renters who are facing eviction may get some relief in the package.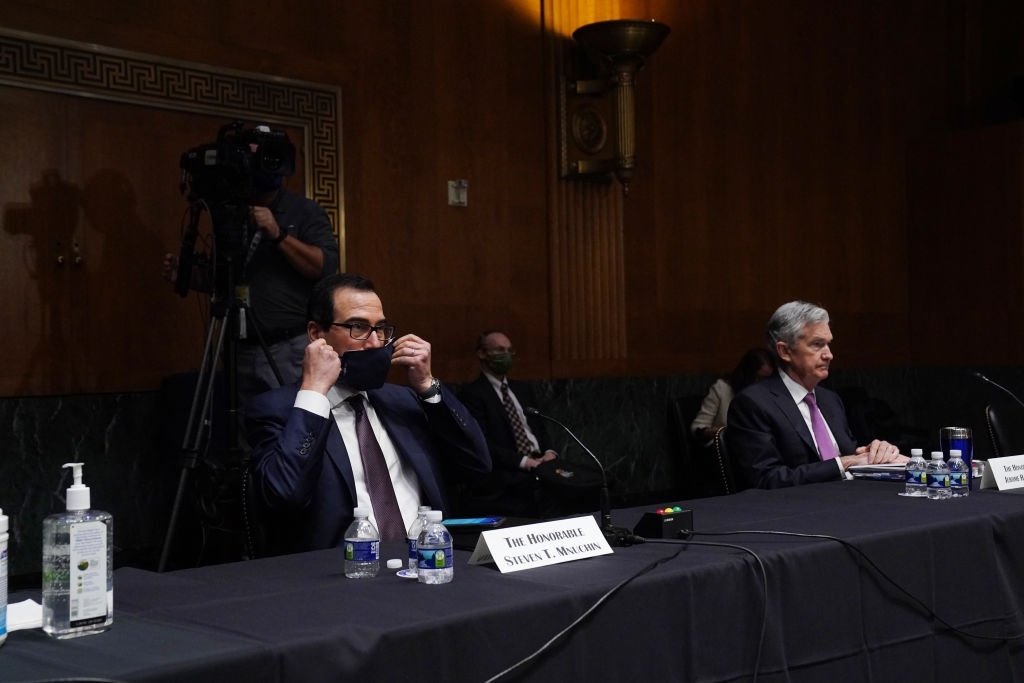 The efforts of the Republican members to challenge the election results in battleground states come to an end in Missouri House. State Rep Justin Hill had filed a resolution this month to demand an inquiry into the alleged fraudulent activities during the recent presidential elections. The move was supported by the GOP, and they hoped to change the outcome of the elections in key states.
It is interesting to note that the resolution did not carry the force of law, and it was in no way going to affect the election outcome in other states. The resolution did not have any power to intervene in the matters of other states.
Meanwhile, Biden is in no mood to waste time when it comes to tackling climate change as he formally introduced members who will be in charge of the climate and energy team. Biden called them a group of brilliant and qualified individuals who were ready to lead a unified response to the climate change crisis. Biden also insisted that his administration is committed to fighting climate change and said that it was absolutely necessary to take critical measures in this direction. He however, agreed that it was not going to be an easy task, and they need to work hard to achieve good results.
Even as Biden promised that slowing down global warming will be one of the top priorities for his administration, critics argue that this is an uphill task for his team. Biden is yet to get Congress on board, and the Democrats will not be able to do much in this direction as they do not control the Senate. Biden will have to rely on regulatory agencies to bring in sweeping changes with regard to climate change.
Biden has chosen Jennifer Granholm to serve as Energy Secretary, and this is a good selection according to analysts as she has good experience in dealing with the auto industry. This will be beneficial in the long run when they have to work with clean energy products and improve the fuel efficiency standards of passenger cars and light trucks.
Apart from that, Biden has chosen Michael Regan to lead the Environmental Protection Agency. Regan is the first black man to lead the federal agency, and he is currently working as a top environmental regulator in North Carolina
It would be interesting to see how far Biden can move with regard to climate change issues in the country. He will be able to accomplish a major victory if he can manage to improve the fuel efficiency standards in the auto industry.