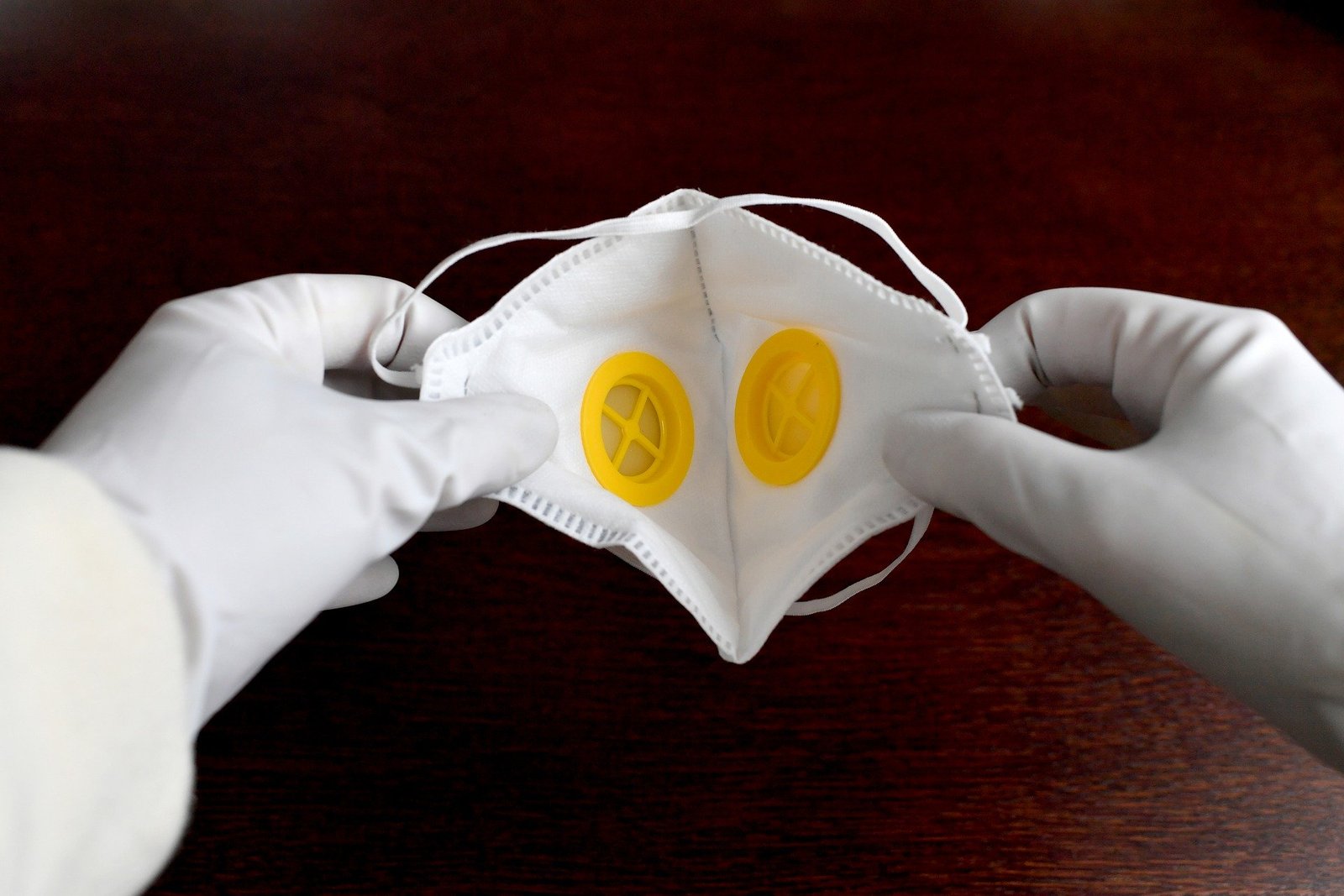 As covid 19 resurges throughout the states, many of the other long-running health concerns are going unaddressed.
Covid 19 Masking Other Critical Health Issues: Menaces Underlying The Pandemic
Routine procedures like infant immunization and vaccination, screenings for diseases that are undertaken at regular medical check-ups are being pushed to the back burner.
This is likely to provoke widespread health issues amidst the ongoing pandemic.
Long-term health issues at stake: collateral damage of the pandemic.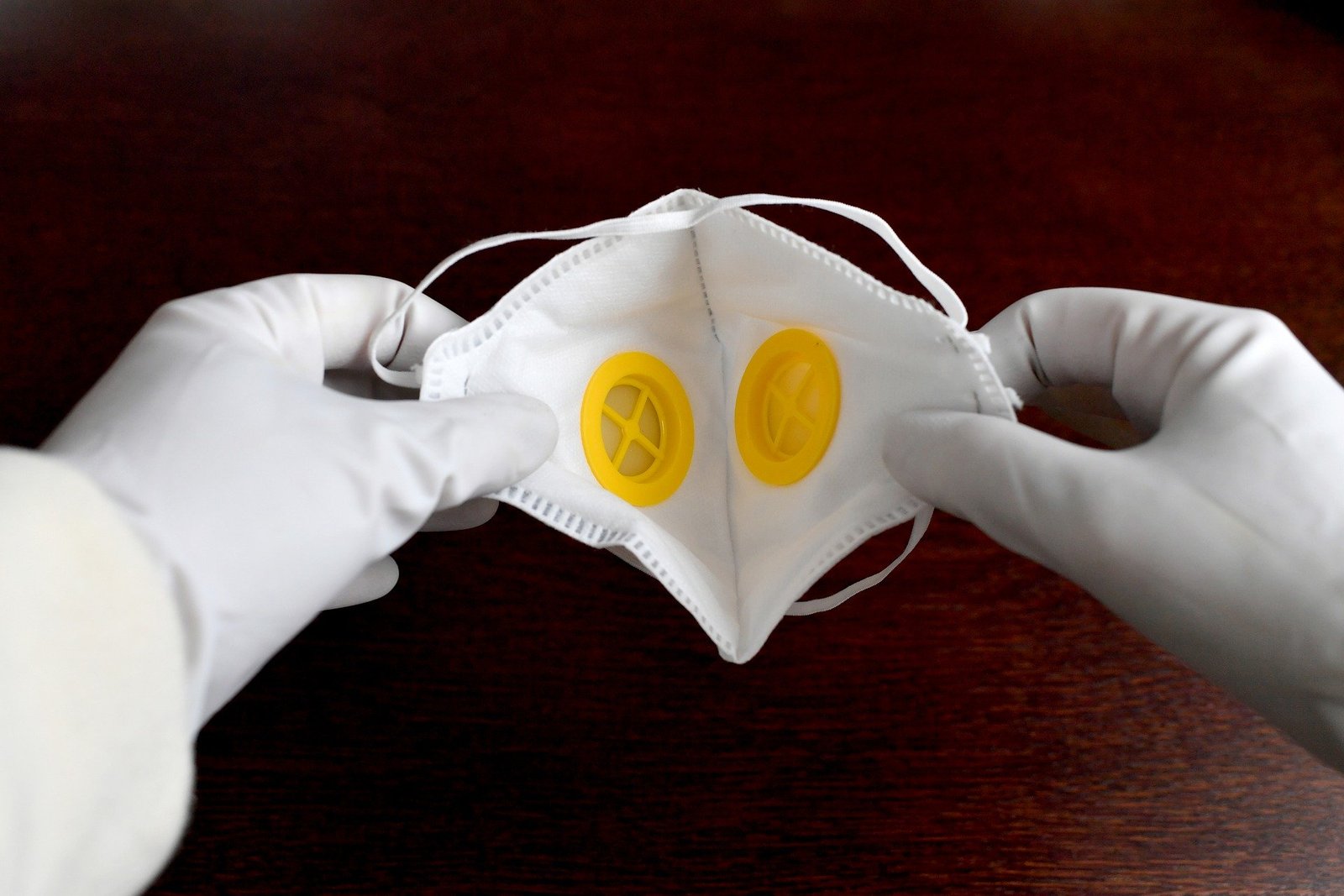 As the entire infrastructure of medicine is steered towards countering the crisis, other ongoing ailments are under a significant threat.
It has caused a substantial dip in certain preventive medical procedures, critical for health and well-being.
Important procedures like immunizations of children, testing for sexually transmitted diseases, and services addressing substance abuse cases have dwindled.
This, in short, pushes the American community towards an edge in terms of health.
The unprecedented impact of the battle against covid 19.
Dr. Howard Markel, a pandemic historian, and pediatrician has expressed grave concern over the matter. Implying that the pandemic has caused unforeseen aftermath and presented an unexpected reality regarding the long-term health concerns of people.
During the initial covid 19 outbreak, an estimated 4 million children skipped screening for lead, heavy metal contamination.
The reduced number of vaccines ordered for children and measles were 3 million and 4 million, respectively.
Disruption in crucial medical facilities.
Medical labs and testing infrastructures were directed towards the testing of covid 19. Hence, tests for sexually transmitted diseases were hindered.
Testing for syphilis, chlamydia, and gonorrhea was suspended as the contact tracers were engaged in tracing people with covid 19 infections.
The number of HIV tests carried out was reduced by almost 6.6 million whereas the frequency of diagnosed cases was lesser by 5000.
Such delay in detection of HIV is detrimental for society as it can cause an increased number of transmissions.
Reportedly, there were more than 87000 drug overdose deaths last year as substance abuse clinics were shut down owing to the strict lockdown measures. This is one of the highest recorded fatality rates after the opioid epidemic. Few of the clinics never reopened cause of lack of funding.
As the lockdown restrictions have eased out, the situation has improved to some extent, but absolute resuming of services was not seen because of staggering finances and ongoing covid 19 resurgences.
Experts have expressed their concern stating that such clamor in the routine medical facilities will inflate the already poor health conditions of the weaker section of the American society.
Most affected medical procedures
CDC recommends lead testing in children of 12 to 24 months of age during their routine health check-ups. As clinic visits were less frequented, there were 10000 undiagnosed cases of lead poisoning in children across 34 states.
The lockdown caused the closure of schools and daycare facilities because of which children were kept at home in a potentially toxic environment, particularly in black, brown, or poor families where lead-based paints are still widely used.
Children's immunization also faced a downhill slope. In the case of measles vaccination, 19-36 months old and 5-year-olds were vaccinated only at a percentage of 81% and 76%, respectively. This is of great concern since vaccination of 95% population is needed to achieve herd immunity.
As STD health professionals were directed to work on contact tracing of covid-19 patients, the same for Chlamydia, syphilis, and gonorrhea declined sharply. This gives rise to an increased number of undiagnosed STD, which can be widely transmitted.
Fatality caused by drug overdose also saw a significant rise during the ongoing pandemic. It surged specifically during the months of lockdown in 2020 as the substance abuse clinics were shut.
The maximum number of cases were reported from West Virginia, Kentucky, California, Louisiana, and Tennessee.
Joe Biden has introduced a covid relief package worth $1.5 billion for the cause and commits to addressing racial discrimination in the cause.