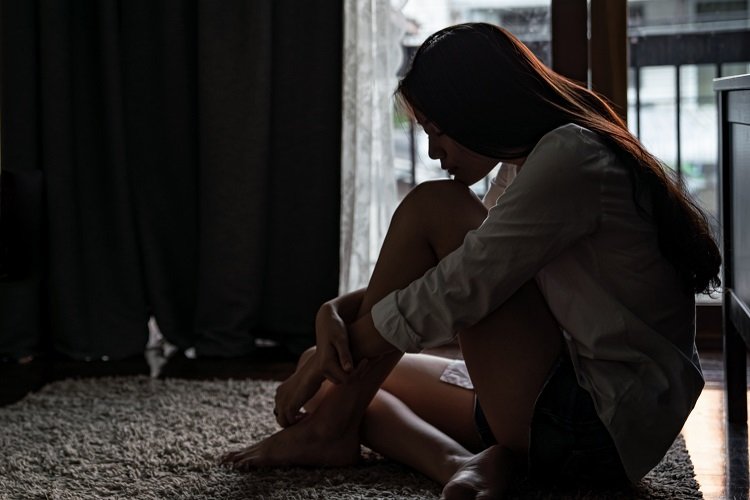 No doubt that pandemic has affected everyone badly, be it the older generation or even a baby who was just born yesterday.
Young People And Suicide During The Pandemic
Every life is somewhat impacted by the pandemic. But let's understand how it majorly affected young minds throughout the world. 
What's exactly going on with them?
Older adults started staying at home and doing some regular exercise. For adults, they shifted from in the office to work from home environment. So, there was a big change, but they somehow adjusted to that. But what about young kids who had just joined the school, or those who were upgrading to senior level; students are joining the senior high school or going to college. Their life is way more drastically shifted from what we used to remember was called normal.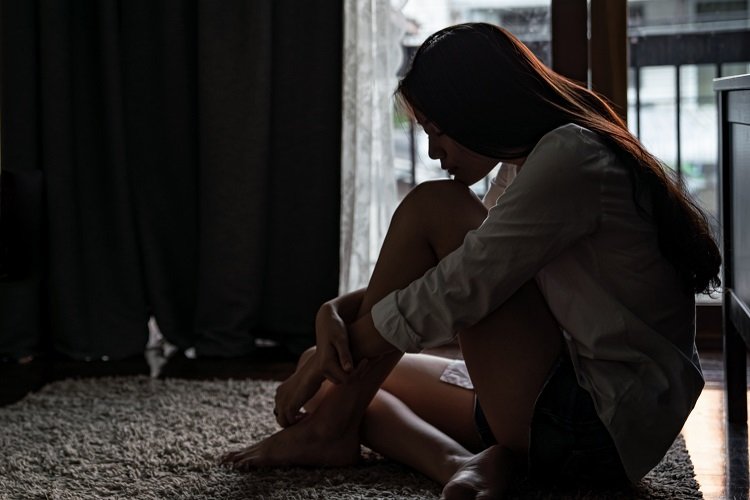 In the beginning, classes went online; there was no class structure mode, now everyone can relate to how boring that would be.
No free classes to have a chit-chat with friends, and hence it paused, ending all the activities or things that friends enjoyed doing together. The basis of connection was lost.
It's been a year; nothing has changed since then. It has been even more difficult for those who enjoyed having milestone celebrations, going out with friends, to the clubs, and missing out on other social outlets.
Understanding other factors than just pandemic
Is pandemic the only major reason that's leading to students' suicide? One answer could be yes, but a lot more contributed to disturbing the mental health of youngsters.
There was so much political chaos happening around in the US. While that didn't settle, the racial injustice took place and proved to be even more disturbing. Due to all the family members forced to stay back at home, family feud and conflicts became more persistent than before. Countless families faced financial instability. While researchers can still pinpoint a reason behind the change in mental health, their data indicates a subsequent increase in depression and anxiety, which further caused emotional health problems; and all this occurring together during the pandemic.
According to the reports of mental health care settings, they are already treating behaviors and suicidal thoughts of young people, which were already the second cause of death among children aged 10-19 before the pandemic.
What can parents do to support their children?
Anyone could come across thoughts of suicide and struggle to think straight with their disturbed mental health; males, teens, and LGBTQ+ are at higher risk of suicide.
Parents should look out for their child at these difficult signs and observe the signs that are indicating a suicidal warning. If they get to know their child is in trouble, they can save them in a compassionate way and on time. Reaching out to child pediatrics for help and to seek treatment and therapies will be fruitful. Parents at this time should try and talk to their kids directly, maybe in that way they can express themselves. They should avoid waiting for the crisis.
Creating a safer space for the child and talking about self-harm and suicide will help him connect emotionally and express their experiences more freely.
A warning sign of suicide may look like this:
the child is withdrawing from others
not feeling pleasure in their favorite activities
elevated or frequent mood changes
changes in sleeping and eating patterns than normal
Increased substance abuse (drinking alcohols; smoking etc.)
Expressing about their feelings of them being a burden on others
Harming, cutting, or injuring oneself
Initiating conversation related to death and dying.
Being a parent, family members or caregivers, or friends, if you counter any of these signs, try and talk to the person having these suicidal thoughts directly. Parents can find information and resources related to starting a conversation on mental health on OnOurSleeves.org.
Better to reach out to kids while you still have time.