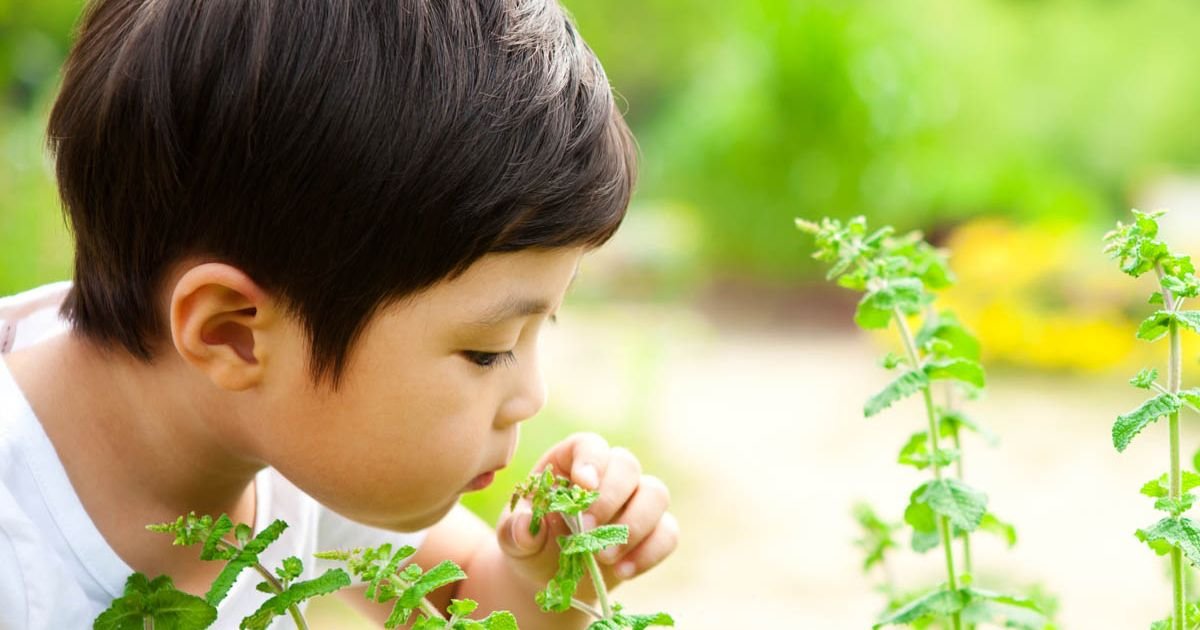 Colorado's Children's Hospital clinic is conducting olfactory training in a group of children as they lose their sense of smell after their recovery from the COVID-19 pandemic.
Colorado Children Who Lose Sense Of Smell Set To Receive Olfactory Training
The clinic is about to open the training in early March mainly targeting to help children of age 5 and older to regain their sense of smell. The training will follow the theory that continuous and repeated exposure to certain odors can increase the sensitivity and restore the communication of the nose with their brain.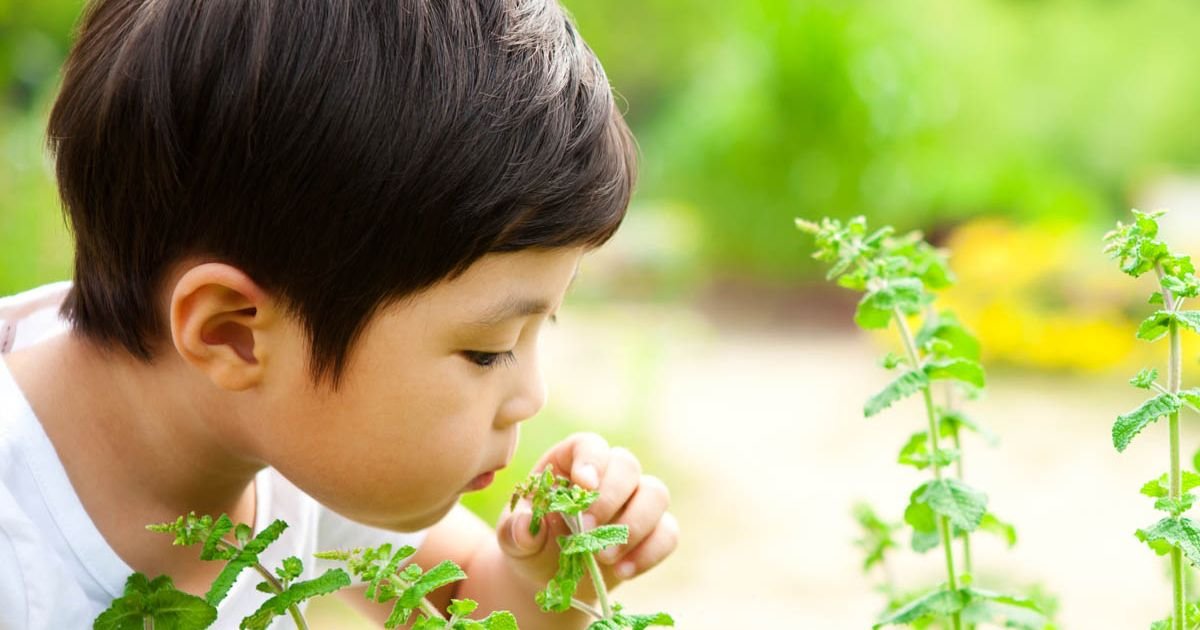 The COVID-19 pandemic has devastated the sense of smell in its victims. Reports have come from various parts of the country with issues related to olfactory dysfunctioning. The reports said that it is common to have this condition last for a few weeks. However, the children who are about to receive the training have lost their olfactory sense for months.
The long-term effects of the pandemic in the sense of smell are yet to be detected by experts. Physicians in the country believe that this condition is less reported in the country. Since children cannot smell and taste as adults do, they are less likely to reach a doctor or even their parents to tackle the situation.
Dr. Kenny Chan, professor at the University Colorado School of Medicine and the chair of the otolaryngology department at the Children's Hospital said that there have been conducted to find positive results from olfactory training in adults. However, only one among them involved children in it.
He added that the previous studies found the fact that keeping on exposing with the familiar odorants to patients, would somehow get the connection going.
For the training by the Colorado clinic, four essential oils will be used: peppermint, orange, eucalyptus, and lavender. The children will be instructed to smell each of them for 20 seconds, twice a day. This practice will continue for three months. The clinic will provide training to the children's parents and regular follow up will be done through telehealth appointments.
The clinic officials said that the telehealth appointments are to be conducted to track their progress, record their responses, and check whether the children can distinguish between the oils and their smell.
Dr. Chan said that he knows a 5 year-old-child is less likely to say the word eucalyptus. It would be enough if they say the smell is like that of a forest or a plant.
For the smell of peppermint, Chan said that the children are possibly to say that of toothpaste or candy. They are also likely to respond that the lavender essential oil smells like a flower. Besides, they could get a whiff of citrus through the orange essential oil, which can be noted as significant progress.