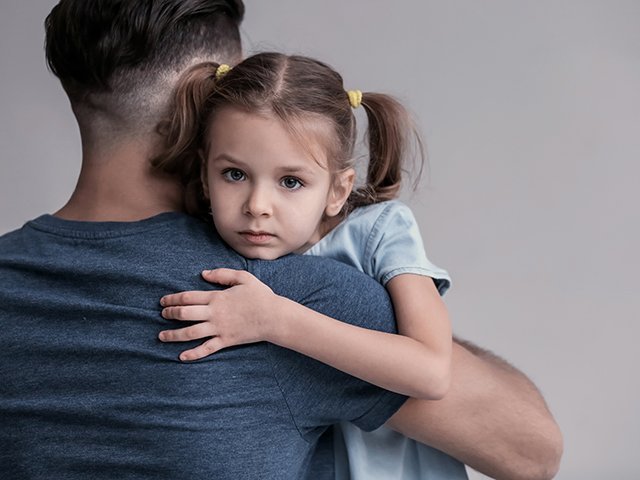 It wasn't long ago that Rep. Ayanna Pressley was laughed out of rooms when she tried to have meaningful policy debates on the effects of childhood trauma as a councilwoman in Boston.
Childhood Trauma Has Become Common Since The Pandemic Outbreak
People looked at her puzzled when she first started naming the issue of childhood trauma 12 years ago, according to the Massachusetts Democrat, since they didn't grasp what it was or how widespread it is. They tended to stereotype or underestimate the people who were affected by it.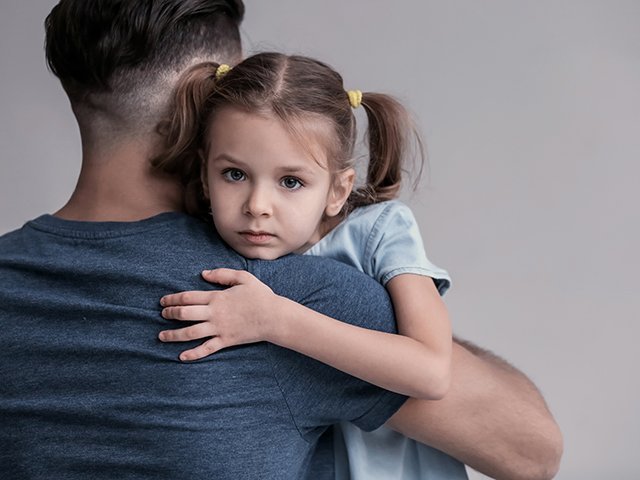 Then, in March 2020, a coronavirus pandemic raced through the country, closing schools for more than 50 million children, many of whom relied on them for food, physical and mental health care, housing, and protection. It put millions of parents out of work and triggered a mental health crisis that has resulted in staggering levels of anxiety, despair, drug and alcohol usage, gun violence, and domestic abuse after more than a year of loss, grief, and solitude.
According to her, the pandemic has worsened all of the core reasons for trauma. Destabilizing influences on homes such as unemployment, rising poverty, food hunger, being homeless, being misplaced, fear of deportation, exposure to gun violence, and domestic violence were all amplified.
Pressley, who introduced a bill to address childhood trauma during the last legislative session, says she first realized how the pandemic was exacerbating it when she held a youth town hall a few months after the pandemic began, which she described as a devastating confirmation of the mental health challenges children were facing, such as anxiety, depression, and suicidal thoughts.
The congresswoman reintroduced the bill on Thursday, offering $460 million to combat what has become a pandemic in its own right.
Pressley's objective, she adds, is to break the cycle of intergenerational trauma by directing money to state public health departments, which would then route the cash to community-based groups that have a track record of effectively aiding families in the communities they serve. The assistance might be utilized for a variety of purposes, including housing, food, mental health, home-visiting programs, and others.
An analysis of available research on the pandemic's impact on children's well-being published Wednesday by the Education Department's Office for Civil Rights shows that the pandemic's sweeping negative impacts and trauma-inducing experiences disproportionately impact children who were already underserved before its onset.
According to preliminary estimates, between 37,300 and 43,000 children lost a parent to COVID-19, with families of color bearing the brunt of the loss. Despite accounting for only 14 percent of all children in the United States, black children are believed to account for 20% of those who have lost a parent.
According to the research, Black and Hispanic persons were at a higher risk of getting the virus throughout the epidemic because they were disproportionately classed as vital employees. At the same time, they felt the burden of the early economic collapse since they were more likely than others to work in industries where firms closed down. The combination led to an increase in hunger and food insecurity among children of color, as well as an increase in homelessness.
As a consequence of the pandemic, many adolescents in underprivileged areas are experiencing multiple traumas, and our governments and districts must respond by directing resources to schools and communities with the fewest resources, according to the research.
Furthermore, while nearly all students have faced some challenges to their mental health and well-being during the pandemic, preliminary research indicates that Black, Hispanic, and Asian students, as well as LGBTQ adolescents, have been disproportionately harmed by the loss of regular access to student organizations and supportive peers and teachers.
Early research also indicates that the epidemic raised the chances of sexual harassment, abuse, and violence, particularly from family members and intimate partners, as well as online harassment from peers, which, once again, disproportionately affects underprivileged youth.