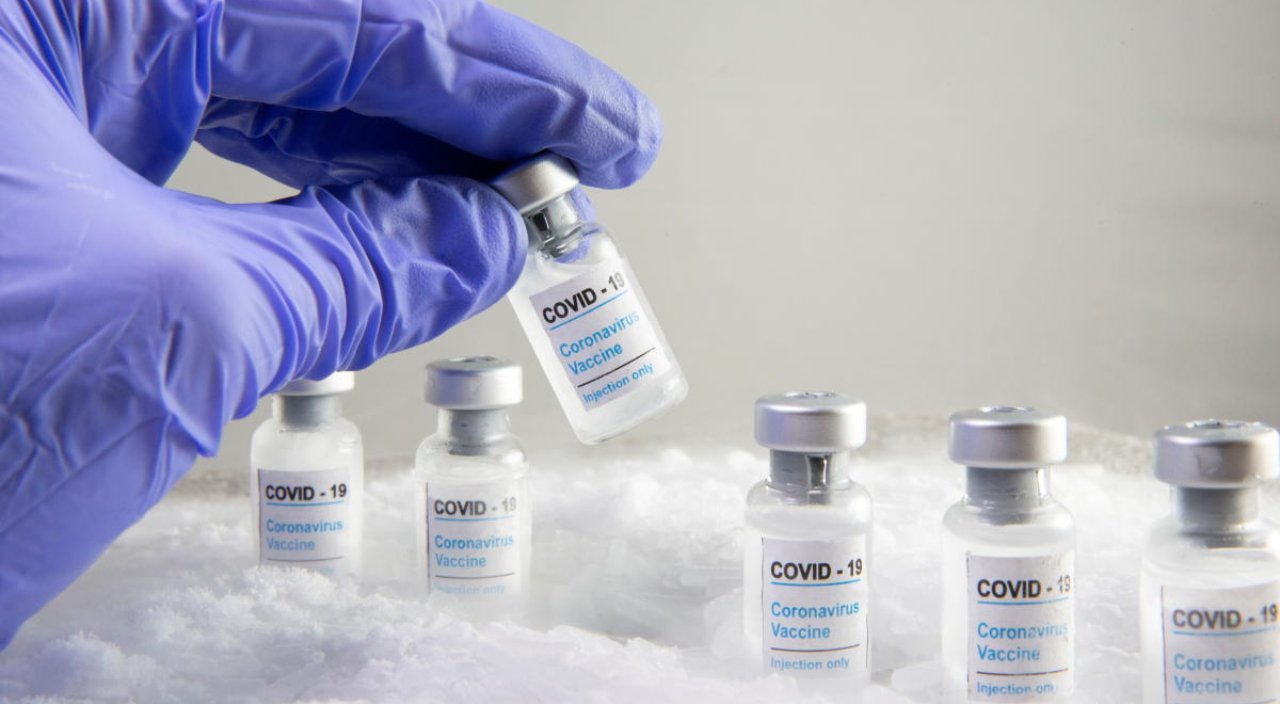 U.S Health experts said that the winter storm resulted in the delay of covid-19 vaccine delivery and distributions which turned to be a beneficial factor to prevent the spread of the coronavirus across the country.
Dr. Chris Gill, an infectious disease specialist at Boston University's School of Public Health said that providing a vast majority of people at least with the initial doses of the COVID-19 vaccine can be effective to put an end to the pandemic in the country.
Winter Storm Procrastinates COVID-19 Vaccine's Second Dose For Good
Dr. Gill's remarks came parallel to the sudden postponing of vaccination efforts widely across the country due to the extreme attacks of the winter storm occurring in a significant number of states in the U.S.
Gill said that both the Pfizer and Moderna vaccines' first doses offer a remarkable degree of protection i.e., roughly 90% of effectiveness, after two weeks it is received by individuals. This fact is proven by studies and as for when the next supply of doses arrives, it is not up to the developers to decide on spacing. He added that the FDA and CDC don't need to follow the advice of the manufacturer.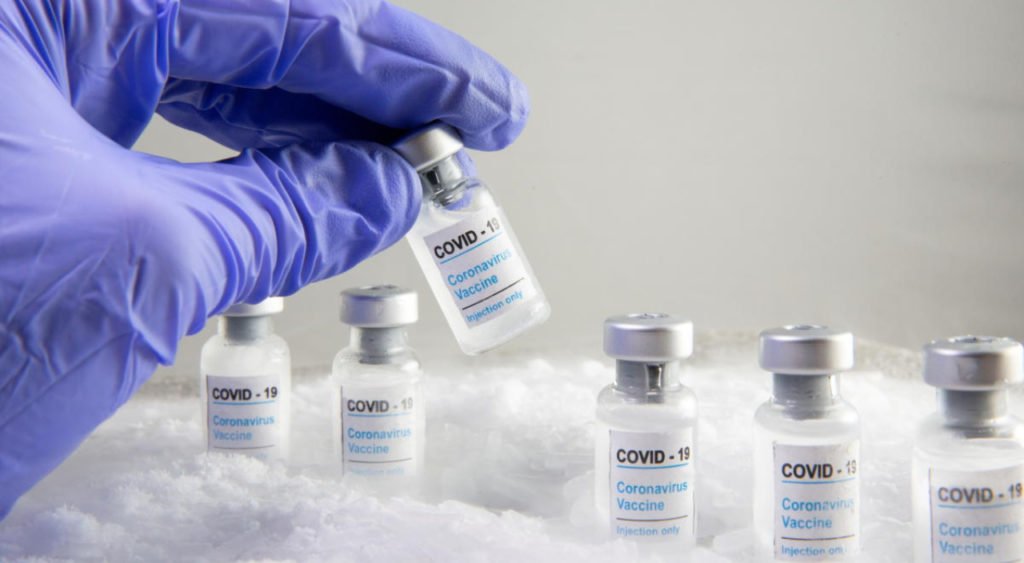 He further said that both of the doses are necessary and it is not whether two shots are better than one. However, he said that it is better to provide everyone with at least one shot than rushing to distribute the second dose to those who already received their initial dose.
As of present, only 15 million of the total American population received both shots and fully got vaccinated against COVID-19. According to this report, a vast majority of Americans are yet to get completely immunized.
Gill said that doubling the number of people who can get at least a single dose of the vaccine would save more lives.
The study conducted by Gill and other experts showed that waiting for a few more weeks to get the second dose of the vaccine can improve their efficacy.
Their study focused on the pneumococcal vaccines in infants and they found that spacing out the second dose for another four weeks can result in increased protection from the coronavirus pandemic.
A similar study on the AstraZeneca vaccine also surfaced the evidence that the long gap between the two doses, 2-3 months rather than one, can result in better protection. However, the study conducted a small clinical trial so its conclusions cannot be completely accepted until it also proves on a larger trial.
In these cases, the winter storm came for good as it would extend the duration to get the second dose among Americans who presently have already received their initial shots.