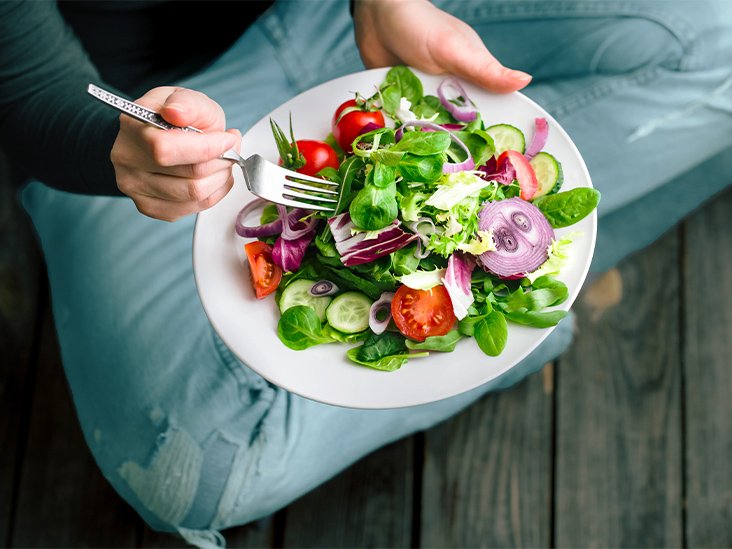 The American Centre for Drug Cure and Prevention (CDC) along with the Food and Drug Administration (FDA) are jointly carrying out an investigation into an outbreak of Salmonella Duisberg illness. This was identified to be likely from the consumption of Julie's Cashew Brie which is a vegan or plant-based cheese alternative.
Vegan Food Also Prone To Infection?
The identified company, Julie's foods of Carlsbad, California, has voluntarily recalled all varieties of Julie's Foods.
CDC identified 5 types of Salmonella Duisberg illness from patients samples. The food chain was identified after CDC and FDA analysis revealed that 60% of the patients had consumed Julie's Truffle Cashew Brie.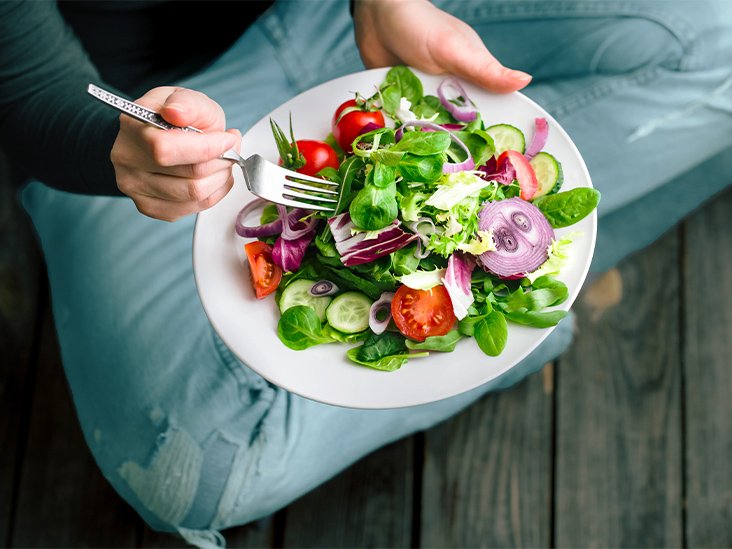 The samples collected from the ill patients were all found to be highly related as per the Whole Genome Sequencing (WGS) analysis or DNA fingerprinting of the pathogen.
In addition, the CDC and the FDA also collected samples  of different flavours of Julie's brie products. Samples from Cashew Brie Classic, Truffle Cashew Brie, and Black Garlic Cashew Brie were collected from different retail locations. Preliminary investigations indicated the samples drawn from different locations in California may have been infected with Salmonella.
Salmonella infection (Salmonellosis) is a common bacterial disease affecting the digestive system. Salmonella bacteria live in animal and human intestines and come out through feces. This disease is found to spread through contaminated water and food. Salmonella infection also comes from raw or undercooked meat, poultry, egg, or egg products.
There are no outward symptoms in people infected with Salmonella. Some infected people are, however, known to have developed diarrhea,  fever and abdominal cramps within 72 hours but most recover. In some cases, Diarrhea can lead to severe dehydration, needing immediate medical attention.
On April 21, 2021, FDA officials along with California Department of Public Health Inspectors arrived at Julie's to conduct additional tests, collect additional samples of Julie's products as well as the environment.
The Global vegan food market has been growing as more and more people from the United States, The U.K., Australia, and other developed and developing countries are switching to vegan food amid growing awareness about animal health and cruelty. Grandview research data reveals that worldwide Vegan sales touched the US 12.69 Billion dollars in 2018.
According to the Vegan Society, the demand for vegan foods is three times that of Gluten-free and Vegetarian food. The Vegan Society has also reported that the growth of the Vegan market was 987% between 2012 to 2017.
In the United States, one out of every 3 Americans have either given up or reduced meat consumption. Rising awareness about the health benefits of vegan foods have steadily increased the customer base of the vegan market. Plant-based products help reduce blood pressure and the risk of heart diseases and also reduce risks of Prostrate and Colorectal cancer. Such foods are known to reduce cholesterol and prevent premature death.
Diary alternatives were the biggest segment of the vegan industry in 2018. This accounted for 50% of the global market as studies have shown that 65% of the world population is Lactose intolerant.
A large fraction of the vegan market is online and is also sold in supermarkets and hypermarkets. According to the Institute of Grocery Distribution Services, The United States is second on the list of 10 countries with the largest online Grocery markets.
 According to a study by PETA (People for the Ethical Treatment of Animals), The one surefire way to avoid another pandemic and to address the Climate change apocalypse is to go vegan. As demand is growing, Restaurants and food chains in the United States are adding attractive vegan dishes with lucrative packaging and flavors.
The CDC and the FDA are doing a good job in tracking all foods for infections and side effects. Immediate corrective action will need to be taken by Julie's Foods for the people's confidence to be restored in Vegan foods.