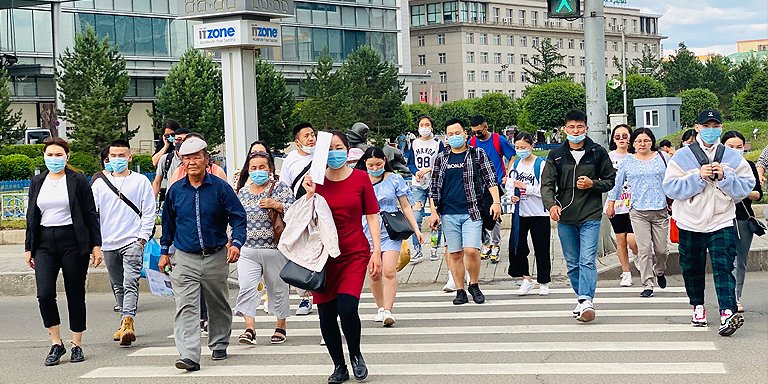 With the arrival of May the US was gearing up for returning to normal life, and businesses, cities, and entertainment venues had announced plans for starting operations after the surge of Covid-19 infections in the winter months, CNN reported.
US Taking Steps For Return To Normal Life
The travel industry was preparing for a big summer season ahead. This week, on Delta flights the middle seat would no longer be empty and  Disneyland in California was opening its gates to visitors for the first time in over a year with 25% attendance capacity.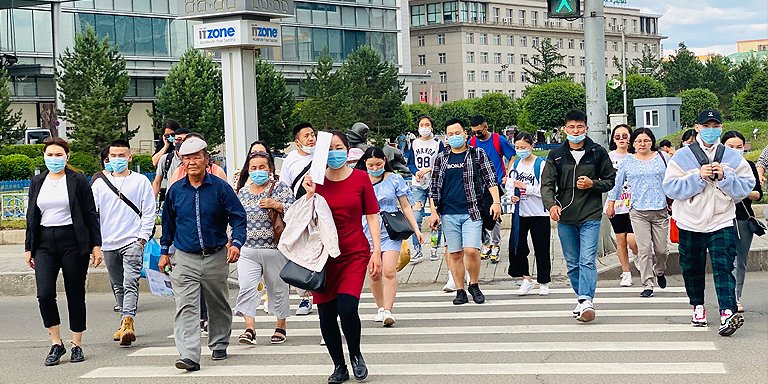 As for sports, Atlanta United and the Atlanta Braves are the early birds of the respective leagues for returning to 100% capacity for the May season but conditional on fans wearing face coverings. The Kentucky Derby would attract thousands of spectators on Saturday, when it is held although attendees too would need to wear masks, in compliance with a state requirement for outdoor events attended by 1,000 people.
According to experts and state leaders, however, more needed to be done before the nation returned to full normalcy.
Meanwhile, health officials in Washington state announced Wednesday that more than one person in every 100 people of the Ferry County population had been infected with Covid-19 in the past two weeks, after a superspreader event in Republic town.
According to a briefing by Governor Jay Inslee, the people flouted public health guidelines and ignored clear science.
Meanwhile vaccine hesitancy was now a serious concern and state officials were asking fully vaccinated people to encourage others to get their shots.
According to Washington State Secretary of Health Umair Shah, the administration really wanted to encourage those who were fully vaccinated to encourage others around them, their parents, their family, their coworkers.
Also, that race for accelerating vaccination of the maximum number of Americans was aimed at getting society back to the state it was in before the pandemic.
The latest data which was looking up also offered hope with the seven-day average of Covid-19 death rate at the lowest for the year, according to a CNN analysis of data from Johns Hopkins University. The average daily deaths in April stood at 684, as against the January average of 3,431 deaths per day. It was the lowest since October.
The CDC said on Thursday that the virus had infected around 35% of the US population. The agency estimated infections, symptomatic illnesses and hospitalizations at 114.6 million , 97.1 million, and 5.6 million respectively from February 2020 to March 2021.
According to commentators, health officials were concerned that progress achieved in lowering the death rate could only continue with increased vaccination efforts. According to the latest ensemble forecast from the CDC, up to 6,600 new deaths would be reported each week through May 22, with vaccine hesitancy among citizens challenging any further decrease in the figures.
Governor Inslee said it was a terrible thing to think that vaccines would be available that could save people's lives but not see it in their arms.
Meanwhile, two major cities on Thursday announced relaxation of restrictions.
New Orleans however said it would retain the mask mandate for now. Mayor LaToya Cantrell said it was known that it had not been easy for people, but it had been paying off, and New Orleans was almost there. She added, getting vaccinated would help the administration to continue reopening New Orleans to the world as the safest destination city which it could be.
Meanwhile, New York City had seen the Covid-19 positivity rate drop steadily over the past few weeks, city statistics showed. The declining trend aligned well with a targeted reopening date of July 1 which would see restaurants, bars, gyms, hair salons, theaters, stadiums, museums, and other venues return to 100% capacity.