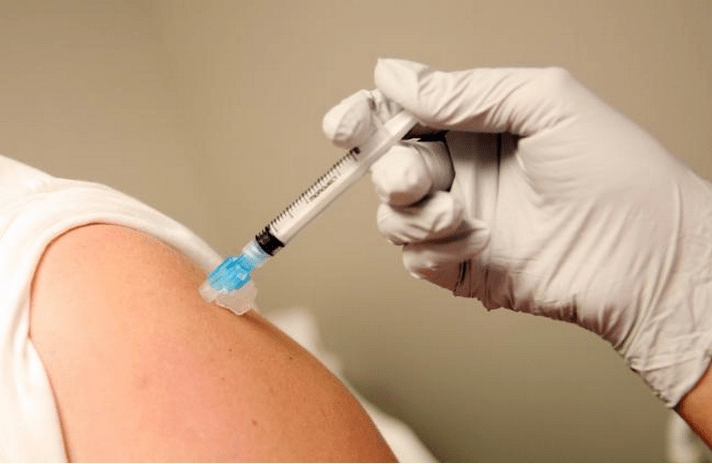 People with multiple myeloma, a kind of blood cancer, have varied reactions to the COVID-19 vaccination because they are frequently given medications that weaken their immune systems, according to a new study.
COVID-19 Vaccines Provide No Protection To Some Myeloma Patients
The current study discovered that some individuals showed no indication of COVID-fighting antibody production after receiving two doses of vaccination.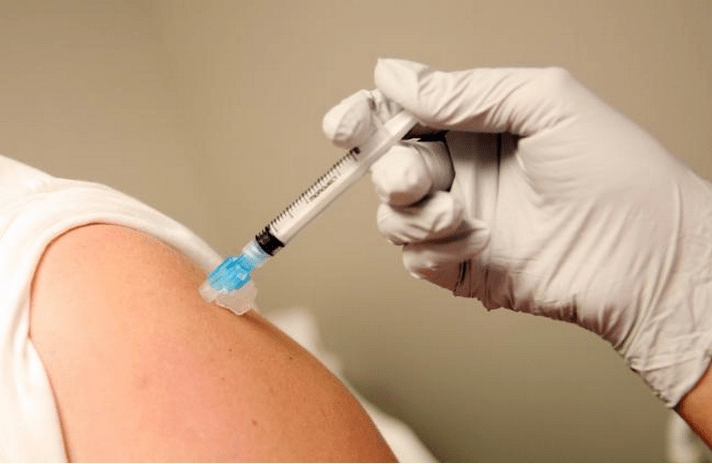 According to the team of New York City experts, completely vaccinated myeloma patients had occasionally significant instances of COVID-19 in a minority of cases.
All of this highlights the importance of routine blood tests on multiple myeloma patients following vaccination to recognize their risk, as well as the potential need to continue wearing masks and maintaining social distance until the pandemic subsides, according to the study co-lead author Dr. Samir Parekh. At Mount Sinai's Tisch Cancer Institute, he oversees translational research in multiple myeloma.
The Mount Sinai researchers examined the antibody levels of 320 multiple myeloma patients, including 260 who got two doses of COVID-19 vaccines from Pfizer-BioNTech or Moderna. According to the researchers, one out of every six patients (approximately 16 percent) exhibited undetectable antibodies to SARS-CoV-2.
Multiple myeloma patients who had previously been infected with the COVID-19 virus before vaccination had immune responses that were ten times greater than those who had not, according to a Mount Sinai news release.
Furthermore, the data revealed that around 10 research participants who got at least one dose of COVID-19 vaccination had the disease throughout the study period. The disease was so severe in four cases that patients had to be hospitalized, and one patient died.
The researchers measured antibodies from before the first vaccine dosage through 60 days after the second immunization. According to the study, they generally exhibited delayed and poor responses, particularly in individuals with multiple myeloma who had not developed COVID-19 before their immunizations.
Patients on active cancer therapy had considerably lower antibody levels after two vaccine doses compared to those who were not being treated at the time of immunization, according to the study.
According to Parekh, who is also a professor of medicine (hematology and medical oncology) at the Icahn School of Medicine at Mount Sinai in NYC, the new data also calls for clinical trials to study the use of prophylactic therapies, such as monoclonal antibodies, to mitigate COVID-19 risk, as well as the use of different vaccines or booster vaccinations in these patients.
Dr. Ania Wajnberg, the study's co-lead author, is the director of clinical antibody testing at The Mount Sinai Hospital. Because of the varied antibody responses to the vaccines seen in this study, it is critical for people with immune system disorders, including multiple myeloma, to work with their doctors and understand their response to their COVID-19 vaccines as the country reopens, Wajnberg said in a news release.
According to Dr. Joshua Richter, associate professor of medicine at Tisch, blood cancer patients do not have the same level of protection as those who do not have hematological malignancies.
Richter, who was not involved in the current study, emphasized that the human immune system is complex, and the immunological response to COVID-19 vaccinations for these individuals is not all or nothing.
Richter stated that many individuals measure their antibody levels, which reflect their immune system's B-cell response. Some of his institution's academics are conducting a study on the T-cell response. As a result, even those who do not produce antibodies may have some protection against COVID.
He also mentioned that there could be techniques to boost the immunological response to vaccination.
The study's authors stated that they would continue to investigate the response of myeloma patients to COVID-19 vaccinations. They hypothesize that individuals with low-to-moderate antibody responses may lose protection faster than those with a strong response.