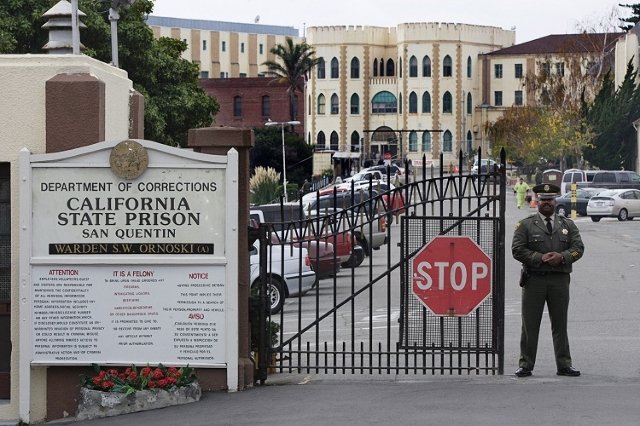 A vaccination drive among the inmates will protect communities both inside and outside the prison wall, observe experts.
WATSON GRAY, a 73-year-old man defeated stroke and cancer. But he is suffering from high blood pressure and diabetes. He also has coronary heart disease.
Vaccinating Prisoners Deserves Utmost Priority
COVID 19 hit the US in 1920. Gray, at the time, was in the Dixon correctional center in Illinois. He was not in a position to isolate.
He had only limited access to protective gear against the disease. He contracted the virus and died while in prison. He could not see his family for eight months. And by mid-December, one among every five prisoners in the country tested positive for COVID 19, showed an analysis.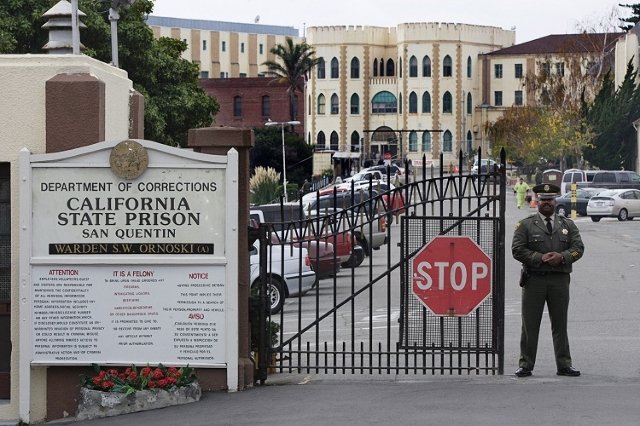 This, according to the study, is more than four times high against the general public. More than 2300 prisoners died due to COVID 19.
President Biden has taken charge of the country's COVID 19 response. And he wants Congress to let him spend $20 billion for a countrywide vaccination drive. He plans to inoculate 100 million people within 100 days in the office. He does have the opportunity to ensure that the jabs reach those who desperately want them at the earliest. Prisoners fall in this category. As per CDC guidelines, officers of correction centers deserve priority in the scheme.
AICP, however, remains silent in this regard. But CDC exhorts health officials to inoculate inmates alongside correction center officers.
States, in the meantime, differ greatly with regard to vaccinating prisoners. 40% among them clearly include prisoners in their priority list. The rest is vague in the matter. Some leaders even disapprove such an attempt.
In Illinois, the governor is facing great political pressure to go back in his decision to prioritize prisoners. He wanted to include them in phase 1B of the scheme. In contrary to this, leaders in Colorado publicly go against such an attempt. According to them, people who have not committed any sin should get the vaccine first.
Even then, health experts and scientists should force policy-makers to vaccinate prisoners along with health workers and other frontline staff.
A vaccination drive in prisons will protect the rest of the country from community spreading, a study reveals. The study points to prisons as hotbeds and fast spreaders of the virus. It is particularly concerned of small prisons in rural areas and large prisons in urban areas. Prisons in such regions may add up to 35% when compared with the areas where there are no correctional centers. This happens because prisons always remain open. Staff there come and go all the time. Inmates get transferred at regular intervals.
A study in 2020 found out that one in six COVID 19 infections happened in Chicago was the result of the transfer of inmates from the Cook County prison.
Prisons, as history records, had been one among the super-spreaders of tuberculosis. Infections like COVID 19 will spread fast in prisons due to lack of proper ventilation. Some are built in 1800's. Inmates live here in close proximity. Self-quarantine in such facilities are simply out of the question.
Experts may differ with regard to the efficacy of vaccines. They may not even stop the spread of the infection. This still remains a probability.
Even then, vaccines in general control symptoms and help the body a strong immune response. Even when they don't stop COVID 19, they do curb the spread of other epidemics.
Inoculating prisoners also relieve the stress of hospitals. Small hospitals are often located close to prisons. This creates a situation where they have to treat both the prisoners and those from the outside. The situation puts immense pressure on these under-sourced health care centers. Vaccinating prisoners offer them the space to treat others.