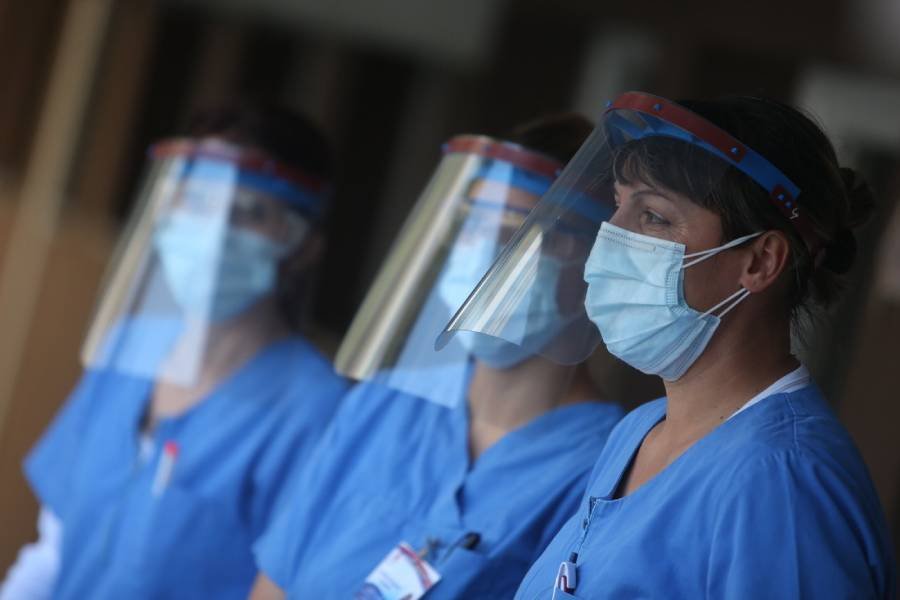 The vaccines being administered to people today could become less effective later as the virus continued to mutate, a dilemma that called for the meticulous tracking of variants by scientists for continued protection, USA Today reported.
US Lags In Race To Track Variants
The United States, however, lagged well behind several countries in making use of the essential tool to keep pace with the variants – gene sequencing. According to commentators the failure could risk the spread of a new variant that could circulate undetected.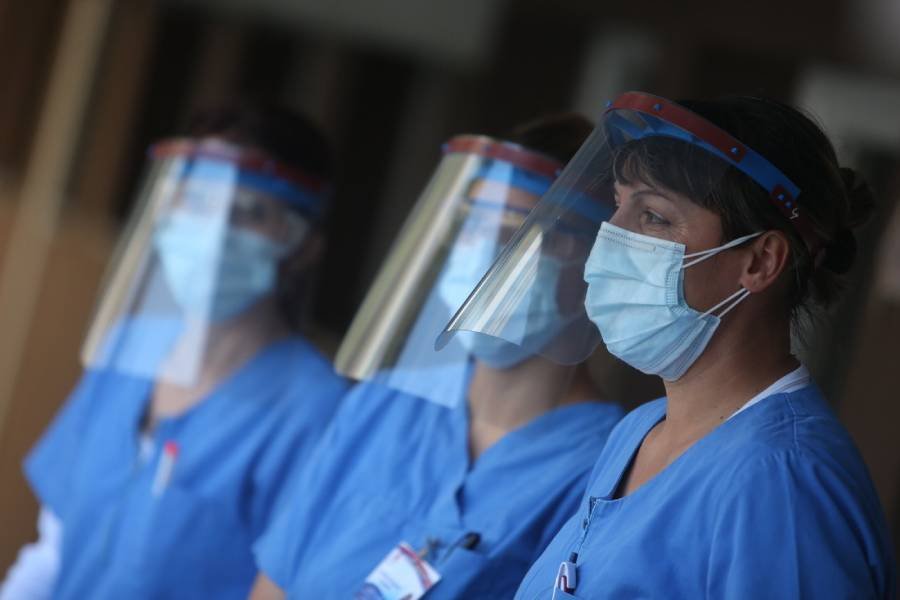 As of date the United States ranked 33rd globally in the sequencing race, between Burkina Faso and Zimbabwe, COVID CoV Genomic, led by researchers at Harvard and MIT reported. Iceland, Australia and New Zealand which topped the list boasted a rate of sequencing 55 to 95 times greater. 
According to epidemiologists and public health officials, the list of variants the CDC tracked was limited. A California variant termed a variant of concern had added to the worries over new strains.
According to commentators, sequencing happened behind the scenes when people got tested for the coronavirus. If the test was positive, the sample might go to a different lab for sequencing, especially if the person had had COVID-19 before or had been vaccinated. That provided a virus' genetic code, a map, that laid out a course of action for scientists for defeating it.
For some little understood reasons the results of sequencing in the US went only to researchers, and not to those who had been tested. According to commentators, that could pose a problem if the variant called for a different approach to treatment or proved resistant to existing vaccines.
According to the COVID-19 Genomic UK Consortium, public laboratories in the United Kingdom used a model for tracking the virus, sequencing a third of positive coronavirus tests. With their sequencing efforts they identified the B.1.1.7 variant in September. On December 14, scientists there reported that the new variant was much more contagious and possibly more lethal.
Only a very small fraction of samples in the U.S. were sampled until recently. Under the Biden administration, the Centers for Disease Control and Prevention was spending an additional $200 million on sequencing, as it sought to quadruple the testing rate starting mid-February.
The CDC currently was trying to sequence at least 7,000 positive test samples a week, about 2% of new cases. Some said it need to do more; a 2% rate could mean failing to catch new variants early enough.
According to Joel Sevinsky, Theiagen Genomics founder, they would like to get that into double digits or more. The company helped public health officials in tracking outbreaks.
Only 76 cases of the variants first detected in Britain had been detected by laboratories in the US by early January according to commentators. It had been estimated at 5% of new cases and since then the variant had exploded, making up an estimated 32% of new cases last week. Another variant that spread fast, the B.1.526 first detected in New York reached 36%, as per CoVariants.org.
According to Samuel Scarpino, director of the Emergence Epidemic Lab at Northeastern University, Boston, he spent hours every day tracking the U.K. variant but could not definitively say the extent of its spread in Massachusetts.
Meanwhile, the CDC had started asking laboratories in each state to furnish weekly samples, on the basis of population, for its analysis.
But whether that was enough was a question that had no answer according to Mark Pandori, director of the Nevada State Public Health Laboratory.
With more people getting vaccinated, the sequencing rate would increase if new coronavirus cases fell significantly. Last week, however, U.S. case numbers increased and some public health officials voiced concern of the U.K. variant triggering another surge.