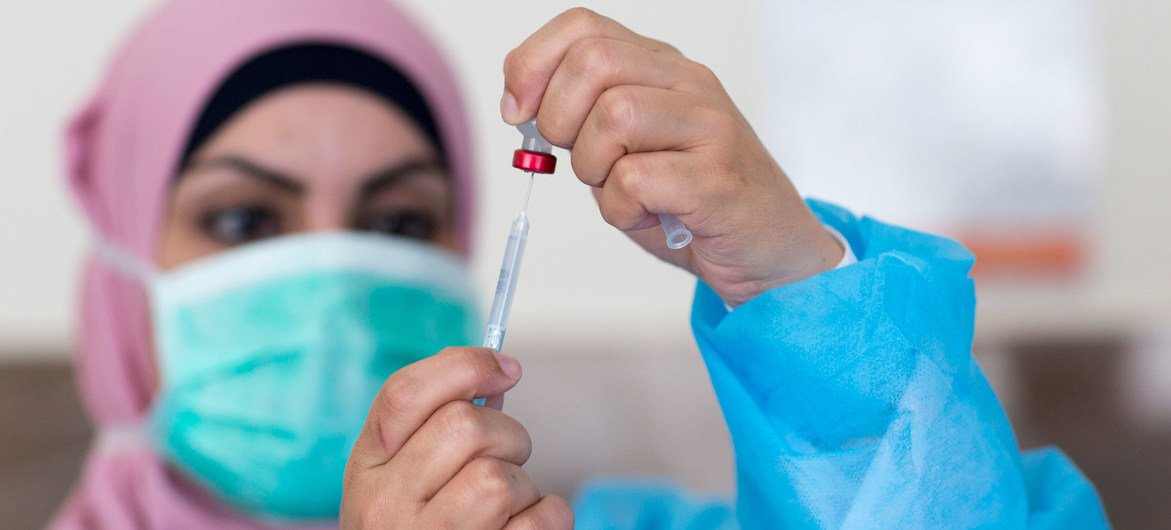 A number of COVID-19 vaccines have been discovered across the globe out of which two vaccines seem to work well against a rapidly spreading coronavirus variant that was located first in California. But the vaccines seem less effective against a variant that was located first  in South Africa, researchers report.
Two Vaccines That Are Working Well Against SOE Variants
A study author David Montefiori, director of the Laboratory for AIDS Vaccine Research and Development at Duke University, in Durham, N.C.said that the California variant does not appear to be a problem for the current vaccines.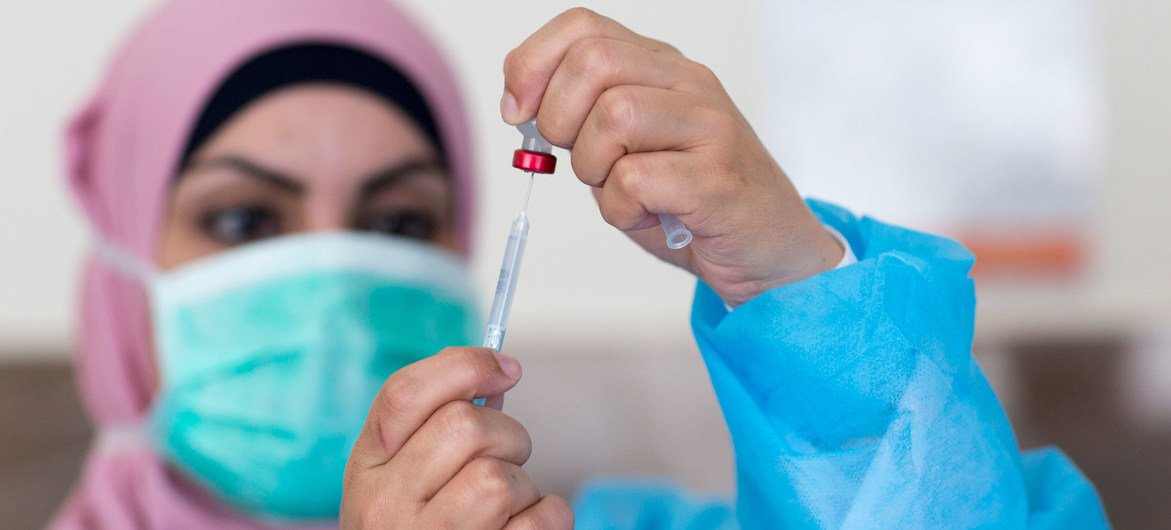 He added that it is important to know because this variant is now as widespread in the U.S. as the U.K. variant, both of which appear to be more contagious than previous walkers.
In order to prove their point, researchers have tested blood samples from people who had been vaccinated with either Novavax or the Moderna vaccine now being used in the United States. Novovax is expected to be considered for U.S. Food and Drug Administration (FDA) approval within weeks.
When the blood samples from people vaccinated with the Moderna vaccine were exposed to the California variant, the vaccine acted as a strong shield against the variant. The Novovax vaccine blood samples also performed well against it.
As is known the California variant has spread at a very fast pace throughout the United States and 25 other countries.
But unfortunately, both vaccines were not equally effective against the South Africa variant, according to the research letter published on April 7 in the New England Journal of Medicine.
While Pfizer vaccine remains to be tested they said the results would be comparable to those for the Moderna vaccine because both Moderna and Pfizer use similar technology.
Meanwhile half of US adults might have had their first shot by the weekend.
A White House official and aBiden administration advisor said that by the end of the weekend, the US will be approaching nearly half of all adults having their first shot of a Covid-19 vaccine.
But this development on vaccines does not mean that the country is finished with the pandemic, a Biden administration adviser said Tuesday.
All will have to remember that there are 100 million-plus adults that still have to be vaccinated, Andy Slavitt, White House senior adviser for Covid-19 response, told Chris Cuomo.
People haven't started coming for vaccination They're not there yet, and war cannot be won the war until everybody gets vaccinated
As data available on early Wednesday, the US has more than 109.4 million people aged 18 and older with at least one dose of a Covid-19 vaccine. In other words 42.4% of the adults in the US and a .7 percentage points increase in the past day are being vaccinated.
President Joe Biden has given a target for every state to open vaccination to be given to all adults who are willing to take it by April 19. That task is becoming easier as the supply and accessibility of vaccines increases, Slavitt said.
The U.S. has still has a much long way which it needs to go before reaching the herd immunity. Recently, Dr. Anthony Fauci has stated that around 70% to 85% of the total population is required to become immune to this disease. And this pace at which the administration is vaccinating all the willing adults depends greatly in the states, as per the analysis of a federal data.
While some of the states like the New York and also the North Dakota might be vaccinating all the willing adults till June, but it might possible in some states by 2021.