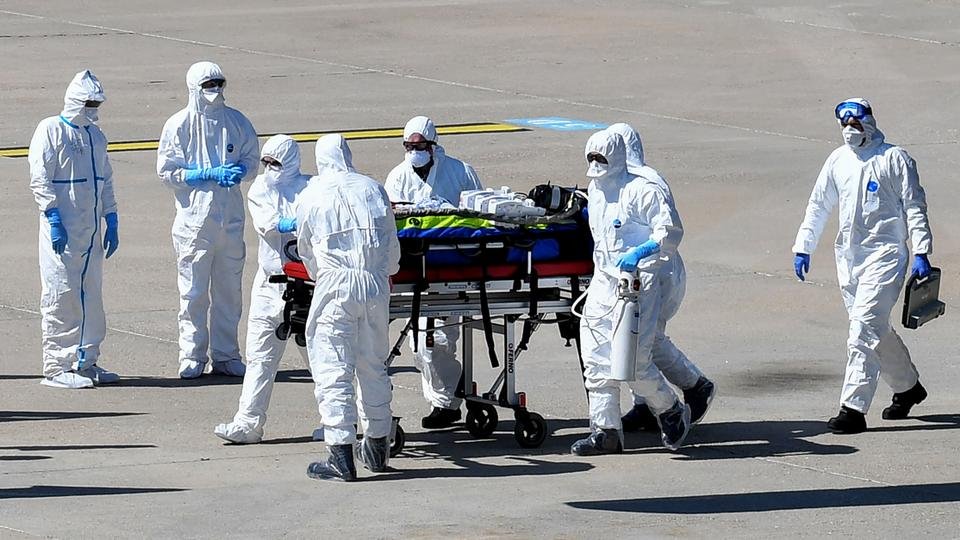 The death toll in the USA reached 498,000 and the country stood Sunday at the brink of a once-unthinkable tally. The nation's top infectious disease expert, Dr. Anthony Fauci said that "It's nothing like we have ever been through in the last 102 years, since the 1918 influenza pandemic". The first known death in the USA happened in February 2020, in Santa Clara County, California. The toll reached 100,000 within four months, 200,000 in September, and 300,000 in December. Experts opinioned that the United States faced a dark milestone this week despite a recent decline in COVID-19 cases as it prepares to mark a half-million deaths. President Joe Biden is planning to memorialize the lives lost while the nation was poised to reach 500,000 deaths from the pandemic.  
US Coronavirus Death Toll Reached Around 5 Lakh
On Monday, as a part of memorizing the lives lost, president Joe Biden, first lady Jill Biden, Vice President Kamala Harris, and second gentleman Doug Emhoff would hold a moment of silence and there would be a candle-lighting ceremony at sundown. Joe Biden had also observed the COVID-19's deaths on his inauguration eve with a sundown ceremony at the Lincoln Memorial's Reflecting Pool. A White House spokeswoman, Jen Psaki told on Friday that, "Joe Biden will use his own voice and platform to take a moment to remember the people whose lives have been lost, the families who are still suffering and at what is still a very difficult moment in this country."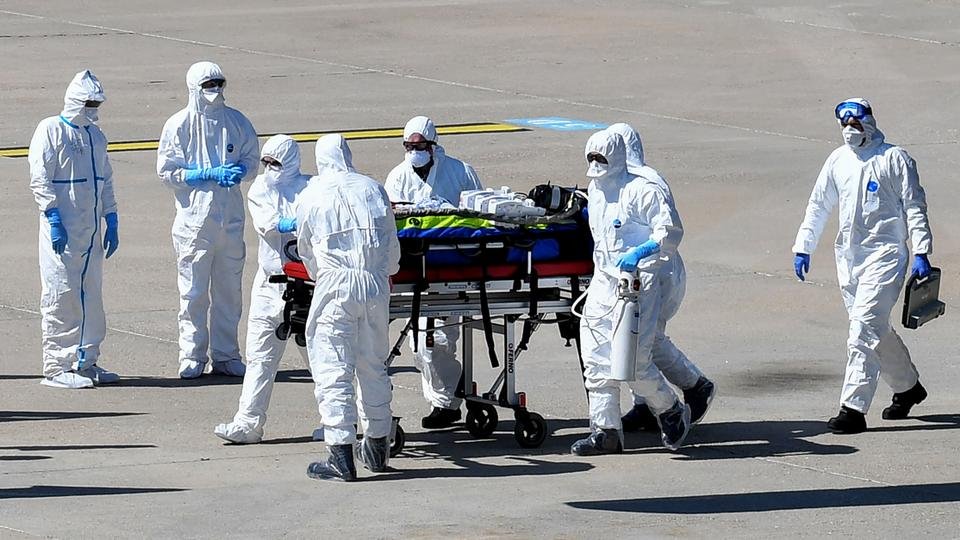 Joe Biden plans a commemoration as the country faces a dark milestone
The Unites States haves more than 28 million COVID-19 cases and hospitalizations have fallen to the lowest levels since before the Thanksgiving and Christmas holidays. COVID-19 took a full year off the average life expectancy in the United States. This is the biggest decline since World War Two. Dr. Anthony Fauci said that "While the decline is really terrific, we are still at a level that is very high. We want to get that baseline really, really, really, low before we start thinking that we are out of the woods."
Reports show that less than 15% of the US population has received at least one vaccine dose, with nearly 43 million getting at least one shot and nearly 18 million getting a second shot. The number of COVID-19 cases fell for the fifth straight week and officials scrambled to inoculate the population, the nation was poised to reach 500,000 deaths from the highly infectious respiratory disease. Amidst this, financial pressures are also there. Senate is seeking to pass Biden's $1.9 trillion coronavirus relief package, with the House of Representatives expected to vote on it this week.