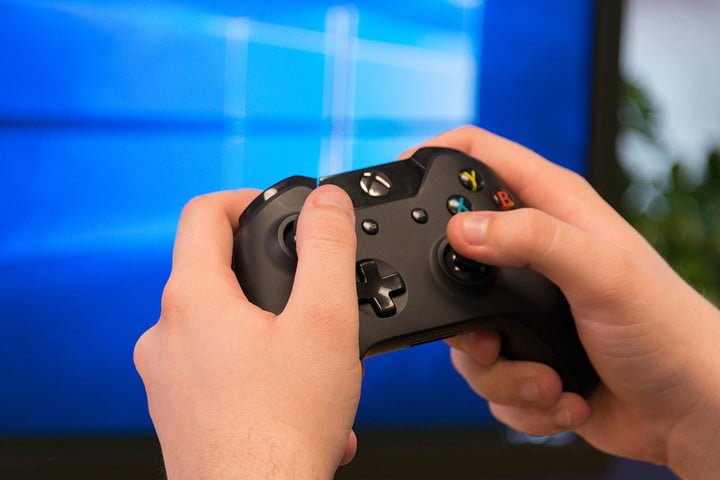 A research which was conducted recently came up with a report that boys, regularly involved with video games are less likely to suffer from depression. Whereas, the researchers said that girls are not likely to have a lower level of depression if they regularly play video games. 
Video Games Lessen Depression Rates In Boys
The study also proposed that the idea of a modulated approach is required in understanding how adolescents are affected by various types of screen activities.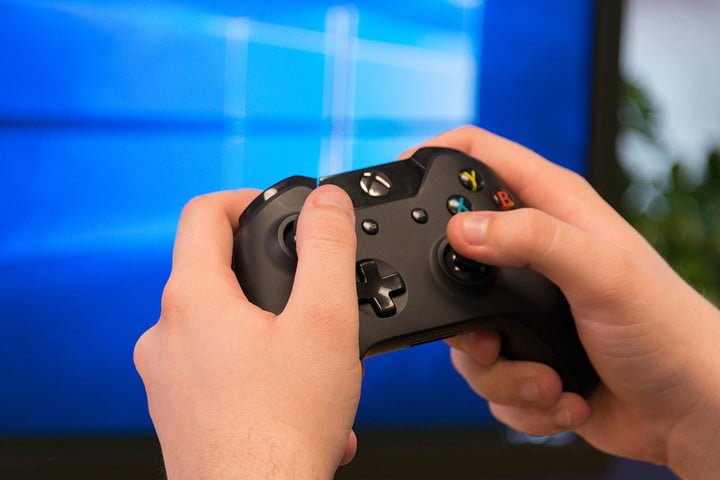 The study also came up with another conclusion that the use of social media can bring in a higher risk of depression among girls but boys are safe from it.
Britni Belcher, a health expert from the Keck School of Medicine of USC in Los Angeles said that screen time relates to the mental health of children, and the study highlights the requirement to take a more nuanced approach to the way it is treated.
During the study, the experts evaluated 11,341 adolescents who were born between 2000-2002 in the U.K. these children are also involved in another ongoing research named, Millennium Cohort Study.  
The experts in the study collected data from the boys regarding when they were at the age of 11. They were asked how often they played video games, used social media, and engaged in leisure-time internet use. They also went through a survey on whether they had any symptoms of depression back then they were at the age of 14.
The survey reports suggested that boys who played video games more often in a month at the age of 11 showed a depression score between 24-31 percent lower at the age of 14 than their peers who played it less often.
Experts said that children who didn't meet the needs of socializing or didn't get chances to get involved with their peer groups can be benefited from video games. This way the gap could be filled to cheer them up.
The reports from the study suggested that there is a significant difference between genders in the effects of screen time activities.
The study found that there is also a great difference between boys and girls in their preference. When girls prefer social media to spend much of their time, boys are much involved with video games.
The depression score among girls is 13 % higher at the age of 11 than girls aged 14 and seldom-used social media.
Jason Nagata, an expert from the School of Medicine at the University of California said that screen time can be beneficial especially during the time of the pandemic since children use much of their screen time in education, socialization, and physical activity.
Kelley Pettee Gabriel, a professor of epidemiology at The University of Alabama said that these reports on the significant difference between boys and girls didn't surprise her. She added that the factors like race ethnicity and family, socioeconomic status also need to be subjected.
The children are less likely to get enough time in the day after to spend in screen time activities. Gabriel added that whatever time is left in a day for the children after school and homework, they need to make it as useful as possible.