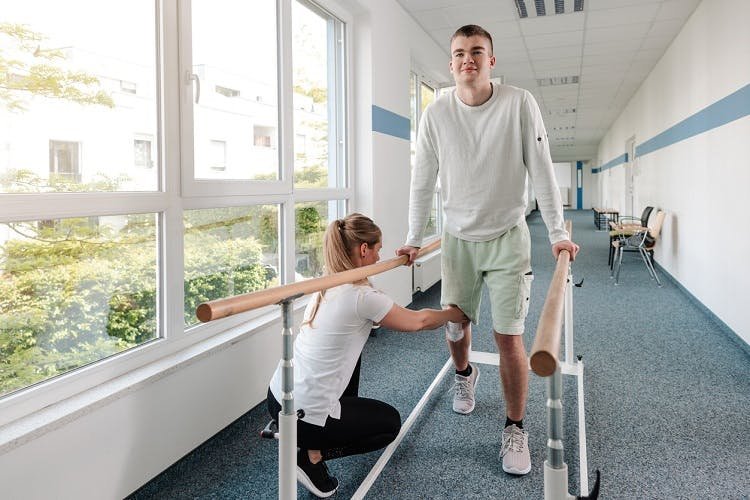 Paralysis is often caused by strokes or blocked arteries in the neck or brain, although there can be many more causes of the attack such as nerve injuries, cerebral palsy, peripheral neuropathy, botulism, multiple sclerosis, etc. sudden paralysis causes may include trauma and spinal cord injury.
Unpredictable Causes Of Paralysis
Early symptoms of a paralytic attack include twitching of the face, difficulty in swallowing or chewing food, weakened muscle in arms or legs, cramping, stammering while communicating, loss of consciousness, drooling, numbness in the body, nausea, neck pain, severe headache, etc.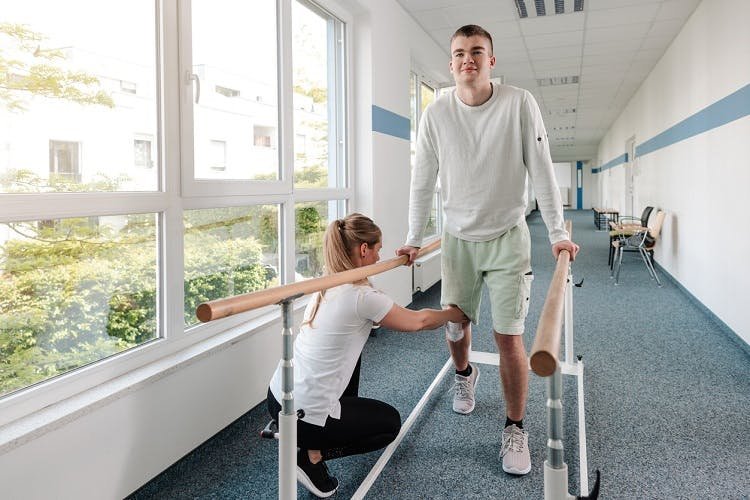 Complications are categorized into temporary and permanent disabilities on the basis of how long the brain lacks blood flow and parts affected at that point. Andrea Paez- a sportsperson, from America faced multiple seizures and nausea with a pounding headache throughout her adolescent and teenage life.
Andrea was first said by the doctors that she was suffering from epilepsy but wasn't given any medications for the cure. One day she woke up with a bloody nose and felt sick and immediately drove herself to the hospital and on the same night she was unable to move the left side of her body (paralysis attack) and the worse comes to worst, the doctors didn't know the cause of the paralysis attack. Andrea, however, returned to her home in a wheelchair, and fortunately, within three weeks Andrea's face turned to normal.
Before she returned home, she had been taking speech and physical therapy for a month. She then visited the rehabilitation center for nearly six weeks and her mother accompanied her. Within six months Andrea was able to walk with the help of a walker.
Later within a year, she was able to walk independently. Just after a few months, Andrea discovered that was pregnant and was sent to a hematologist due to her past history of seizures and ovarian cysts. That's when the doctors discovered the real cause behind her paralysis attack – a stroke that was due to a blood clot in the brain.
"I could not believe the doctors before didn't know that," Andrea said. "I feel like if I hadn't been pregnant, I never would have known. Finally, I felt like someone could help me. However, she gave birth to a healthy baby under the proper care and guidance of the doctors.
After knowing the real reason behind her paralysis attack, Andrea was determined to follow a plant-based diet not to forget her herbal tea and ginger shots that she often consumed in the mornings.
Later she also got a nutritional license for coaching."If I can change one person's mind about the way they eat, I feel like I've helped," she said. "At one point, I thought I will never be able to live the life I' had hoped to live," she said. "Now I celebrate every day."
And that's how Andrea spreads smiles all over the world. Some precautions against paralysis attacks include reducing obesity, exercising daily, moderate drinking, taking blood pressure tablets, treatment of diabetes(if suffering), and quitting smoking habits.