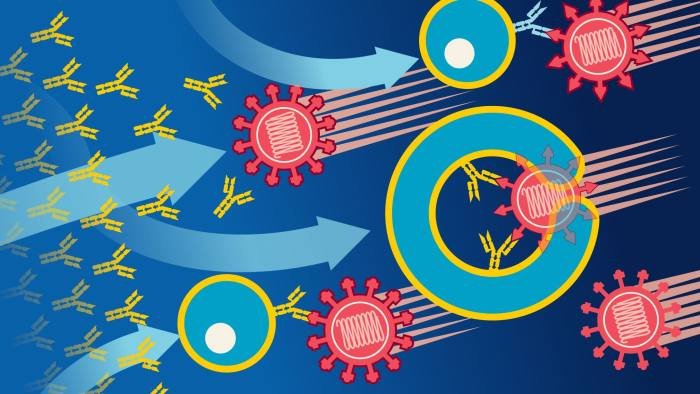 While the joy of a cure for Corona virus was felt by billions across the globe, the struggle for actually getting yourself vaccinated is a mirror opposite feeling! The Government's distribution program of the vaccines has largely centred around Americans with cars. For those without a car, it's either renting a car or taking the pain of public transportations to reach there. More and more health clinics in the modest parts of cosmopolitan cities are running out of vaccines, pleading officials for more rounds while staring at a list that is now running in thousands. 
The Struggle For Immunity
A store in Belle Glade, Florida was only provided 200 doses to start with and is now facing a situation of acute shortage and an ever-growing list of patients.
It's not just Florida, but everywhere across the US, vaccination sites are running short or are running empty, especially those serving in regions of coloured communities. The elderly, low-income and disabled are the ones who are most affected by the Government's distribution program.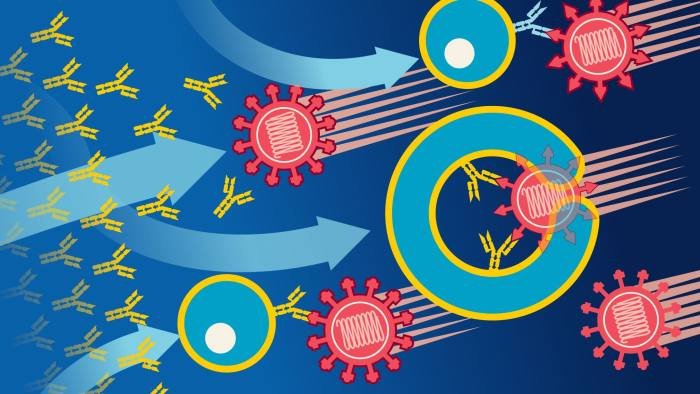 The stories are coming out on Social Media, as people are sharing their struggles and experiences of getting vaccinated. Older Americans are waking up before dawn, logging in with multiple devices to get an appointment. Local Health Authorities websites are crashing, not being able to cope up with such enormous traffic. Publix, a supermarket chain in Los Angeles are among a handful of companies in the US to offer vaccinations for Covid-19 to the elderly people in Florida, Georgia and South Carolina. But getting yourself an appointment there is like trying to catch a feather with thousands of others. The slots are posted online by Publix and are instantly filled, leaving others looking forward to another day.
Thomas A Arcury, a professor of community medicine at Wake Forest School of Medicine in North Carolina voices his opinion against the choice of distribution centres. "To me, that's problematic. Publix is an upscale grocery store first of all, second of all most low income people live in areas without grocery stores."
Lack of dosage
Moderna and Pfizer, the two companies to receive ad-hoc approval from the US government have very limited doses of vaccines, triggering a shortage across the nation where the demand is sprinting against limping supplies. The Centers for Disease Control and Prevention has cited that just about 50 million doses of the double shot vaccines have been distributed to the states and only 32 million of those have been administered. Many states adopted measures expecting a surge in supply from the Federal Government, but are now in the waiting list with desperate Americans lives at stake.
"All I did was cry, said Cathy Lagano, a Queens resident in New York City. When the New York administration expanded the eligibility to 65 years, she found it very hard to get an appointment before growing hysterical. "People are getting pains in their chest and stressing out. When you're older, that could give you a heart attack because fear and continuously being on the computer just getting negativity."
Others like Amy Sullivan remarked that it was easier to buy Coachella tickets than getting yourself vaccinated. "We used to wait for Coachella tickets, and you get in the queue and you have multiple devices. I would argue that's easier than getting a Covid vaccine."
The measures
The Biden administration has addressed this issue by promising resources to underserved communities, along with securing a paid time-off and subsidized transportations for accessing the vaccines. The newly elected president wasted no time in setting up a Covid-19 equity taskforce to ensure that communities of color have proper access to the vaccines, particularly the elderly.
There are measures taken at the local level as well. In Massachusetts, local pharmacies are conducting off-site vaccinations to low-income groups, particularly the elderly. A two and a half hour trip along the East Coast in New Jersey, Sostento is providing support to front -line workers by partnering with dozens of clinics for call-centre support for patients to set up appointments and resolving their queries.
This game of hope and anguish also affects other sectors, with employers having no information or estimation of the return of their workers. The Biden administration looks to solve this challenge by leveraging federal resources to make sure vaccines reach the most underserved communities with accessible vaccination sites and multiple taskforce to outreach, educate, vaccinate and provide wrap-around services to them. Let's hope he succeeds. And soon.