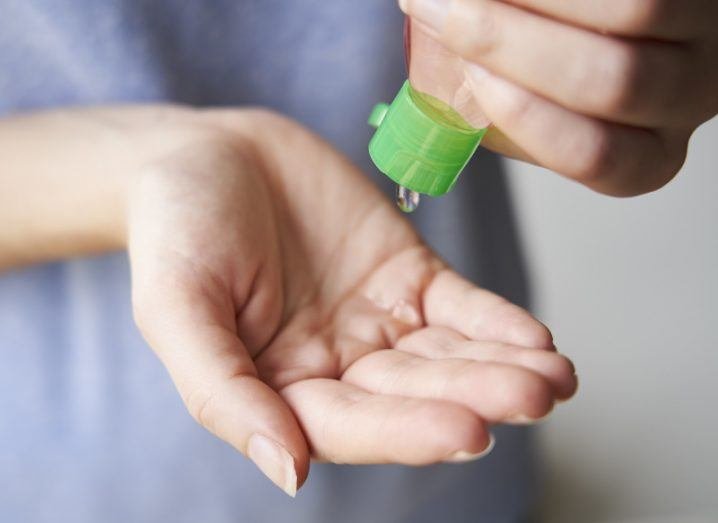 Though experts have all along advised various measures including wearing a mask, social distancing, and getting vaccinated to protect against COVID, these are by no means foolproof, Bestlifeonline reported. A new study has, however, revealed an additional way to stop symptomatic cases of the virus, which has also proven to be 100% effective in patients thus far.
Study Points A 100% Effective Measure Against COVID 19
A study conducted at UVA Health on 186 people who were administered Regeneron Pharmaceuticals' antibody cocktail and were subsequently exposed to COVID as part of the company's phase 3 clinical trial, showed no symptomatic cases of COVID in the individuals. However, eight members of a placebo group who were exposed to COVID developed symptomatic infections.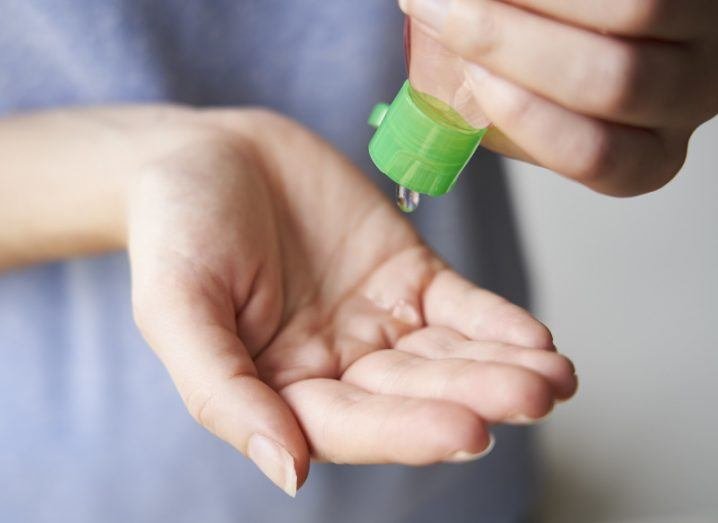 While none of the study participants given the antibody cocktail came down with COVID, asymptomatic infection was seen in a few cases. In the study participants group that received the antibody cocktail, 15 developed asymptomatic COVID, as against 23 in the placebo group.
Further, in the antibody recipients who developed asymptomatic COVID, not only were the infections seen to last less than seven days, the viral load of patients was also lower than that of COVID patients who received the placebo.
With the dissemination of COVID vaccines throughout the U.S. and abroad, viral shedding concerns are being increasingly voiced in medical circles. Viral shedding is the period of time during which the replication of the virus happens in a person's body. Nature Reviews Immunology featured an article dated Jan. 5 which said COVID vaccines approved for use did not stop the spread viral shedding.
While the complete prevention of viral shedding was not seen in those given Regeneron antibody cocktail, its duration was significantly reduced. While the viral shedding period was nine weeks among those who received the cocktail, viral shedding continued for 44 weeks in the placebo group a difference that could considerably reduce the period during which antibody recipients could potentially infect others.
While side effects of any medication cannot be ruled out, members of the Regeneron study's treatment group showed fewer post-treatment symptoms than the placebo group. Only 12 percent among those who received the antibody cocktail reported side effects, while the corresponding figure in the placebo group was 18%.
According to commentators, though a spokesperson for UVA Health noted that the antibody cocktail was not expected to provide permanent immunity against COVID, the treatment could be welcome news for caregivers for COVID patients.
According to lead author William Petri Jr., MD, PhD, a Wade Hampton Frost Professor of Medicine and Vice Chair for Research of the Department of Medicine at the University of Virginia School of Medicine, this was the first treatment shown to prevent COVID-19 after a known exposure and offered protection for unvaccinated individuals caring for a COVID-19 patient in the family. He added Regeneron may be expected to file for emergency use authorization from the FDA so that the drug could be used outside the context of a clinical trial.
In a separate report, Bestlifeonline reported that the coronavirus had spread to over 26 million Americans over the year with the Centers for Disease Control and Prevention (CDC) recommending masks, social distancing, vaccinations, and more. However, according to the CDC director one precaution may not be necessary.
In a White House news briefing on Feb 3, CDC Director Rochelle Walensky, MD, said that schools appeared safe to reopen, even if all teachers had not been vaccinated against COVID. She added, there was increasing data to suggest that schools could safely reopen, adding, vaccination of teachers was not a prerequisite for safe reopening of schools.
On Jan. 29, the CDC released a case study among 17 rural Wisconsin schools that showed that in the 191 COVID cases identified in students and staff members, only seven of those cases (all among students) resulted from in-school spread. The study concluded that with masking requirements and student cohorting, transmission risk within schools appeared low, which suggested that schools might be able to safely open with appropriate mitigation efforts in place.