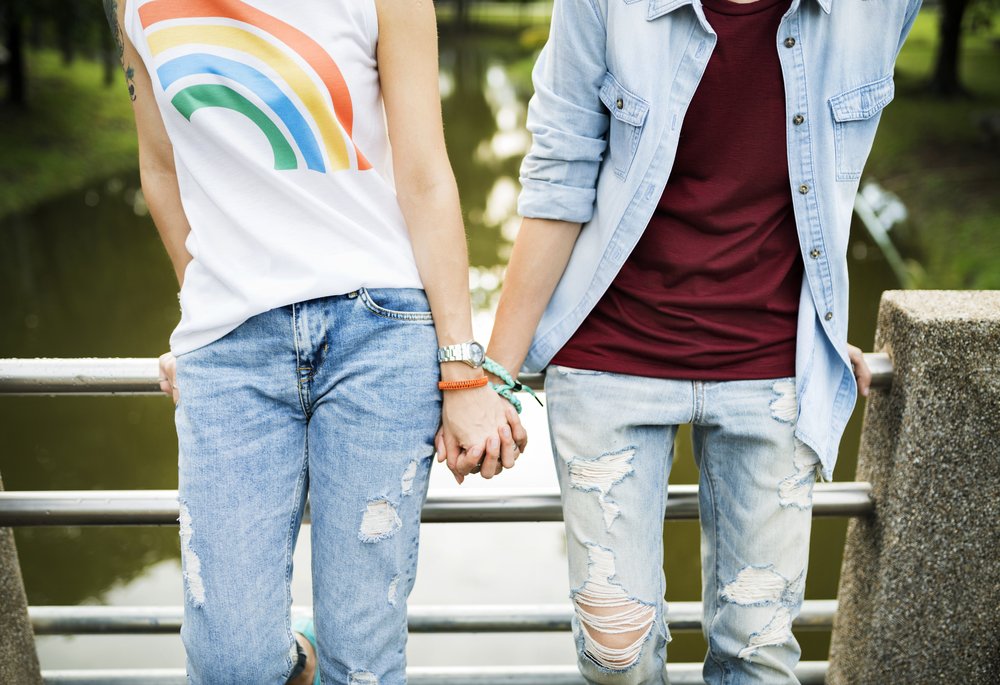 According to national studies, more youth in the United States are describing their sexual orientation as gay, lesbian, or bisexual.
Significant Rise In Gay And Bisexual Teenagers In The U.S
According to countrywide surveys conducted by the Centers for Disease Control and Prevention, the number of 15- to 17-year-olds who identified as "non-heterosexual" increased from 8.3 percent to 11.7 percent between 2015 and 2019.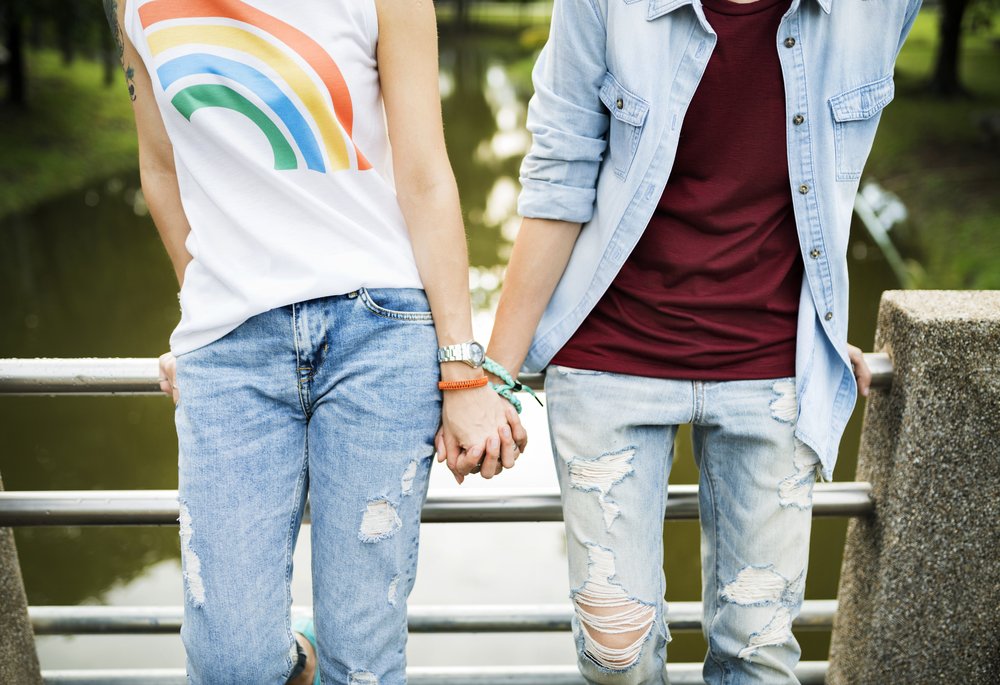 Although their analyses showed a significant increase in the proportion of girls and boys who self-identified as gay, lesbian, or bisexual, they cannot be certain if this represents a true increase of this magnitude, or if it reflects, at least in part, increased comfort among teens with acknowledging a non-heterosexual identity on an anonymous questionnaire, said Dr. Andrew Ades.
Adesman is the chief of developmental and behavioral pediatrics at New York City's Cohen Children's Medical Center.
The CDC's Youth Risk Behavior Survey has included questions regarding respondents' sexual identification and the sex of their intimate relationships since 2015. Before 2015, certain items were only included in a few regional editions of the survey. An examination of regional survey data from 2005 to 2015 revealed an increase in non-heterosexual sexual identification for both boys and girls.
A total of 20,440 boys and 21,106 girls participated in the latest countrywide poll (average age 16 years).
Aside from the general rise, the percentage of boys who are classified as non-heterosexual increased from 4.5 to 5.7 percent. The rise was larger for girls, rising from 12.2 percent to 17.8 percent, according to the research.
Dr. Amy Green is the vice president of research for The Trevor Project, a national organization that provides crisis intervention and suicide prevention services to LGBTQ children.
Green pointed out that today's youth have better access to knowledge and language that might help them comprehend their identity.
According to her, Gen Z kids have the most supportive opinions about the LGBTQ community, which can help to remove the stigma associated with identifying in this way.
Green stated that The Trevor Project's studies show that young people understand and desire to communicate the complexities of their sexual orientation.
This is why, according to Green, they urge for the collecting of this data in both research and clinical settings to better inform policies, initiatives, and practices focused on promoting the well-being of LGBTQ adolescents.
Joseph Kosciw is the research director of GLSEN in New York City, an organization that has fought for 30 years to make schools safer and more supportive of LGBTQ children. He believes that this survey reflects that efforts and that schools become more accepting spaces for children to be themselves.
He believes that when LGBTQ adolescents are in supportive educational environments, their adolescent years may be happy. School might feel frightening and reaffirming to certain students, according to Kosciw. Even under such circumstances, he noted, there may be places of hope and solace, such as Gender and Sexuality Alliance groups.
Students in supportive school environments find themselves reflected in protective policies and have equal access to the school and activities as everyone else. This includes locker rooms and facilities that correspond to their gender identification, as well as the ability to bring a same-sex date to the prom, according to Kosciw.
The rise in youth identifying as non-heterosexual was not accompanied by an increase in same-sex personal encounters. Although the survey found slight gains, they were not statistically significant.
According to Adesman, the reason for the higher number of females who identified as homosexual or bisexual, as well as the associated rise in same-sex behavior, is that the stigma for boys remains significantly stronger than that for females.
JAMA Pediatrics released the results online on June 14th.