According to the study at the University of Chicago, it's been identified that there are new mutations found in the mechanism of Alzheimer's, which is a neurodegenerative disease. It's a disease that is a progressive and irreversible brain disorder that slowly destroys, harms thinking skills and memory. Eventually, carrying the easiest tasks says National Institute on Aging.
Rare Mutations Are Found In Alzheimer's Mechanisms
Common symptoms of Alzheimer's disease include memory loss, language problems, and impulsive behavior. Eventually, when the disease spreads at its peak, a person can't even perform basic tasks like communication and cannot recognize his/her near ones. Previously there was no sign of mutations in the genetic sight, from the assumption they called it a pathogenic. This Alzheimer's condition occurs when Aβ peptides accumulate in the loose space in neurons in the brain.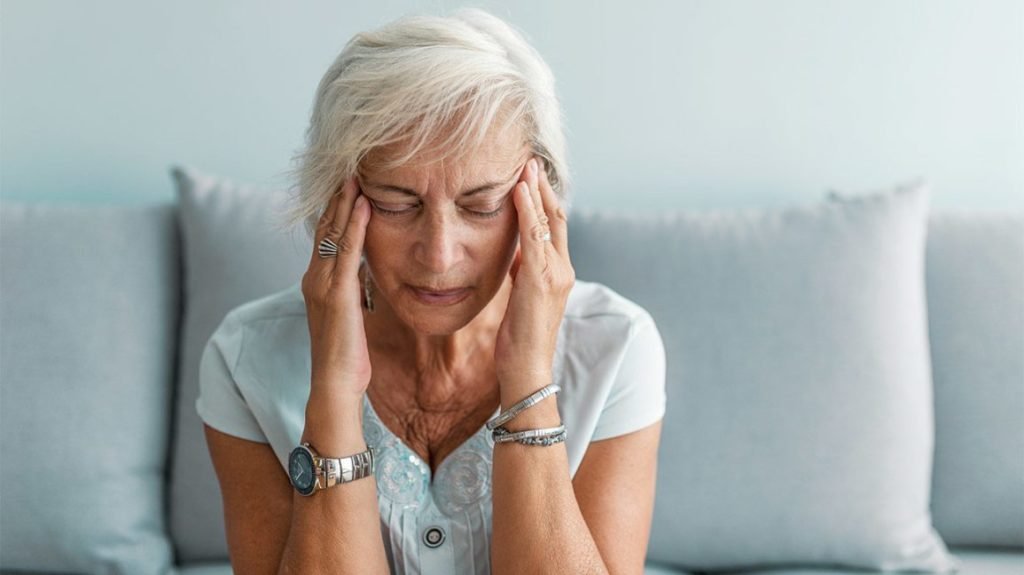 When large precursor protein cleaves into little particles. Previously, the mutations lie within the area close by the APP gene for eventual Aβ peptides fragment. After the researcher's studies, they found that the mutation is quite far from the APP gene area, yet it's not clear how this new mutation contributes to the mechanism of disease.
They named this rare mutation" S198P", and these were first found in two patients. An investigation led by Xulun Zhang, Ph.D. A Research Professional in the Sisodia lab conducted an experiment on cultured cells and mice in the presence of S198P; after the study, they found that they are an advanced level of Aβ peptides.
To know more about this, their team for the study the steps involved in the APP to AβProduction process. From cultured cells, they found that APP, which consists of S198P, folds faster and eventually allowing the Aβ Peptides to generate more rapidly than without S198P, and from the mice, they also find the presence of S198P leads to contribution in the mutation of the disease.
Sisodia also came to a conclusion that it's not necessary that presence of S198P will lead to Alzheimer's conditions, and it varies from person to person, that also leads to many contradictions for this invention of new mutation effects, and questions arise that People are unaffected with having this S198P, but as it's very complex genetics, you can't predict what's next going to happen.
For the past 20 years, despite having these S198P mutations, many cases Alzheimer's of Alzheimer's were rejected by saying these are not true conditions, and many patients suffer a lot. As Human intervention, there are lots of chances of facing clinical failure's which raises these contradictory questions. Alzheimer's has a very complex structure and process. Still, after so much time, research has been going on for the right treatment and curing of this disease.
If Sisodia and his team didn't identify the new mutation, their study wouldn't help to bring new facts and make them investigate more on these mutations, and they found that Aβ plays a very important role in spreading the disease more rapidly, it definitely creates a path for more mutations of these conditions.