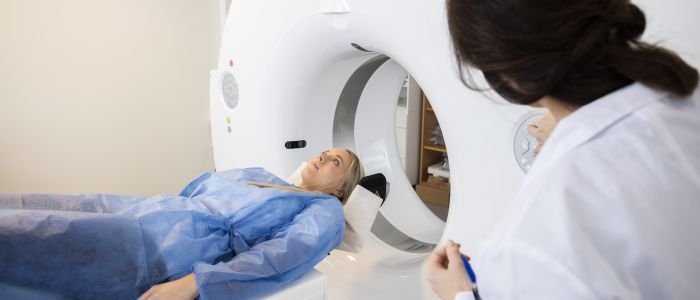 Patients suffering from advanced prostate cancer may have fresh hope: researchers have discovered a novel prospective therapy for men with metastatic castration-resistant prostate cancer, which has no cure.
Prostate Cancer Can Be Treated By Radiotherapy
Metastatic castration-resistant prostate cancer occurs when the illness spreads despite treatments that reduce male hormones (androgens) such as testosterone, which are known to fuel tumors.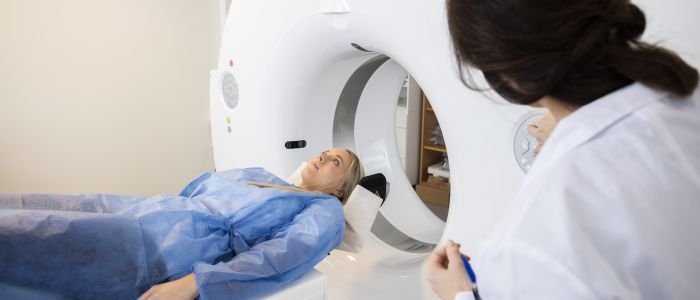 Researchers indicate that when combined with usual treatment, this innovative-targeted radiation enhanced survival for these cancer patients.
According to Dr. Michael Morris, head of the Prostate Cancer Section at Memorial Sloan Kettering Cancer Center in New York City, the study offers a treatment option where there was very little for the most advanced patient, but it also opens the door for exploring the benefits of this drug in multiple earlier patient populations.
Prostate-specific membrane antigen is a protein found on the surface of cancer cells in around 80% of cases of prostate cancer (PSMA). It's also found in prostate cancer that's spread to the bone, lymph nodes, or soft tissues. PSMA, on the other hand, is not found in normal tissues, making it an ideal target for both diagnostics and therapies, according to Morris.
The novel medicine is made up of two parts: a targeting molecule and a payload that delivers radiation. It is administered intravenously.
Each medication molecule seeks to connect with PSMA-containing cells, which are often prostate cancer cells. As the drug attaches to it, the cell transports the drug into the cell's interior. The radiation that is connected to the drug, which is the drug's payload, is also carried into the cell's interior. And it irradiates the cell, killing it as well as the cells around it, according to Morris.
To be eligible for the experiment, patients had to have an illness that had worsened despite testosterone-lowering medication, which has been the conventional treatment for decades, according to Morris. They also had to have gone through chemotherapy and another class of medications known as androgen-receptor pathway inhibitors.
When individuals start treatment for prostate cancer, if they respond, they continue on that medication or regimen until either side effects prevent them from continuing the therapy or it no longer works because the illness has become resistant to it, according to Morris.
831 people took part in the trial. Between June 2018 and October 2019, patients were randomized two-to-one to receive the novel medication, lutetium-labeled PSMA-617, plus standard therapy or just standard care.
The new therapy extended overall median survival to 15.3 months, compared to 11.3 months for these patients with severe illness. It also raised radiographic progression-free survival, which shows disease control while on the medication, from 3.4 months to 8.7 months on average.
The data will be presented online at the annual conference of the American Society of Clinical Oncology, which will be held from June 4 to 8. Until they are published in a peer-reviewed publication, findings presented at medical symposia are considered preliminary. Novartis, a pharmaceutical company, financed the study and intends to submit the findings to regulatory authorities for consideration and possible approval.
Prostate cancer is the most frequent cancer among males in the United States, as well as the second-highest cause of cancer-related mortality. The study's good findings suggest that individuals with advanced illness may have a new therapy option.
It also implies that, in prostate cancer and other diseases, what individuals create and find as a new therapy for the most advanced patients generally aids early patients, and researchers commonly find those advantages enhanced in less ill individuals with less-resistant illness, Morris explained.
Current research is focusing on the therapy for patients with advanced prostate cancer who have not yet had chemotherapy, as well as those who are just starting treatment for prostate cancer.