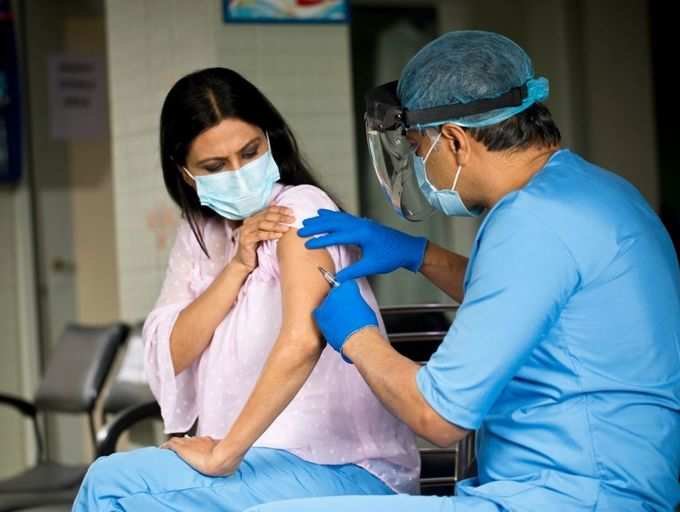 Suffering from COVID-19 triggered a slew of additional health issues in hundreds of thousands of Americans taking part in the greatest research of the long-term impact of coronavirus infection to date.
Post-COVID, Many People Impacted By New Ailments
According to The New York Times, researchers tracked the health insurance data of roughly 2 million patients infected with the coronavirus last year and discovered that one month or more after their infection, roughly one-quarter of them sought medical care for new diseases.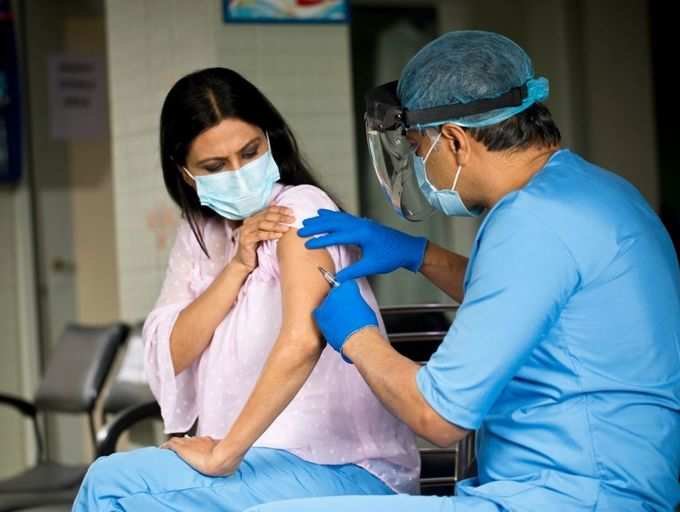 The spectrum of people affected, as well as the symptoms that hit them, was broad. The health problems afflicted people of all ages, including youngsters. Pain, breathing difficulties, excessive cholesterol, malaise and exhaustion, and high blood pressure were the most prevalent new health concerns. However, the symptoms did not end there. Some people had digestive symptoms, migraines, skin difficulties, cardiac irregularities, sleep disturbances, and mental health issues such as anxiety and sadness.
Those who had not been very sick were not immune to post-COVID health problems. While almost half of the COVID-19 hospitalization patients had later medical concerns, so did 27% of persons with mild or moderate symptoms and 19% of persons who indicated they were asymptomatic.
One factor that surprised them was the high number of asymptomatic patients on extended COVID, said Robin Gelburd, head of the organization FAIR Health.
Gelburd believes that because asymptomatic persons might develop post-COVID symptoms, patients and clinicians should examine the possibility that some health conditions are the result of coronavirus infection.
According to the data, almost 454,000 people sought medical attention for symptoms 30 days or more after contracting the virus. According to FAIR Health, the analysis was assessed by an independent academic reviewer but was not properly peer-reviewed.
According to Dr. Helen Chu, an assistant professor of medicine and infectious diseases at the University of Washington's School of Medicine, the strength of this study is its scale and its capacity to investigate across the range of illness severity in a diversity of age groups.
According to Dr. Ziyad Al-Aly, chief of the research and development department at the VA St. Louis Health Care System, the data drives home the notion that chronic COVID can damage practically every organ system.
Some of these manifestations are chronic conditions that will last a lifetime and leave some individuals and families scarred for life, according to Al-Aly, who co-authored a large study published in April on persisting signs in COVID-19 patients in the Department of Veterans Affairs health system.
According to the most recent data, the most prevalent reason for individuals seeking medical attention was pain, which included nerve irritation as well as aches and pains connected with nerves and muscles. More than a quarter of individuals who reported post-COVID issues reported it. Breathing problems, particularly shortness of breath, were reported by 3.5% of post-COVID patients.
According to the Times, over 3% of patients sought treatment for symptoms identified with diagnostic codes for malaise and tiredness, a broad category that might encompass concerns such as brain fog and weariness that increases after physical or mental effort.
Only persons with commercial health insurance or Medicare Advantage were included in the database, not those who were uninsured or covered by Medicare Parts A, B, and D, Medicaid, or other government health programs. According to Chu, persons without insurance or with earnings too low to qualify for Medicaid are more likely to experience poor results.
Furthermore, the study did not compare those who had COVID-19 to those who did not, to discover if such symptoms were more prevalent than in the general population. Patients with specific significant or chronic preexisting diseases, such as cancer, renal illness, HIV, liver illness, or stroke, were excluded from the study to distinguish their previous health state from post-COVID symptoms.