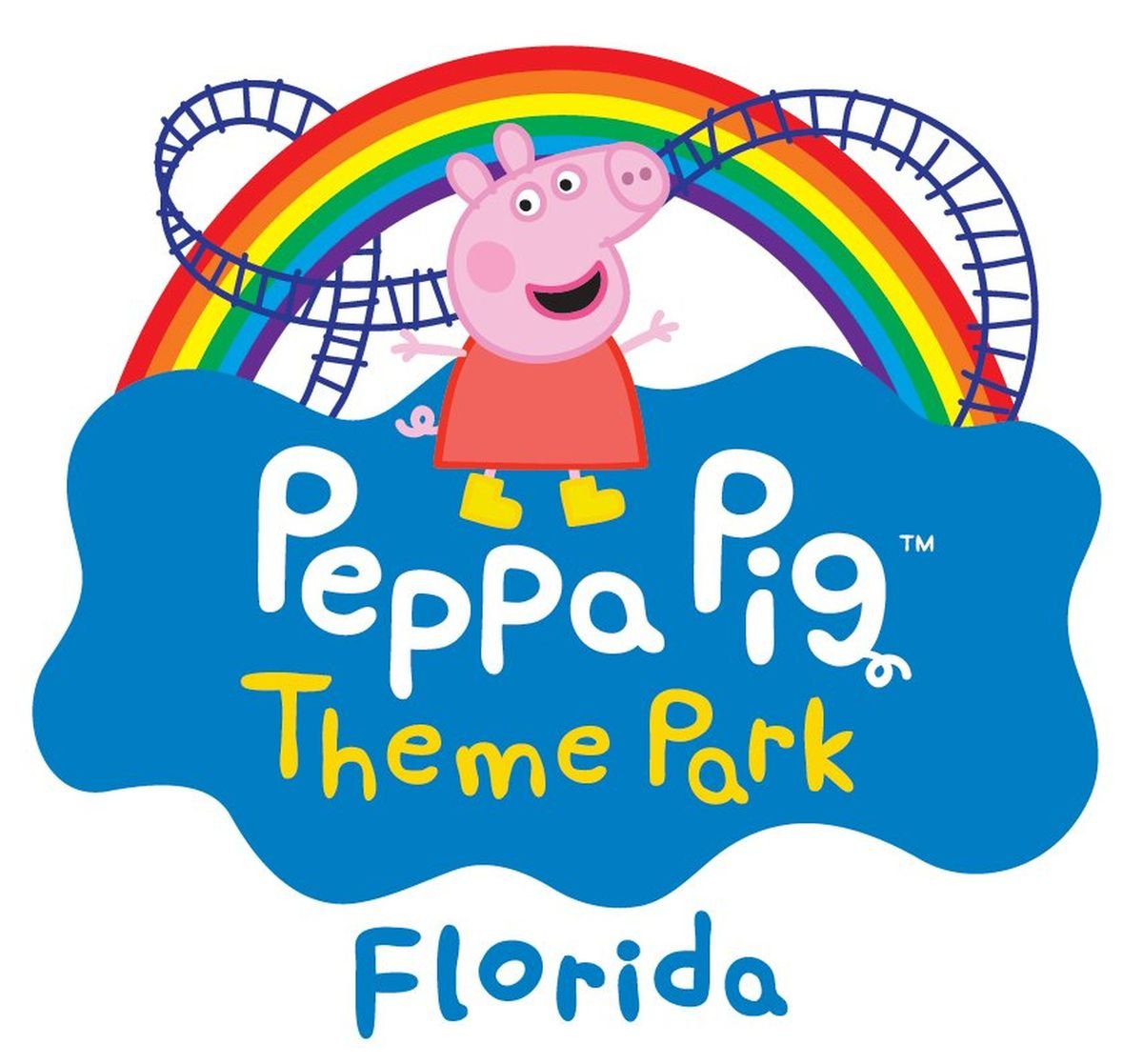 Who doesn't love Peppa Pig?! The world's most popular little piggie is going to have her very own theme park! In about a year, families in Florida can enter the playful world of Peppa Pig and her friends at the brand new Peppa Pig Theme park.
Peppa Pig Theme Park Coming Soon To Florida!
Last year, Peppa Pig was the top-streamed kids' show. It is one of Entertainment One's most outstanding entities. Peppa Pig is also Hasbro's best-licensed franchise. So far, it has sold more than $1 billion in merchandise.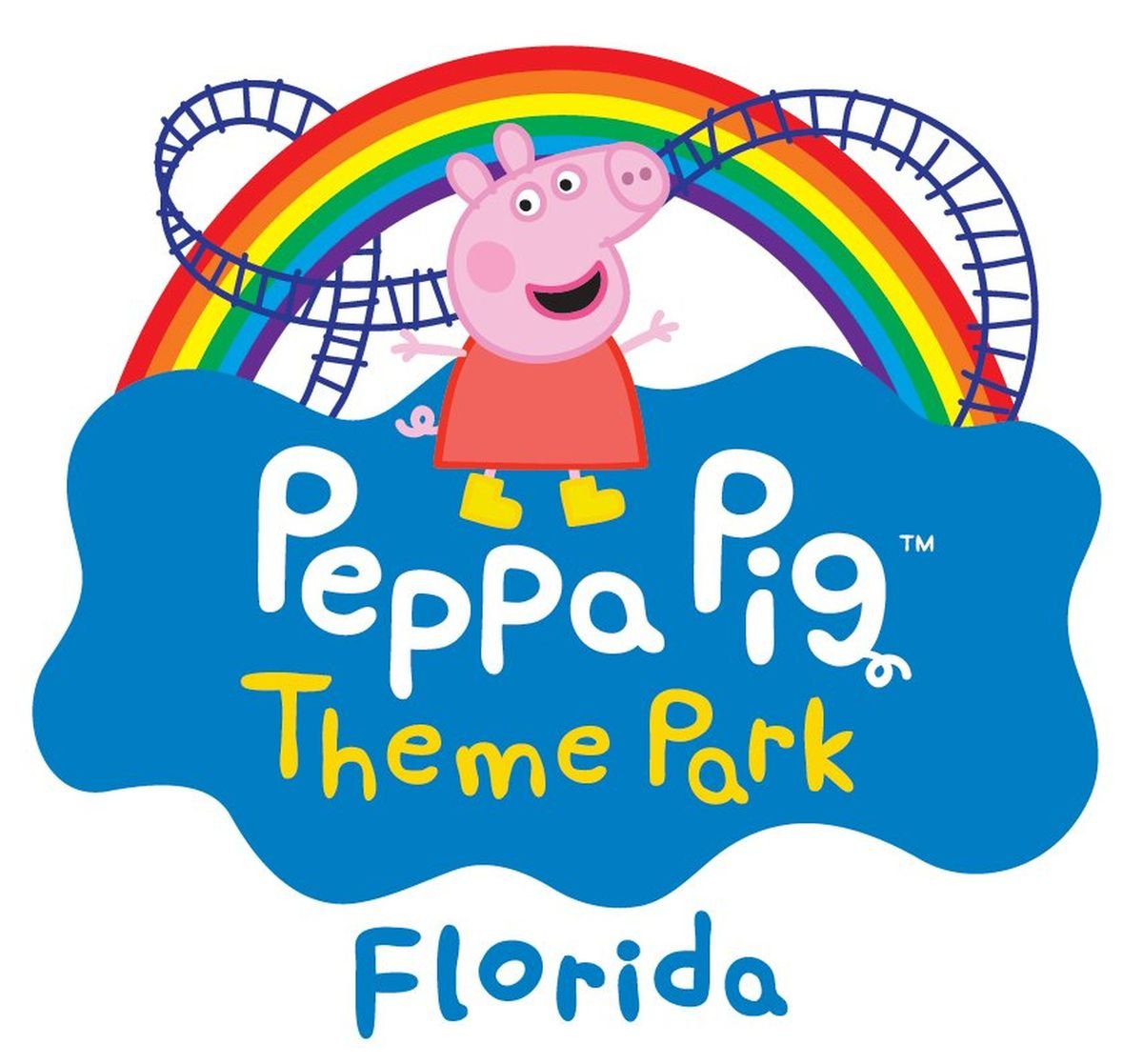 Legoland at Florida was originally built on the site of the Cypress Gardens. Since its launch in October 2011, it has extended its development continuously. Plans to add around 4.5 acres (1.8 hectares) to its central Florida resort were filed by Merlin Entertainments, which currently owns Legoland. 
A theme park is planned to be set up at the Legoland Florida Resort located in Winter Haven. It is about to be based on the Peppa Pig franchise. This was announced on Thursday, Hasbro, which is the company that is going to partner with Merlin Entertainments for this venture. The proposal for this park devoted to Peppa has been made possible through the special licensing agreement of Legoland with Hasbro – which is the enterprise owning Peppa Pig's character.
The park is set to open in 2022. It is going to be the world's first theme park, grounded entirely on Peppa Pig. In England (Hampshire), the Peppa Pig World has been open for the public, since the year 1983. However, it is one of the attractions within a larger water park. Therefore, this will be the first of its kind, stand-alone Peppa Pig theme-based amusement park.
The Peppa Pig amusement park is targeted at children aged at the preschool/kindergarten level. Not only little ones, but their whole families will be able to make a day out of it, at this brand-new wonderland.
The amusement park is proposed to feature rides, water play areas, and playscapes for kids, all based on Peppa's theme. Guests to the park will be given a chance to meet, greet and interact with Peppa Pig and all her friends. Live shows are also being expected to be available at the park. Additional information about the theme-based attractions and rides is likely to be released later this year.
According to the latest news release, the tickets for the stand-alone park will have to be purchased separately from Legoland. The theme park is anticipated to be open all through the year. Annual membership passes are also being considered to be made available. Additionally, all-inclusive multi-park passes granting admission to Peppa Pig theme park, Legoland's theme park and its water park, and many other local attractions owned by Merlin Entertainments are also part of the idea.
A new website for the future Peppa Pig park has been set up by the park's parent company, Merlin Entertainments Group Ltd. The firm has stated that more information will be released over the summer of this year on this web page.
With this notice about the opening of the Peppa theme park, children all over the country are going to be elated. This is going to be a one-of-a-kind park, dedicated entirely to one of their most favorite cartoon characters – Peppa and her wonderful gang of friends and family.
Watch out for further news this year, about the tentative opening of this park. Details about all the attractions haven't been finalized yet. However, it has been confirmed that there are going to be 'muddy puddles', for sure! So, go on, get your rain boots ready, and be prepared to meet Peppa at her very own theme park and get messy, piggy-style! Snort!