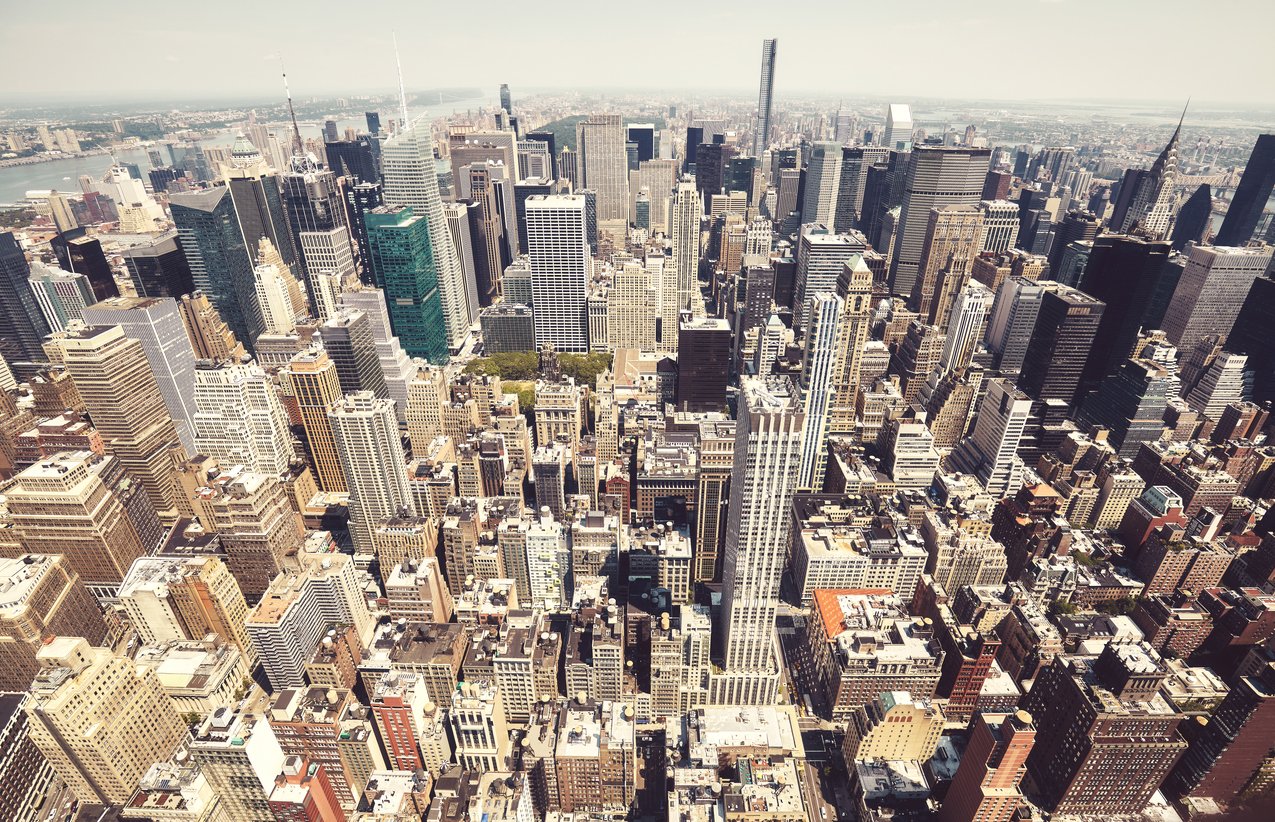 Vaccinated New Yorkers can soon shed their masks in almost all places. From restaurants, stores, to the gyms and many other places could soon go back to full capacity. This, however, will depend on if they check vaccination cards and make use of apps for proof that all patrons visiting the premises have been vaccinated.
New York Could Jump Back To Life This Summer
Midnight curfews for bars and restaurants will, however, have to wait to be gone by month's end. Broadway tickets have gone on are on sale again, though there will be no curtains rising for any show until September.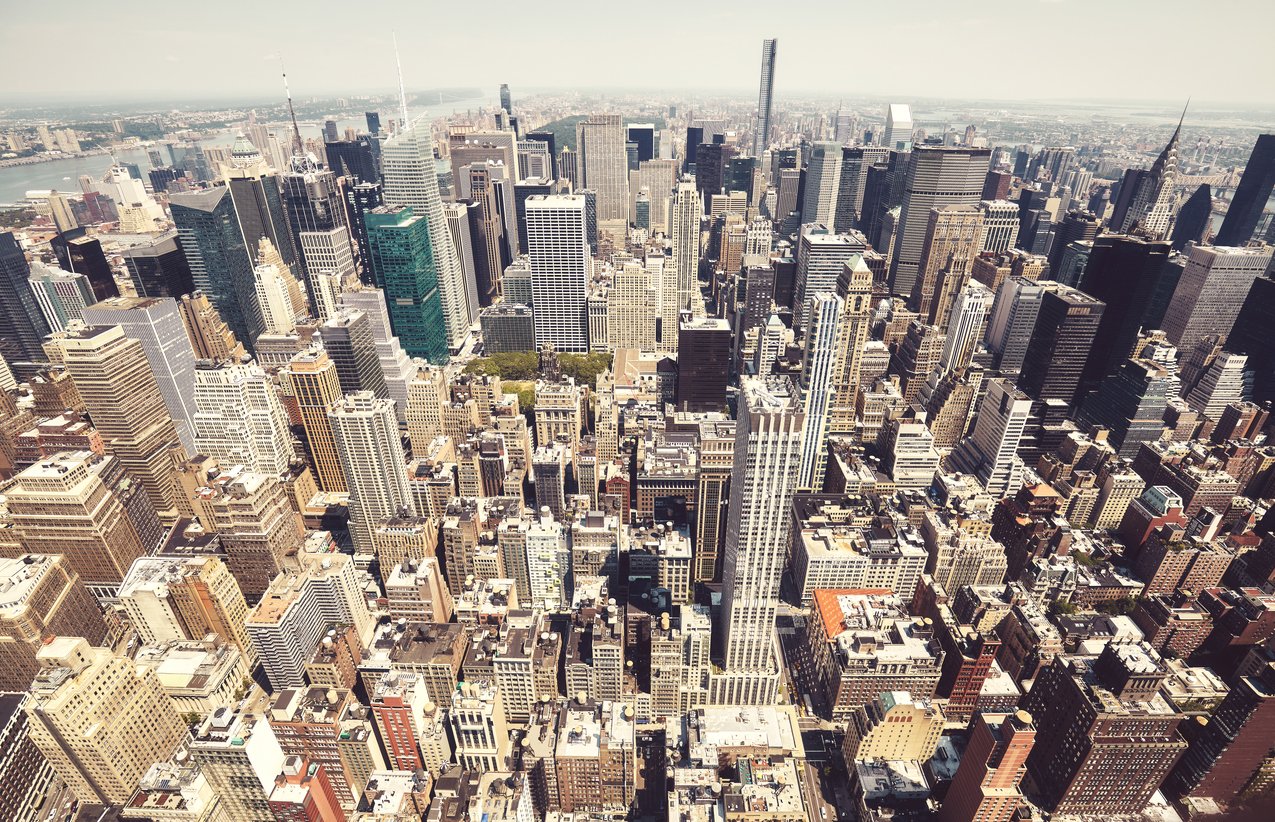 Officials think this is New York time to shake off the image of a city shaken to its knees by the virus. The New Yorker magazine showed a large door letting in a ray of light, symbolizing the reopening up. Could be partially, Maybe 75%. But the city is definitely coming back to life, Mark Kumar, 24, a personal trainer, said.
The biggest city in America also happened to be the nation's worst-hit coronavirus hotspot. With the site of over 21,000 deaths in just two months, it was a city completely shaken. With Black and Hispanic patients having died at higher rates than whites and Asian Americans, hospitals were a shadow of themselves and overflowed with patients and corpses. The morgues were full, and the refrigerated trailers served as temporary morgues. Tents were set up at Central Park as COVID-19 wards. New York's hectic streets fell quiet, and it was completely deserted, save for ambulance sirens and nightly bursts of cheering from apartment windows for health care workers.
After a year of ups and downs, reopening, and closings, the city hopes vaccinations will off were a turning point for the good of all. With over 47% of the citizen vaccinated and deaths having reduced to two dozen over the last week. The nation is recovering from the ravaging effect of coronavirus.
Many parts of the country are recovering after the crisis blamed for 3.4 million deaths globally, including more than 587,000 in the U.S. coming to an end.
The casinos are returning back to full capacity with no mandatory requirement for social distance. All the mandatory health guidelines are expected to end this memorial day after 400 days of shutting down the Disney land reopened to the public.
The Indy is bracing for many fans, and the summer festivals are rearing to go. France is opening back up on Wednesday as well, with the Eiffel Tower, Parisian cafes and cinemas and the Louvre bringing back visitors for the first time in months.
In New York, Mayor Bill de Blasio has declared it the "Summer of New York City."
There are other signs New York is regaining its bustle. Some 80,000 city employees returned to their offices at least part-time this month, joining the many municipal workers whose jobs never were done remotely.
Subway and commuter rail ridership are averaging about 40% of normal after plunging to 10% last spring when the subway system began closing for several hours overnight for the first time in its more than 115-year history.
At e's Bar on Manhattan's Upper West Side, "we feel the energy" of social life ramping up, co-owner Erin Bellard said. "People are so excited to be out."
Still, receipts at the bar and grill have been down about 35% because of pandemic restrictions on hours and capacity, she said. The impending end of the midnight curfew will give the bar two more crucial hours, and the owners are planning to survey patrons to determine whether to regain full capacity by requiring vaccinations.