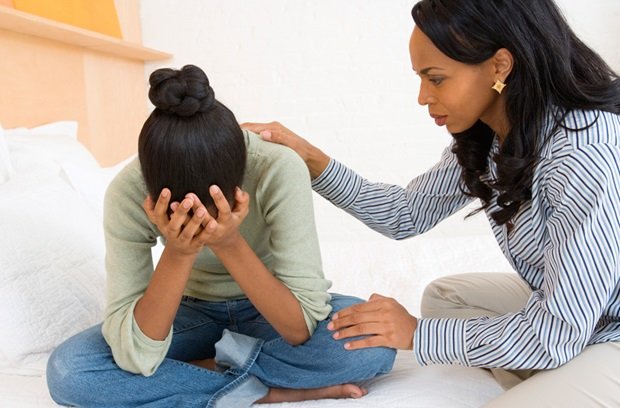 According to recent studies, young people who suffer from stress or anxiety are more likely to have poor heart health.
Mental Health Issues Can Be Detrimental To Cardiac Health In Youths
According to results discussed last week at the American Heart Association's online Epidemiology, Prevention, Lifestyle, and Cardiometabolic Health Conference, adults aged 18-34 with mild to extreme anxiety or depression were more likely to drink, be overweight, and receive insufficient exercise.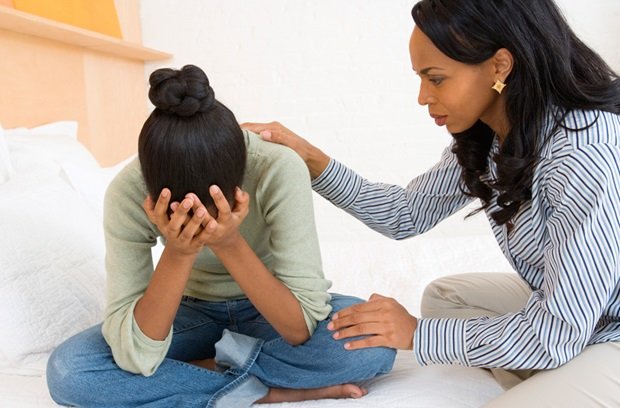 This is the most recent addition to a growing body of data on the impact of depression and anxiety on heart wellbeing.
A 2011 study conducted in Psychiatry Research discovered that individuals who experienced post-traumatic stress have a greater risk of impaired heart health. In contrast, a 2018 study published in the journal Psychosomatic Medicine indicated that prolonged emotional stress can raise the risk of heart disease.
According to the Substance Abuse and Mental Health Services Administration, about 8% of people in the United States experienced depression in 2019. According to reports from the Centers for Disease Control and Prevention, after the COVID-19 pandemic, the number of U.S. individuals who reported anxiety and depression increased from 36.4 percent to 41.5 percent, with the greatest increase in people aged 18-29.
Earlier studies have mostly concentrated on older people, who are more prone to have risk factors for heart disease. However, since mood problems such as depression and anxiety are prevalent in younger adults, lead researcher Sierra Patterson, who is a clinical research supervisor at Emory University School of Medicine, Atlanta, was interested in seeing whether they were correlated with heart health in this age category.
She and her colleagues examined 882 young adults' self-reported results. The subjects were graded as having mediocre, moderate, or optimal amounts of Life's Simple 7, a term invented by the AHA for a list of behavioral goals shown to help achieve optimum heart and brain wellbeing. Blood pressure, cholesterol, blood sugar, physical exercise, nutrition, weight, and smoking cessation are the seven indicators.
According to the findings, 134 participants, or about 15%, experienced mild to extreme anxiety. Compared to people who did not have the disorder, they were less likely to have the appropriate amount of fitness exercise, alcohol, and weight and had a 0.91-point lower heart health score. Similarly, 15% of participants had mild to extreme depression and performed poorly on the same measures, including cholesterol and blood pressure.
According to Patterson, the results shed light on a different population and imply that researchers should begin looking at both depression/anxiety and cardiovascular wellbeing in younger adults. Before they are presented in a peer-reviewed journal, the results are regarded as preliminary.
An AHA research statement released in Circulation this year outlined new findings of molecular, behavioral, and psychological mechanisms that connect the psychological state to cardiovascular disease. Because of the strong connection between psychological health and cardiac health, the statement indicated that doctors should evaluate the mental wellbeing of heart patients as part of their regular treatment.
The results, according to Dr. Goldberg, who is a medical director of New York University's Women's Heart Program and not involved in the study, highlight the relevance of tracking both mental and physical wellbeing in this younger age category.
According to the findings, doctors must continue to screen their younger patients for depression and anxiety while still keeping an eye out for cardiovascular problems. Patterson also implies that the opposite is relevant. If a young adult seems to be at risk for heart failure, doctors should inquire about their psychological health.
She believes it is important to reach out to individuals before they reach an era when it is more difficult for them to change their behavior. Detecting these risk factors sooner would be advantageous in the long run.