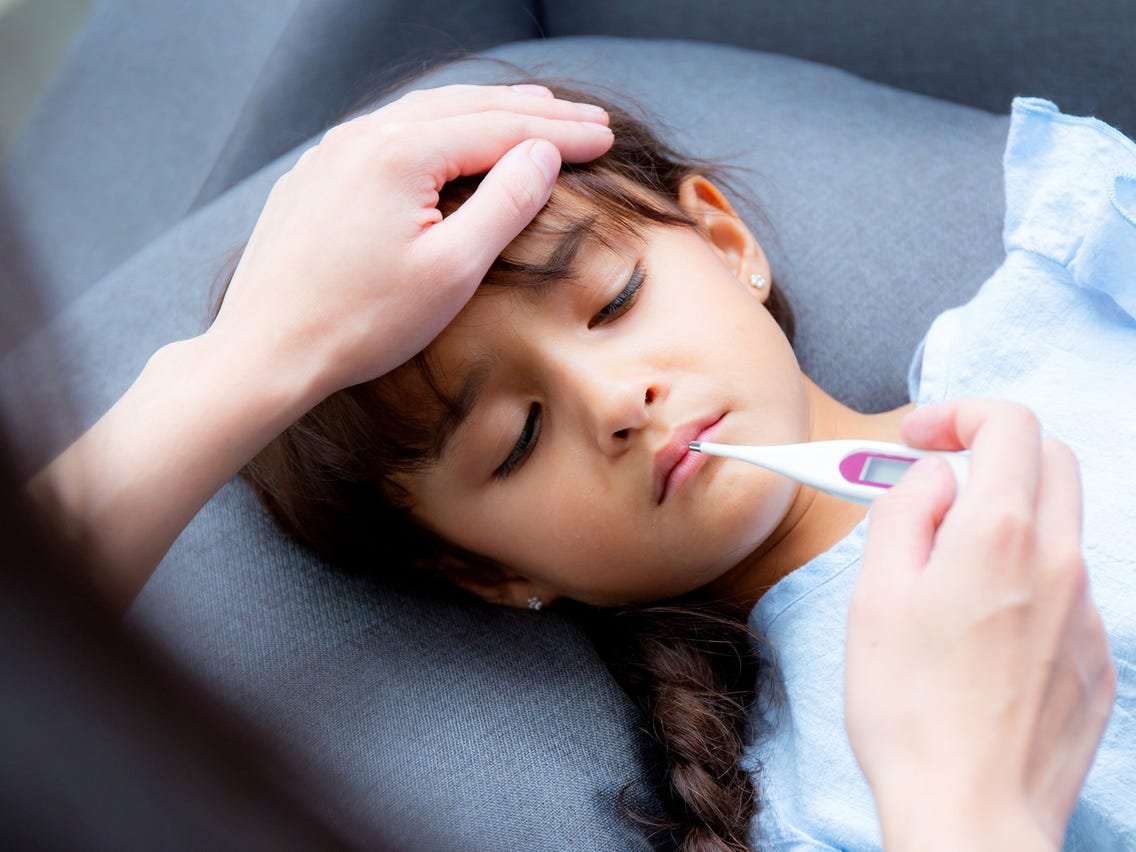 Healthcare professionals have observed potentially life-threatening cases of an inflammatory disorder known as a multisystem inflammatory syndrome (MIS-C) in infected children since the COVID-19 pandemic began.
Kids with MIS-C Suffering From Covid-19 Recovers In Six Months
A tiny new study from the United Kingdom now provides some reassuring data for parents. The majority of MIS-C symptoms (also known as a pediatric inflammatory, multisystem syndrome, or PIMS) appear to fade over time.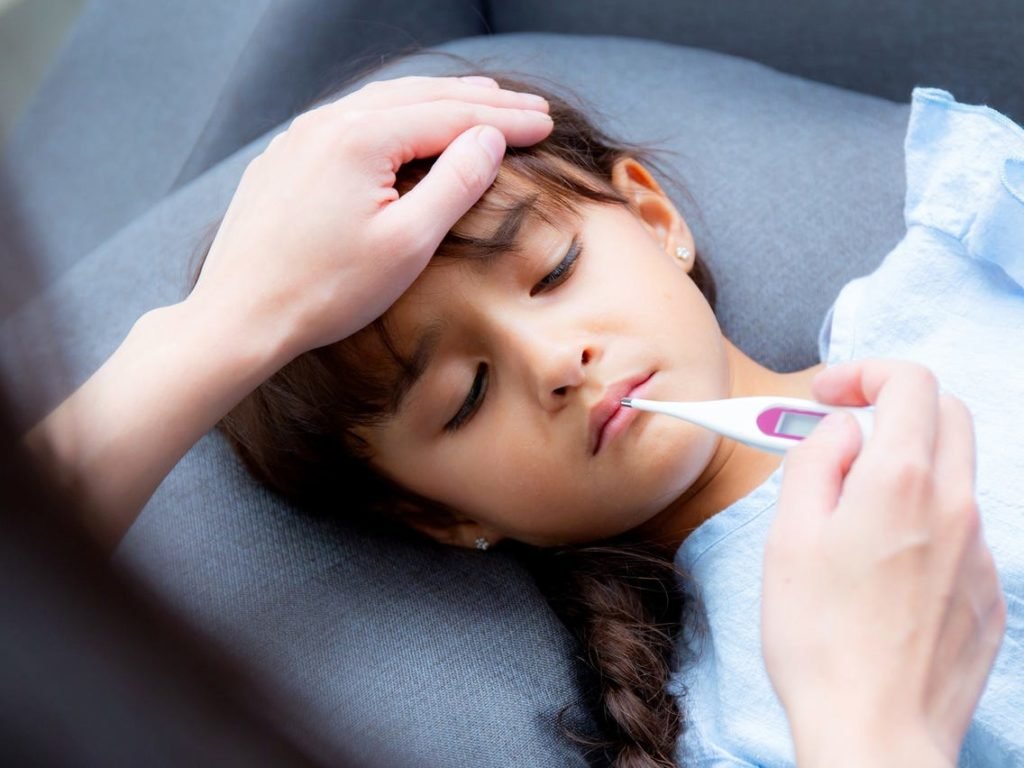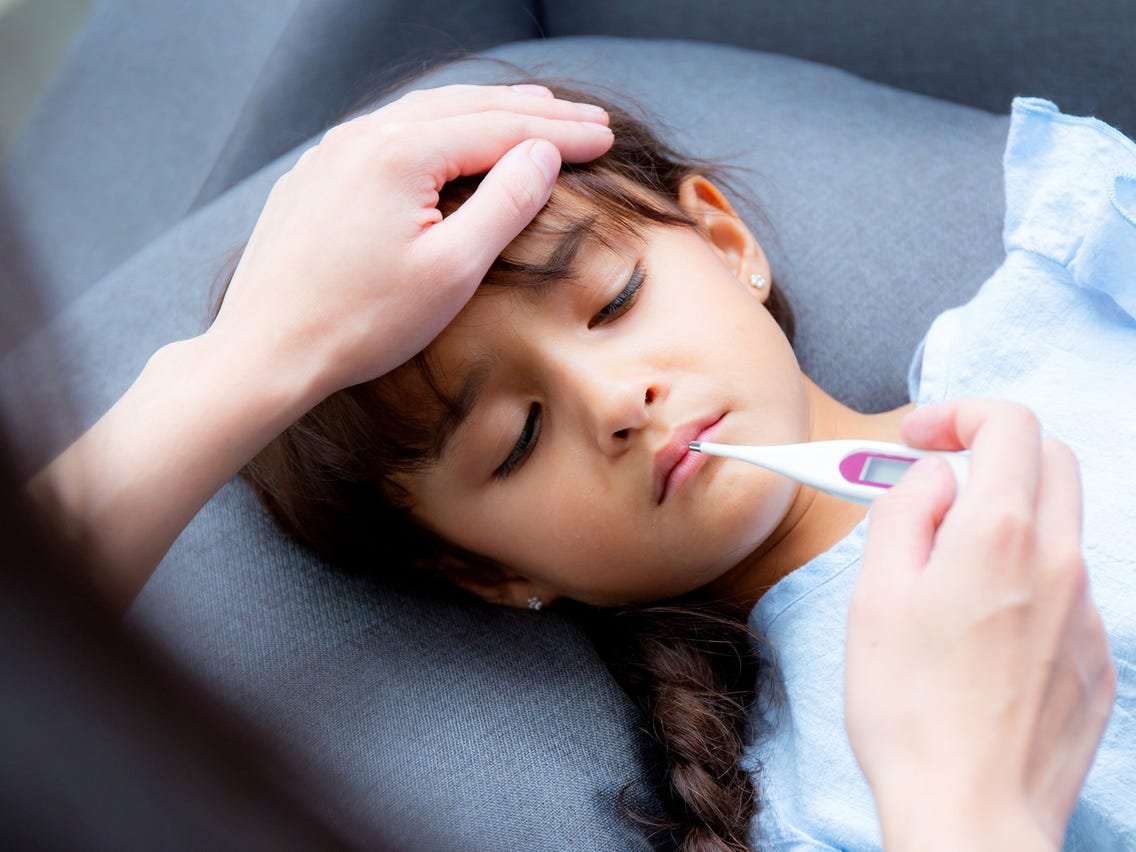 According to study co-author Dr. Penner of Great Ormond Street Hospital for Children in London, these results will ideally signal cautious anticipation that much of the serious symptoms of PIMS tend to settle within six months.
According to Penner's team, MIS-C is an inflammatory response within 4-6 weeks of mild or asymptomatic infections with SARS-CoV-2, which causes COVID-19.
Flu, rash, eye infection, and abdominal complaints, including diarrhea, stomach problems, and nausea are all symptoms of MIS-C. In extreme cases, the disorder may deteriorate to the point that it causes multiorgan malfunction.
While COVID-19-related deaths of children are rare, they do occur, and long-term injury is a major problem for those who suffer this inflammatory response, according to Dr. Grosso, who is the chief medical officer and chairperson of pediatrics at Northwell Health's Huntington Hospital, Huntington, New York.
According to Grosso, who was not involved in the new report, recognizing this may increase the importance of immunizing kids.
The British study was slim, with just 46 patients aged 18 and under, with an average age of ten years. Between April 4 and September 1, 2020, all of them were admitted to Great Ormond Street Hospital.
During their initial infection, all of the children experienced chronic inflammation, with the majority experiencing serious symptoms on multiple organ systems. In all, 45 people reported gastrointestinal problems, 24 people reported neurological problems, and 15 people reported heart health problems.
According to the report, which was printed on May 24 in The Lancet Child & Adolescent Health journal, most of the kid's infection, gastrointestinal, cardiovascular, and major neurological symptoms had improved within six months after their discharge from the hospital, implying that long-term organ damage is uncommon.
However, a limited percentage of kids with serious MIS-C continued to have complications after six months, including muscle exhaustion, mental health symptoms such as emotional issues, and trouble exercising. According to the researchers, these conditions were so severe that the kids needed medical assistance.
Penner and his colleagues reported that after six months, no one died and all but one of the children in the study were back in full-time school (virtual or face-to-face).
They emphasized that their results are tentative and that further research is required.
Since MIS-C is a very unusual complication of COVID-19 in infants, Penner stated in a journal news release that the research only involved a limited number of children from one hospital.
Furthermore, the persistent exhaustion, trouble walking, and mental health symptoms they observed in certain kids, which can interfere with everyday life, must be carefully watched, and patients should continue to be supported by care teams in a variety of specialties, he said.
The researchers acknowledged that since there was no control group, it is impossible to know to what degree any results might be correlated with being admitted to a pediatric intensive care unit, developing a serious new illness during a pandemic, or MIS-C itself.
The researchers stated that the findings did not rule out the risk of other long-term effects appearing six months after being released from the hospital, and stressed the importance of continuous follow-up of MIS-C patients.
This research shows that, despite the fact that the number of children with long-term consequences is limited, COVID can also be dangerous.