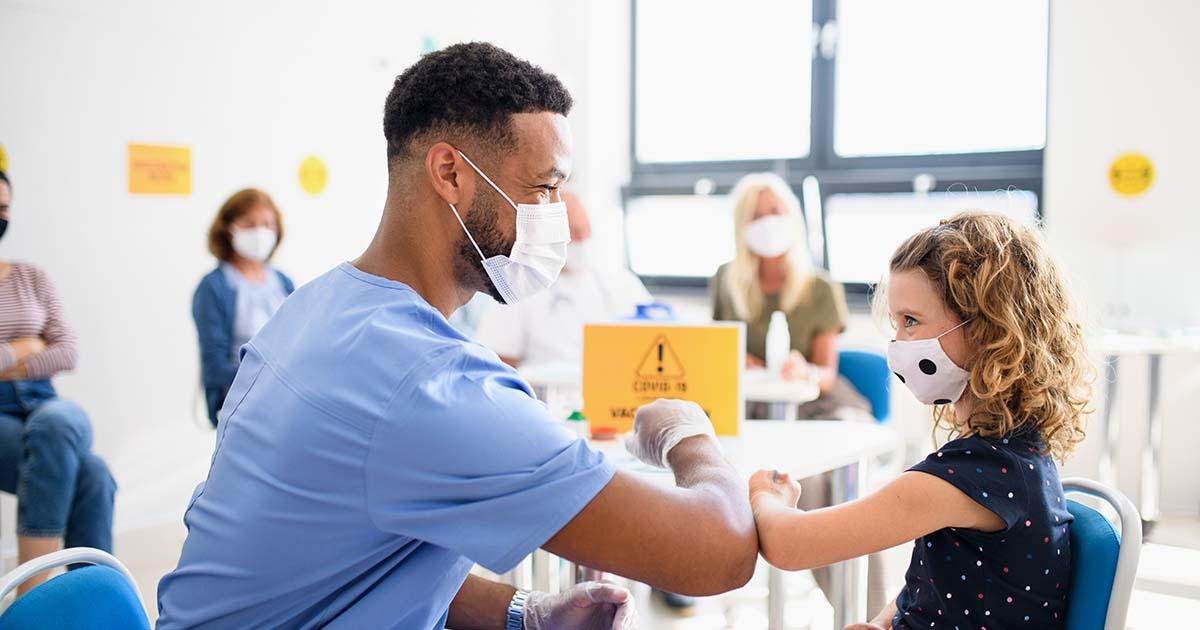 According to doctors, vaccination of children and young adults will likely decrease Covid-19 pandemic cases in the US. With the rise in new variants, there is more risk to these sections of the population.
Reasons Why Parents Are Volunteering Their Kids For Coronavirus Vaccination Trial
Parents are now ready to volunteer their kids for the vaccination. Young babies of 6 months old are testing for covid vaccines to ensure their safety. Children under 12 may be eligible for vaccination if the trials go successful.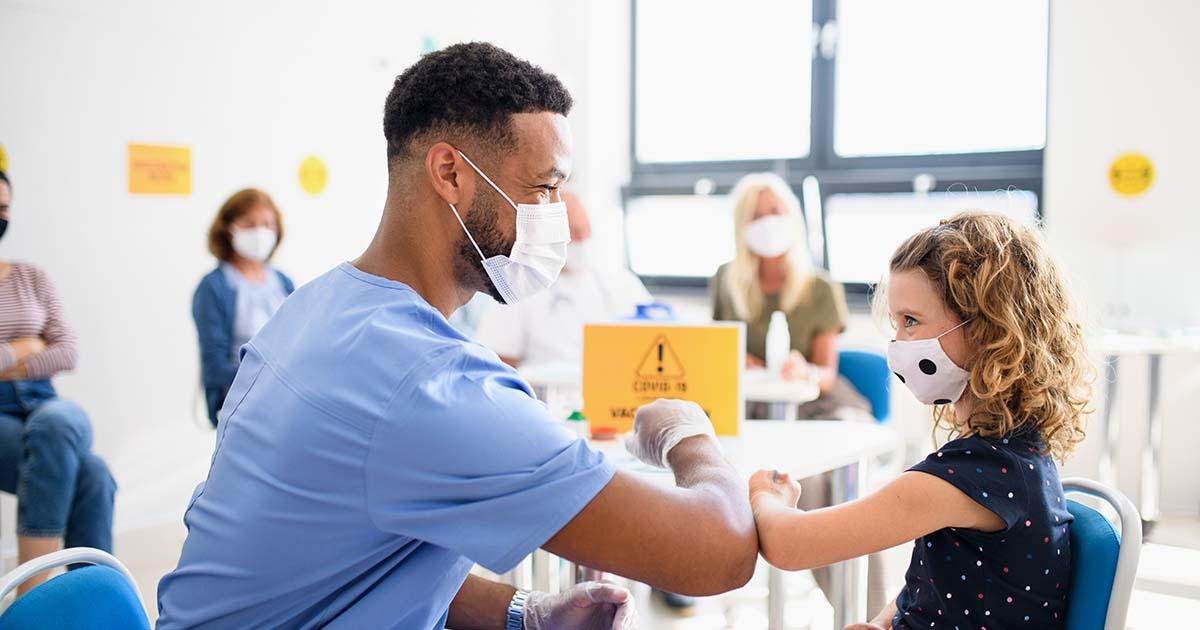 Parents are eager to get their children vaccinated so that they can go to school and play without any risk. They want their children to be safe from new strains of coronavirus and other complications. One family has lost their child due to health issues and doesn't want the same fate for other parents.
Dr. CJ Bui is a pediatric neurosurgeon. Due to the coronavirus outbreak, she and other doctors from different departments decide to volunteer the Covid-19 patients. Bui and his wife have enrolled all their three kids for the Pfizer vaccination trial.
Dr. Erin Biro, neurosurgeon, wife of Bui, said that the virus is affecting people in a much more devastating way. Their 6-years old daughter Ellie, 3-years old son Christian and 14 months old Sloane got their first jab of the vaccine on June 8 and June 21, respectively. Both the parents made sure of all the benefits and risks involved in the vaccinations from doctors and parents.
MIS-C is a type of multisystem inflammatory syndrome that can develop in children after coronavirus infection. Dr. Bui is also concerned about the syndrome getting affected to the children. 
Working of Covid-19 vaccine trials
Pfizer and Moderna have started the vaccine trials for children of age 6 months to 11 years.
Only Pfizer vaccine is authorized for minors of age 12 and above. In the two-third phase of the trial by Moderna, many participants got vaccinated. Two doses are given to the children from age 2 to 11 years of 50 or 100 micrograms, and children from 6 months to 2 years get three possible doses of 25, 50, or 100 micrograms.
James Campbell, a pediatrician and the lead investigator of the trial of Moderna at the University Of Maryland School Of Medicine, stated that babies could get adult doses. However, the parents need not worry about the overdose factor.
Talking with CNN, he said that the amount of doses is extremely small. It will not lead to an overdose. But they will surely lead to more side effects. That is the main concern for them.
Scientists want to make vaccines that will show lesser side effects and maximum efficacy.
Dr. Julia Garcia-Diaz, the lead investigator of Pfizer's vaccine at New Orleans Ochsner Hospital for Children, stated to CNN that the babies who get vaccination would get fussy and cry more than usual. Parents know about their children's behavior and can make ideas about the side effects. 
Dr. Ashish Jha, dean of the Brown University School of Public Health, told CNN that children can get the side effects within two weeks of vaccination till two months. Dr. Garcia also agreed with this period. 
Dr. Gracia said that the parents are eager to become a part of the vaccination trial. Even though some parents are hesitant, others are excited. Many parents are calling for weeks, enquiring about the start of the trial. 
Pfizer had started its trial for the vaccine in March and will likely take permission for authorization from the US Food and Drug Administration in September. The vaccine is for children from age 2 to 11 years.
On the other hand, Moderna said that the vaccine would be available from early 2022. The vaccine will be for children below 12 years. Currently, the trial is continuing.
Dr. Charles Mugera, an internist in Maryland, has seen a lot of patients losing the battle to Covid. He said that every day, patients were admitted in huge numbers. Many of them are even dying on floors. He was concerned for the patient's health and also for health workers like him. He believes that vaccination has turned the situation upside down. After monitoring the data, he said that the covid cases would decrease as vaccination numbers will go up. 
His wife, Dr. Kabuiya Ruth Mugera, a pediatrician, also believes that children have to get vaccinated. They asked their two children to take part in a vaccine trial. She explained to them the working and benefits of the vaccine and how they can normalize their life. Their younger son, Christian, who is 9 years old, got both his jabs of the vaccine and was fine.
Although they were on full alert with all the adverse side effects. On the other hand, Gerald, the elder son, 12 years old, was vaccinated with the first dose of the Pfizer vaccine.
Dr. Charles said that Christian now has a new mantra. It goes like, "We're going to save the world. We're going to change the world."