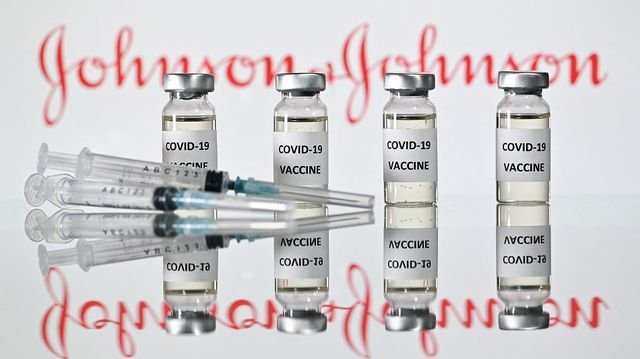 Lately, as widely spread on every news portal and channel, it was declared that J&J vaccines were to be put out on a pause for a while until the blood-clot condition doesn't get explored upon. The J&J vaccine was known to cause a rare condition among the few and hence was declared to be put on pause. Blood clotting was also seen to be caused by various other vaccines on the run like Pfizer & Moderna but on very low levels.  
J&J Vaccine Is Back In The Game- Ban Lifts For J&J Vaccines
Experts say, pausing the J&J vaccine may have been a good idea but as of now, these shots are back in the market. Depending on the leanings of the blood clotting, a government advisory committee may add an age restriction or a warning label to the vaccine. According to the committee, not enough information was available regarding the J&J vaccine and blood clotting to make a decision. More information is to be looked for, by Friday to decide whether or not to bring the vaccine back in the market and according to what conditions.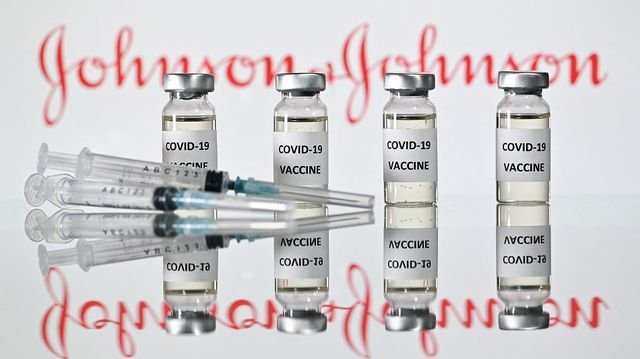 8 cases out of more than 8 million have been reported regarding the J&J vaccine causing the rare blood clot condition, many located in unusual locations like, brain, low-level of platelets, which help the wounds to heal. Generally, a condition caused by a vaccine, determines to be happening by the vaccine, only occurs when the majority of the vaccinated population is affected is more than the unvaccinated. The mentioned statement couldn't be proved by the CDC as they couldn't come up with any rate in the general population. The antibody present in sick patients' bloodstreams also suggest that the blood clotting is related and caused by the vaccine.
Among British and European recipients of a different Covid-19 vaccination, similar unusual happenings were witnessed. CDC said that out of 80 million people, none were reported with such cases to post their shots. They also mentioned that a recommendation of adding a warning label to the vaccine regarding this very rare side effect or limit its supply to certain people can be done and that a committee's recommendation shall have to be approved by the CDC and FDA.  
The side effect by these vaccines were seeming to be occurring in people under 50 years of age mostly women. As per the vaccine experts, they doubt the committee would suggest shelving these vaccines due to the side-effects being so rare. Dr. Amesh Adalja stated that the vaccine must come back as soon as possible as he was recommending it specifically to his friends.
Dr. Ngozi Ezike, Illinois Department Of Public Health Director stated good reviews about how the pause has been a positive effect. People were accusing J&J vaccines of just throwing out some half-baked vaccines and not caring about what would happen to the population taking that dosage, which according to Dr. Ezike, is not at all true. She also mentions that safety is definitely their priority first and that they are much better off than they were before that pause and thinks this will be recoverable. She has hopes that once the vaccine is out, once again, people will not fear the vaccine and will give it another chance. Dr. Ngozi also said that those who were worried during the pause, Johnson & Johnson is so relieved about the other two vaccines helping people out and are known to be the most effective vaccines, most of all, very much available.  
Dr. Steven Stack on the other hand says it is far safer than taking your chances with Covid-19. He says it's better to be safe and sorry in order for those who are entirely hesitant in taking up the dosage. According to the evidence, it is safe to say that all three vaccines are very protective, Dr. Steven Stack says.