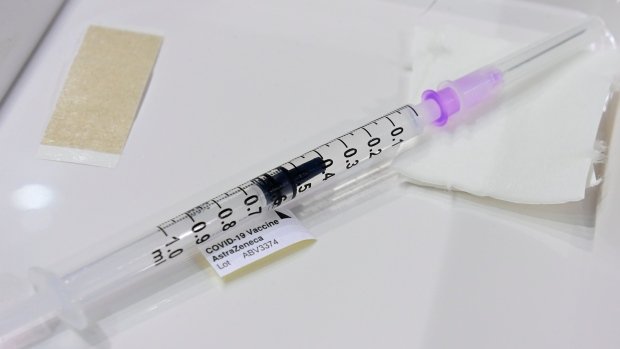 President Joe Biden announced a slew of incentives to urge Americans to vaccinate.
The White House has been encouraging people to vaccinate themselves to allow a smooth transition into the normalcy of the pre-pandemic era. In lieu of this, many awareness programs and initiatives have been announced in hopes of vaccinating people before the 4th of July.
Incentives To Increase Vaccine Spirit Before Summer
This "Month of Action" -as labeled by President Biden, is promoted to motivate vaccination among people who are yet to get vaccinated.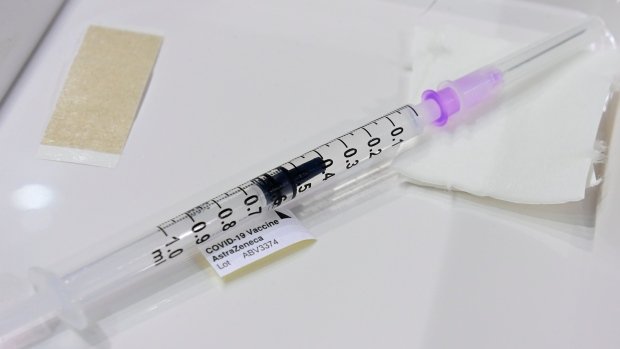 Vaccination has found many resistances from skepticism, myths, and fear which has spread like wildfire. According to data, at least 50% of Americans are vaccinated with one dose. But to encourage more people to vaccinate to get herd immunity, every city has launched many incentives. A very good example is Ohio's lottery draw which could give out $1 million to lucky adults and a full-ride scholarship to vaccinated teens.
In hopes of getting 70% of people partially vaccinated, President Biden has taken many steps to educate and create awareness of vaccines to dissipate any resistance to vaccines. From free sports tickets to free beers, the President hopes "a summer of freedom, a summer of joy, a summer of getting together and celebrations. An All-American summer." is not far away if all people work towards vaccination. Courtney Rowe, the director of strategic communications and engagement for the White House COVID-19 response team, said that the Biden administration is very keen to work on the month of June to accelerate the path of returning to normalcy.
The most eye-catching incentive was that of free beers. Anheuser-Busch introduced a giveaway that would interest and hopefully encourage more people to vaccinate. That they would give adults 21+ free beers when the goal of 70% vaccination is achieved. 
This is despite the fact that the President himself does not drink. But he could promote anything that would push people to immunize themselves.
And in a step towards the right direction, educating people on immunization is also planned by the administration by collaborating with more than a thousand Black-owned barbershops and beauty salons which started in Maryland. This is such a great plan to gear up the black community, which data show are more acutely affected by Covid-19.
Following this, President Biden has also eased regulations to acquire vaccines by allowing Pharmacies to remain open at extended times and sometimes overnight. And has stepped up work to employ more people in vaccination clinics too.
Following the President's lead, Vice President Kamala Harris has planned to do a "We Can Do This" vaccination tour along with First Lady Jill Biden and second gentleman Doug Emhoff along with others mostly towards South as the vaccination rates were the lowest there compared to rest of US.
Other incentives which have encouraged people are a $2 million commitment from DoorDash to provide gift cards to community health centers, CVS's sweepstakes with prizes including free cruises and Super Bowl tickets, Kroger's $1 million to a vaccinated person each week this month, and dozens of people free groceries for the year and others.
All this is done after data emerged that after an initial positive response to vaccines, new vaccination rates have slowed down. But they have picked up after these incentives were announced.
White House is also partnering with early childhood centers for immunizing children and providing assistance to those in need. This is an all-shot effort by the Biden administration to include government and private patterns to work towards a Covid-free America.
This comes in the foot of other countries which are drowned in Covid infections. India has high demands of vaccines but low supply, which has driven an increase in Covid infections. Following this, President Biden convinces Americans to get their shots as early as possible to avoid such outcomes and has stored their vaccines, which he plans to supply to other countries in need, yet ensuring people have enough stock to vaccinate citizens too.