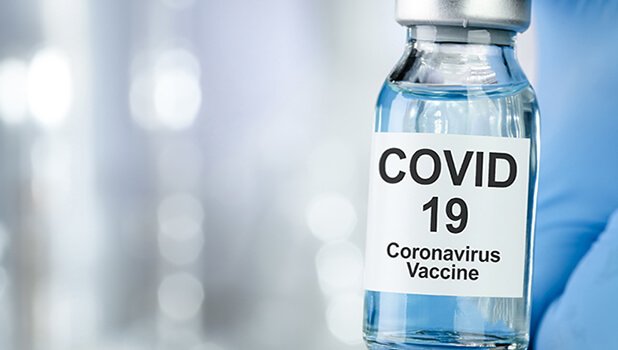 With over 100 million Americans having received Covid-19 vaccines, experts are urging the federal government to establish vaccination "passports" standards to serve as proof, CNN reported.
Federal Government Being Asked To Evolve Vaccination "Passport" Standards
Such a tool was rolled out by New York last month, the first state to do so. The "Excelsior Pass" as it is called allows people to get access to events like sports and concerts.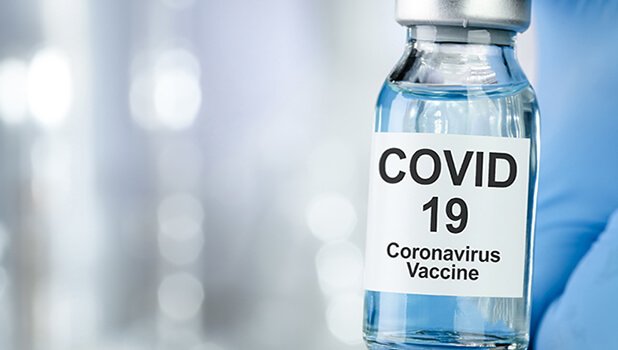 According to experts, who spoke to CNN though, the records of Covid-19 vaccination could be found in different places, and those places did not necessarily talk to each other.
According to the Biden administration it was working on the standards, but it could be weeks before they are finalized. Officials had firmly stated that there would be no centralized vaccination database. Also, there would be no federal mandate for vaccination for Covid-19.
The administration would rather have it provided as a private sector initiative that needed to be confidential, free, equitable, safe against duplication or forgery, and with multiple language availability.
However, as the deliberation in the administration continued, vaccine passports had already arrived in the US, as in other countries. According to commentators however, the possibility that the system may have cracks could not be ruled out.
For instance, with the New York pass it might be possible for users to check whether someone had been administered a Covid-19 vaccine, it their ZIP code or birthday was known.
If one entered the information correctly and the system covered that person, it would be possible to access information about where and when they received a vaccine. It would suggest to the user that they had had at least one dose. If the person's details were not in the system, the site might show them the message that it could not find their pass, indicating the individual had not been vaccinated or that the information had not been entered into the system.
According to commentators, the state was frequently asked as to whether the app could be used to access information as to whether someone else had tested negative or had been fully vaccinated. The answer was it would not be possible as the Excelsior Pass was intended exclusively for personal use. CNN said it had reached out for comment.
According to Rebecca Coyle, executive director at the American Immunization Registry Association, that was the reason for federal leadership and oversight of those types of systems, so that one was actually protecting the security and privacy of the nation's people.
She added in the absence of those standards the system had little credibility. She said currently it was a sort of the Wild West.
That Covid-19 vaccination records had no centralized location was nothing new and capable of evoking stressful memories for any parent who has searched everywhere for vaccination records before the school year.
According to Coyle, if one thought of any vaccination record or any medical record, chances were, it lived in a couple of different places.
First, one needed to receive one's own record of a Covid-19 vaccination, that often came in a card format. Separate records were kept at the pharmacy or the doctor who administered the vaccine as well.
Furthermore, providers of Covid-19 vaccination were required to furnish reports to the state of jurisdiction's immunization registries.
State registries, which had been decades in existence served as a hub and were meant for consolidation of records from different providers.
The registries, however, did not necessarily interact with each other. Also as regards other federal vaccinating entities like the Department of Defense, the Bureau of Prisons and the Department of Veterans Affairs, chances were that data was not flowing to the immunization registry today, according to Coyle.