A recent research shows that COVID-19 is never a good diagnosis, however the health impacts are particularly high in people with poorly regulated, advanced diabetes.
The new study analyzed data from 22 surveys that involved almost 18,000 participants in total.
Diabetes And COVID-19 Can Be A Lethal Combination
Merely having diabetes did not increase a COVID-19 patient's risk of mortality: the report showed that COVID-19 death rates among diabetics were comparable to those of non-diabetics.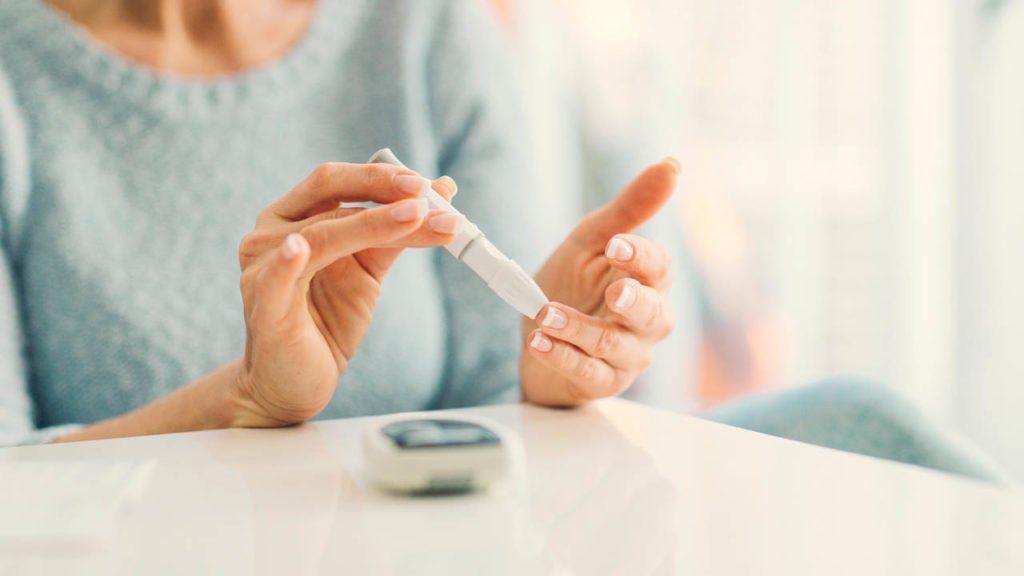 As per German researchers headed by Sabrina Schlesinger of the Leibniz Center for Diabetes Research at Heinrich Heine University in Düsseldorf, the seriousness of diabetes — along with other causes — appeared to increase the chances of a bad outcome in patients with both diabetes and COVID-19.
The researchers found that being male, older, and having other chronic health problems, along with being treated with insulin rather than the diabetes medication metformin, were both risk factors for poor outcomes.
According to Schlesinger's team, using insulin as a drug means "a more progressive pattern of diabetes."
Patients who used insulin to manage their diabetes were 75 percent more likely than non-insulin patients to die from COVID-19. The study showed that those who treated their diabetes with metformin, which is the first-line treatment in most forms of type 2 diabetes, were 50% less likely to suffer from COVID-19 than someone who did not.
The study showed that men with diabetes were 28 percent more likely than diabetic women to die from COVID-19, and people 65 and older with diabetes were more than three times more likely to die than younger people with diabetes.
According to the researchers, every 5-year rise in age was linked to a 43 percent increase in the relative risk of death from COVID-19 in people with diabetes.
According to the report, poorly regulated blood sugar levels, which were checked upon admission to the hospital, were one of the most significant factors raising mortality risk in people with diabetes and COVID-19.
The results did not surprise two diabetes specialists in the United States.
"The take-away is that individuals with diabetes should concentrate on what was always the primary focus: a healthier lifestyle to control inflammation caused by increased levels of glucose, which will reduce the risk of chronic diseases and organ injury," said Dr. Minisha Sood, an endocrinologist at New York City's Lenox Hill Hospital.
"Metformin seems to have a defensive function, which is not unexpected," she said.
Dr. Barbara Keber, of Glen Cove Hospital in Glen Cove, New York, is the chair of family medicine. She suggests that the amount of time a patient has suffered with diabetes, rather than the present magnitude, could be more relevant to COVID-19 results. She also suggests that further research is needed to uncover the main risk factors for these patients.
Meanwhile, "all of these groups of patients have an elevated chance of mortality," according to Keber. "As soon as these patients are diagnosed, they can undergo earlier treatments, such as monoclonal antibodies [combination casrivimab and imdevimab have been found to be the latest safest combination] to avoid serious illness or death."