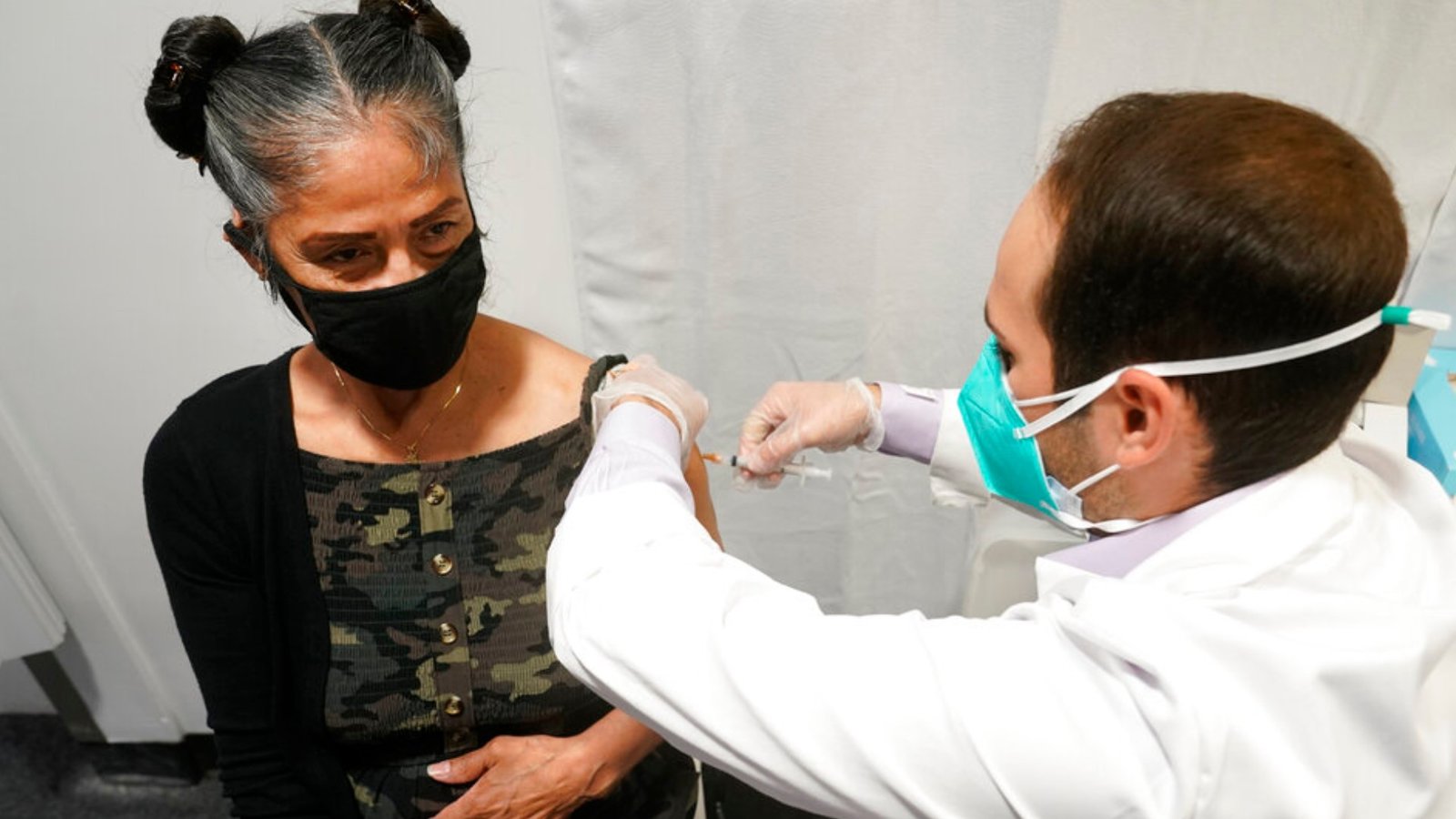 Data from many states in the US have shown an increasing trend of unvaccinated individuals being admitted into the hospitals for Covid.
In states like Minnesota and Ohio, there is a general decrease in Covid hospitalizations.
Data Shows A Majority Of Covid Hospitalizations Are Unvaccinated
Dr. Mark Sannes, an infectious disease physician, says that the HealthPartners system of which he is a Senior Director has shown a decreasing trend in Minnesota. But he noticed that around 1% of the admitted patients were vaccinated. The majority of admitted patients were unvaccinated.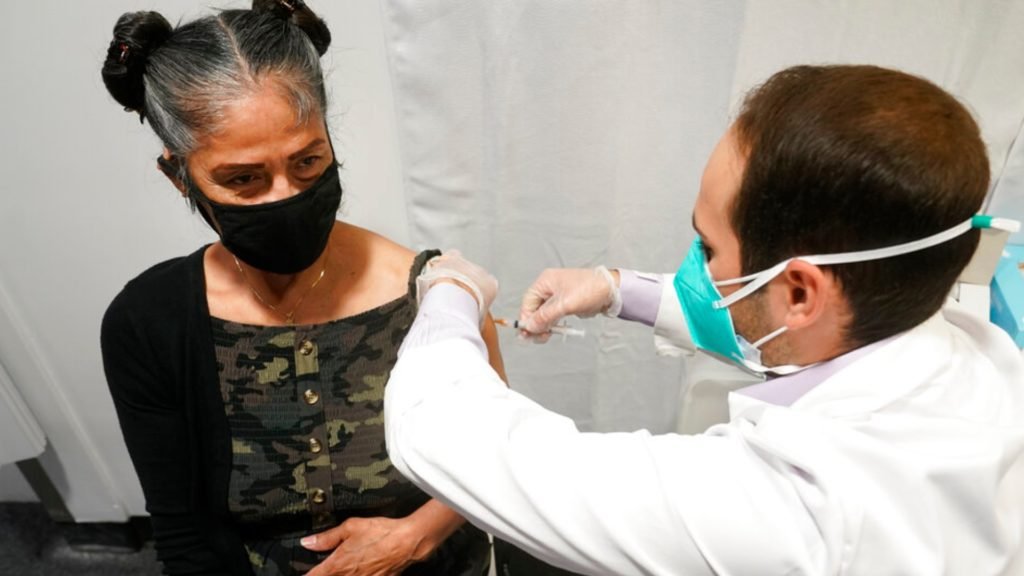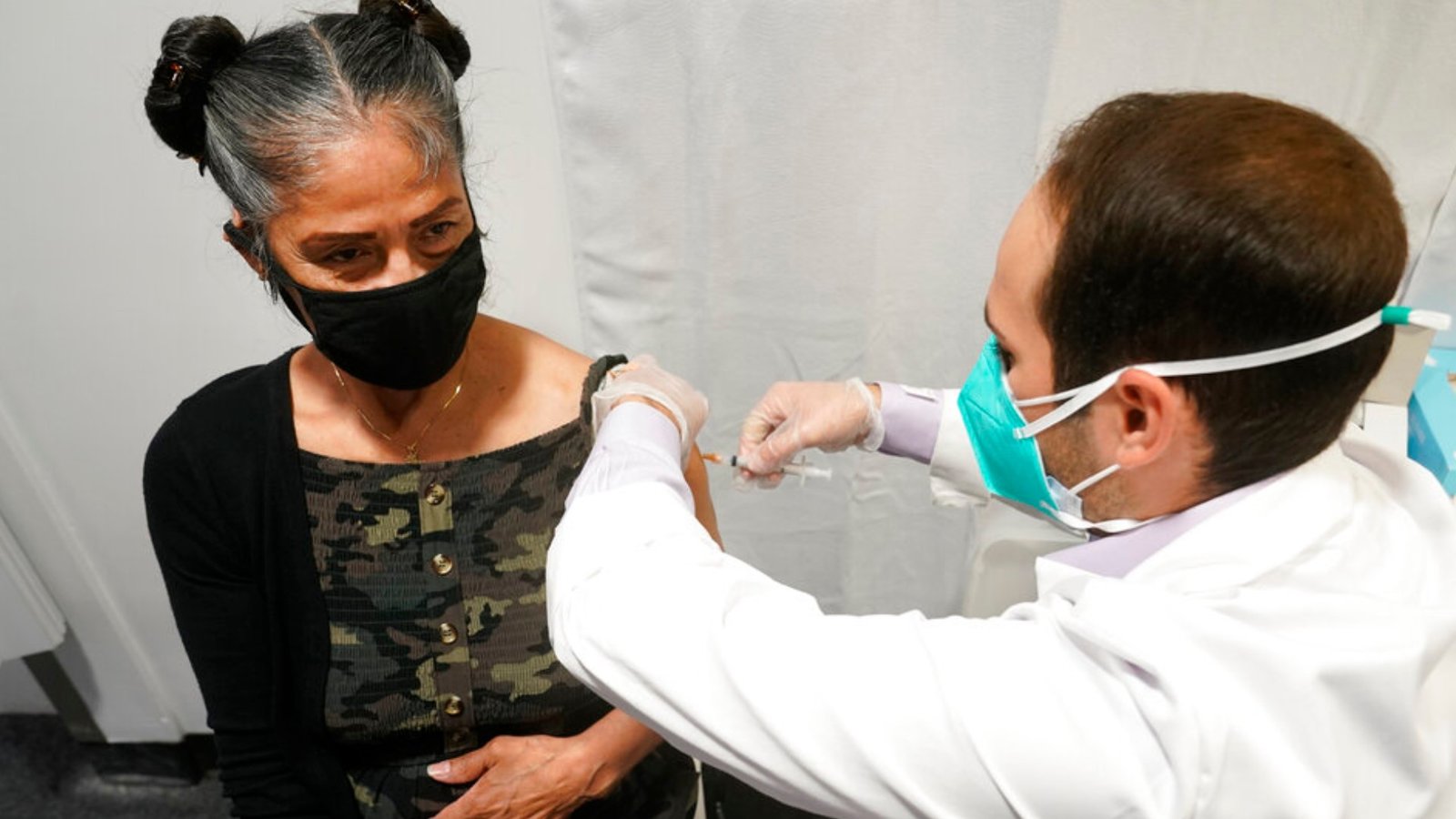 The data from other healthcare systems prove the same facts across states like Dakotas, Minnesota, and Iowa.
University Hospitals Cleveland Medical Center reported that only 2% of the hospitalized patients were vaccinated, and Sanford Health reported 5%
Dr. Robert Wachter, professor, and chair of the Department of Medicine at the University of California, San Francisco, pointed out another obvious change in the pandemic now. He has recently seen that more young people are admitted to hospitals for treatment of Covid-19. This is in contrast to last year where people above 65 years with comorbidities were rushed into hospitals.
New Jersey Hospital Association's CEO and President also reported the same in her state. "As COVID vaccinations rolled out across New Jersey, there's been a major shift in the ages of patients admitted to the hospital," said Bennett.
These changes could be due to the rollout of vaccines. And this recent shift in infections shows that the vaccines actually work.
But another damning proof that the vaccines actually work is another research.
Wyoming, Missouri, Arkansas, and Idaho states have 40% of people vaccinated, which is the lowest among all the states. And they also have the highest cases of Covid-19 patients in ICU.
The states with lower vaccination rates reported more patients with hospitalizations than the states with much better rates. That's not all.
Most patients who were in ICU were unvaccinated. And states who reported lesser vaccination rates had more patients admitted to ICU when compared to states with better rates.
These can be collaborated by integrating the hospital data collected by the Department of Health and Human Services and the vaccination rates released by the Center for Disease Control and Prevention.
Dr. Gerald Maloney, chief medical officer for hospital services at Geisinger health network, Pennsylvania, has been advising his patients to get vaccinated. "We've had a little success when we've spoken to them on a one-to-one basis. We can give them the information that they need to make their decision," Maloney said.
The reason for this hesitancy to get vaccinated can be credited to misinformation and the unavailability of vaccines.
Many anti-vaxxers have been hesitant to get vaccinated, along with anti-government and anti-Semitic enthusiasts.
They believe the government uses chips that can be injected into vaccines, using which they can now track them along with other religious beliefs, which is a dangerous concoction.
But some others do not have vaccination centers nearby and do not get the time to vaccinate.
Dr. Maloney has explained that many get vaccinated to protect others from contracting Covid-19, especially if they have kids at home who are yet to get vaccinated and can easily contract Covid.
Though recently, not many patients hospitalized were children, but those who were hospitalized always had some family members who were infected.
Dr Michael Bigham, a pediatrician in the critical care unit at Akron Children's Hospital, cautioned of the effects of Covid on Children. A dangerous aftereffect of Covid-19 in children called MIS-C. The multisystem inflammatory syndrome can be easily prevented if they are vaccinated. And children 8 to 11 years who are not qualified to get vaccinated can only be protected if all the family members and people they come in contact with are vaccinated. 
All health care workers want everyone to take their shots to get over the pandemic, as seen by the data.