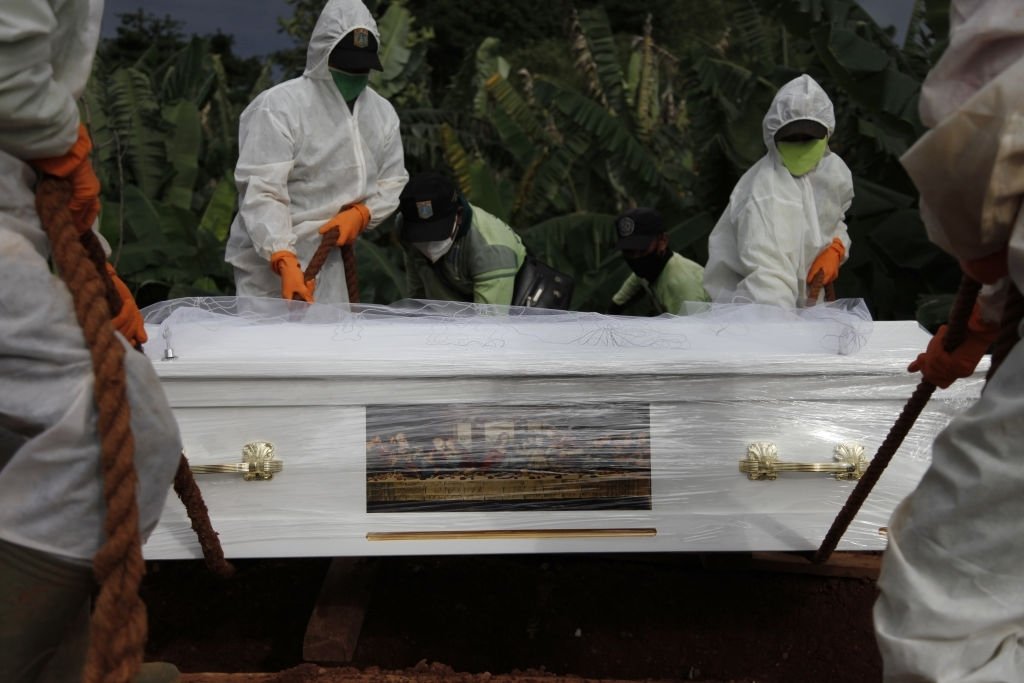 A Black doctor named Dr. Susan Moore, 52 died on Dec. 20 after weeks of conflicts with the coronavirus and hospitalizations.
She was initially hospitalized in IU Health North and later at Ascencion-St. Vincent in Carmel, Indiana.
Black Doctor Dies Of COVID-19 After Receiving Racist Treatment
Reports said that she was mistreated and delayed proper care at the Indiana hospital because of her race.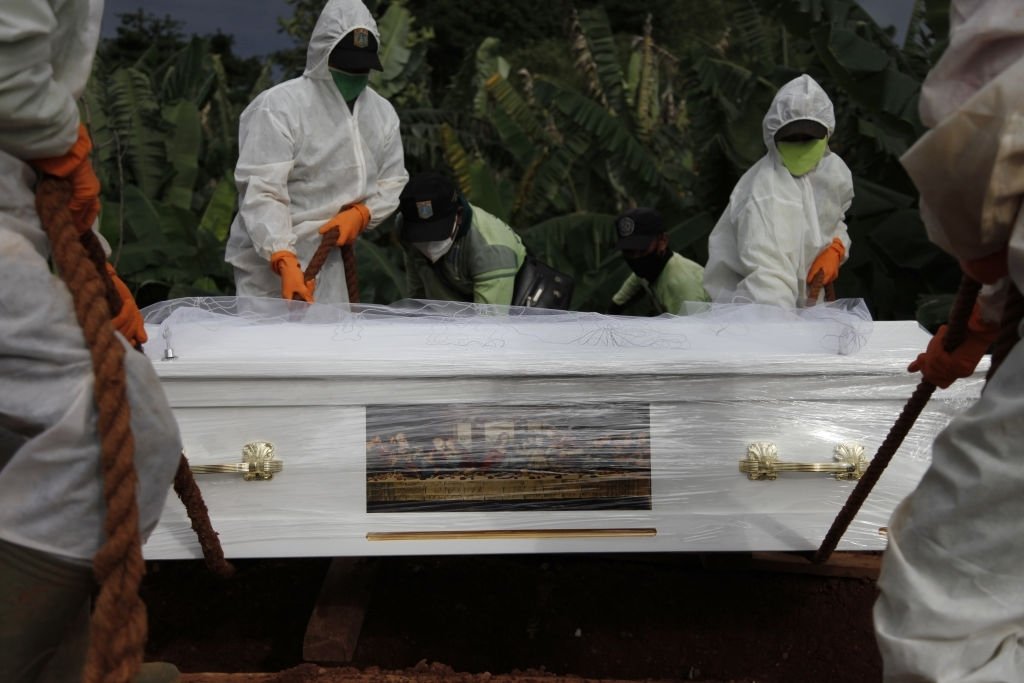 Multiple updates were chronicled on Facebook at Dr. Moozxre's frustrations with the care she was provided in IV Health lately.
On her first update on Dec. 4, she revealed the delays in her treatment and diagnosis were stimulated by the color of her skin.
She described the frustrating back-and-forths with a white hospitalist with the IU Health system on a 71/2-minute video posted on her Facebook page.
She also described that her complaints of intense neck pain were ignored, despite her year-long service and medical mastery to make a self-assessment.
Of the doctor's refusal to provide her pain medication, she tearfully said that she was crushed and he made her feel like she was a drug addict.
It was obvious that he knew she was a physician. She didn't take any narcotics and was hurting so badly.
She also said that she had to beg and convince the doctor she was having trouble breathing before obtaining a CT scan.
Subsequently, the scan report revealed that what she pleaded was true and medications were given to her to ease her pain but only later hours she waited.
She said in the video that she put forth and maintained, and wouldn't have gone through that if she were white.
Moore is remembered as someone who loved helping others. She said in her hospital bed that she was speaking out so that the treatment she underwent would not be disregarded.
She said into the camera that this was how Black people get killed. They don't know how to fight for themselves when they are sent home.
She further added that she had to talk to somebody like the media to let people know how she was treated in the hospital.
According to her Facebook updates, within 12 hours after sending her home, Moore was back in the hospital and was admitted to Ascencion-St. Vincent in Carmel, and experienced better care.
She was experiencing a spike in her temperature and a drop in her blood pressure shortly after she was discharged from IU Health on Dec. 7.
She said that the people in IU Health were killing her and getting treated well and compassionately in Ascencion-St. Vincent.
Despite being treated well and cared she died after 3 weeks of her diagnosis on Nov. 29. Her tragic experience and death have outraged social media, pointing to her as the latest example of racism.