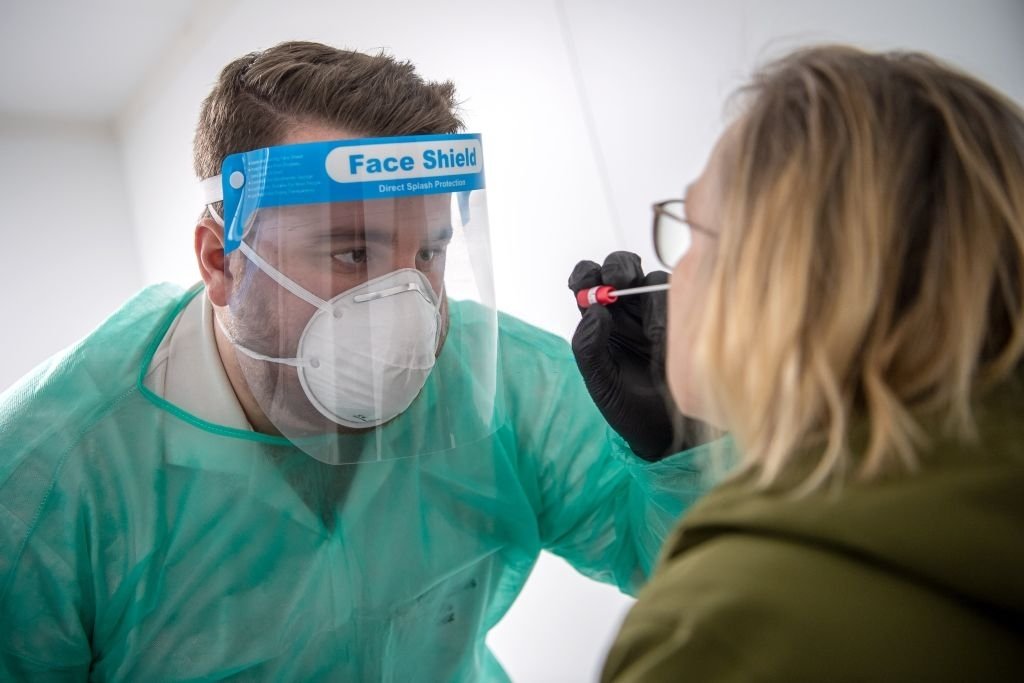 The testing of COVID-19 at all sites of Louisiana Army National GUARD (LANG) and parish health units would pause on New Year's Eve and New Years' Eve. 
The COVID-19 testing sites operated by LANG in the region of Baton Rouge would be open from Dec. 28 to 30.
Baton Rouge Sites are Open for COVID-19 Tests
In this holiday season, you can show your loved ones that you care for them in the best way by reducing the likelihood that you spread the virus to them.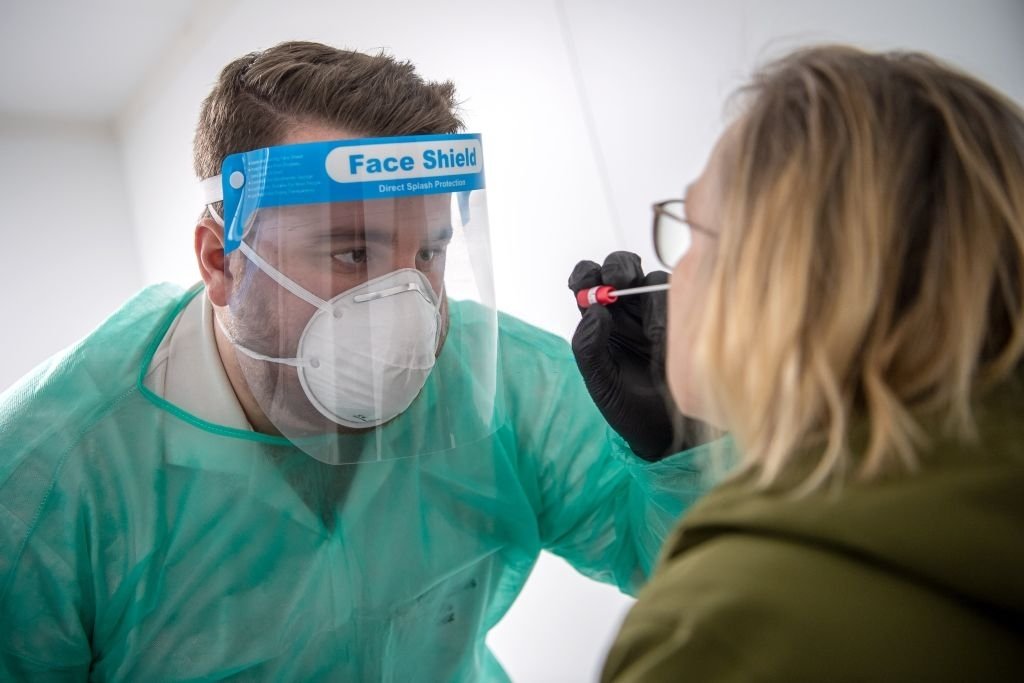 Celebrate the holidays at home with your immediate household and take precautions by practicing social distancing, putting on a mask, and washing hands. Get tested in case you have any symptoms of the pandemic.
The pre-registration of the testing is done in Health.QuestDiagnostics.com/STLOU. The testing is for all who are 3 years of age and beyond.
The testing is completely free of cost and doesn't require any identification. You can get the test results by simply dialing 1-866-697-8378, but remember the waiting time can be longer. Through the Quest online portal or app also the test results can be obtained. 
Those who detect any symptoms of COVID-19 like fever/ chills, Cough, Difficulty in breathing or shortness of breath, and Intense exhaustion should proceed for testing.
It is compulsory to wear a mask by those who are being tested and stay in their cars, once reached on the site.
The site will use a self-administered nasal swab for people between the age of 13 and beyond. Hence, those being tested can swab their nose on-site while sitting in their vehicle.
On their way out of the texting site, they have to drop their sealed testing sample into a container. The tests to children of ages 12 and younger should be administered by their parents.
Those who tested should follow CDC guidelines while waiting for their results and take measures to prevent the spread of the virus into people in their homes and community.
The Number 877-766-2130
Save the number 877-766-2130 on your phone. You should answer if you get a call from this number since the call would be from a contact tracer who keeps all people's personal data privately.
Keeping personal information would help to quickly identify anyone who had close contact with a COVID positive person.
A call from the contact tracer is common for everyone to monitor themselves for signs of illness for 14 days, from when they initially came in contact with the person who is tested positive.
The case will be flagged for follow-up if any resource need is detected. Then, a resource coordinator social worker would contact individuals with medication, mask, food, and even help to relocate in alternative housing if needed.