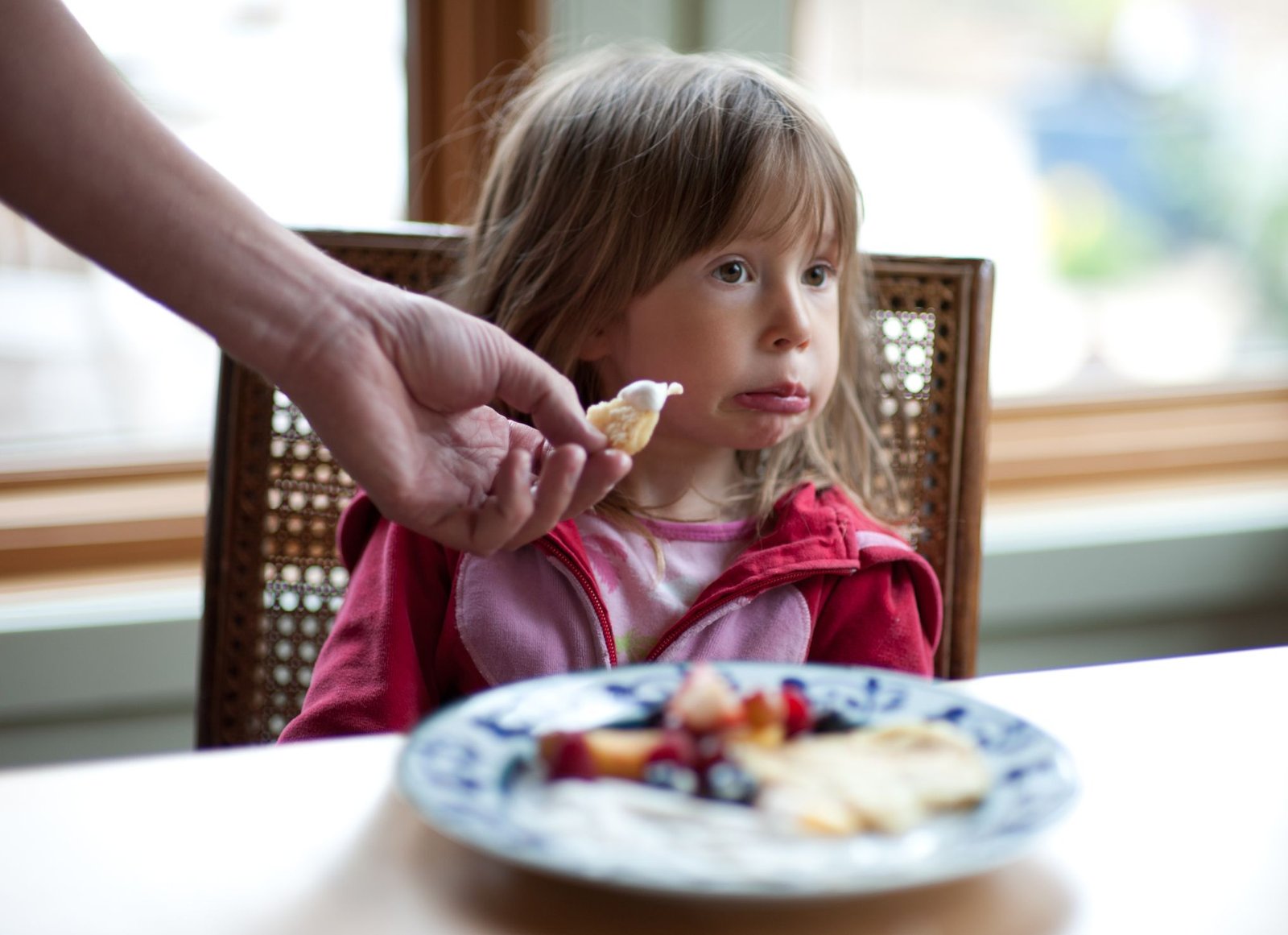 Does gender play an important role in order to carry autism or any sort of eating disorder? According to the health Day news, Swedish researchers carried out a study to determine and study the cases for autism and eating disorders among males and females. The study apparently showed that females are more prone to have autism and eating disorders. This had increased the chances of social distancing among women due to the issues of eating.
Autism May Lead To Eating Disorders
KatlLudin Remnelius, a Ph.D. student stated that they have not studied the given genetic differences between males and females but have studied the mild relationship between autism and problems of eating which has revealed many things that to date science was not aware of. From this, they wanted to move forward to put a thought on the behavior of these disorders in males and females. The main reason for an eating disorder was commonly found to be social settings.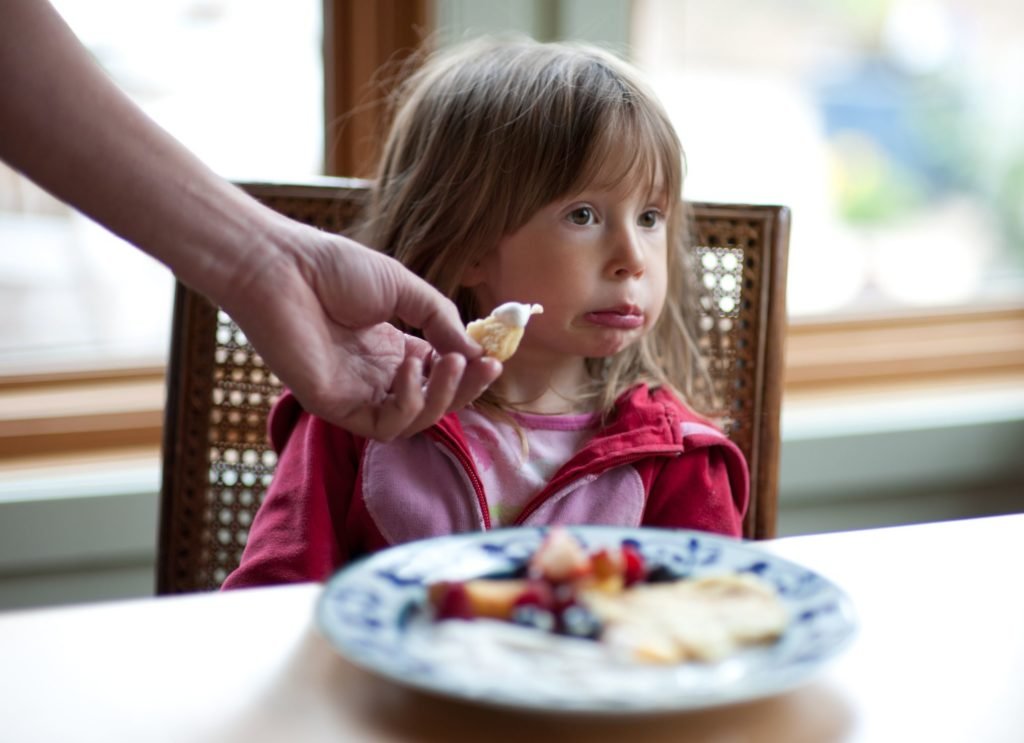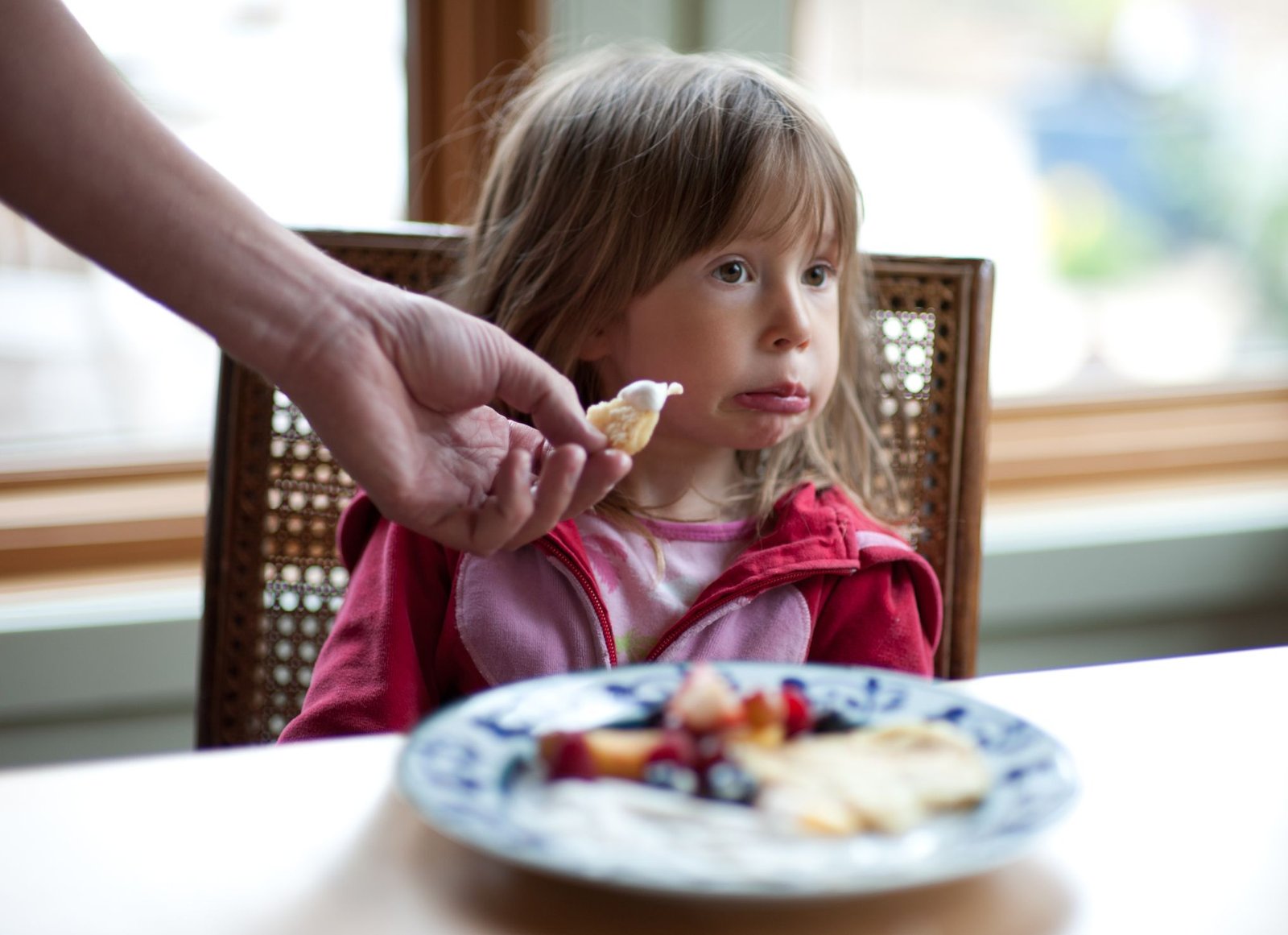 Most of the females had common feedback, among which they claimed that in certain eating items, they find it difficult to eat with friends or difficult to eat in school or workplaces. The study said that autism problems lead to eating disorders. Certain genetic characters may also be responsible for it, but autism with genetic disorders can be fatal.
He claimed that he is unsure that autism leads to eating disorders or some other genetic dysfunction leads to autism and eating disorders. There is another theory that the gene that increases the chances of having autism in a person is the same gene that tends to increase the chances of having eating disorders which is irrespective of gender.
He termed it as confounding of the genes, and autism alone may not be responsible for eating disorders. A study was carried out among 200 twins of the ages ranging from 15 to 33, in which 28 individuals were dealing with autism.
The study focused on examining a sample as a whole and then among all the twins separately. He explained that the participants were asked to state their eating disorders in the form of a questionnaire. The participants also had many examinations and assessments that dealt with gathering as much information on the behavioral traits.
Symptoms of eating disorders may include selective eating sensitivity to certain food and other symptoms, which were seen in most of the participants. He claimed that this study enquires more research as to the date they can exclaim that eating disorders may lead females to socially interact with fewer people in a group or society.
Such researchers are just preliminary until some big publications put it up as a journal. Earlier the autistic traits were related to eating disorders, and now for an add-on, the inflexibility of the cognitive cells can even lead to eating disorders. Feliciano said that to date, we do know the relationship between autism and eating disorders, but more study and researches need to be done to confirm the impact of autism and eating disorders among males and females respectively.