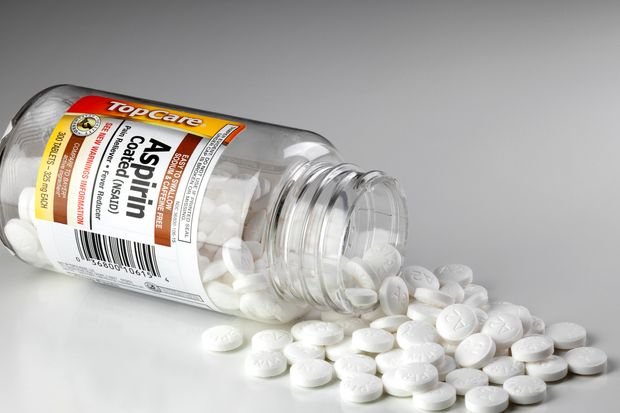 Researchers warned that if you take certain classes of blood thinners like direct -oral anticoagulants, it is not preferable to take any sort of low-dose aspirin. DOACs include drugs like Pradaxa, Eliquis and Xarelto. It is one of the common drugs used to prevent strokes from fibrillation of the arteries and for diseases that include leg clots in which the clot goes to the lungs.
Aspirin With Anticoagulants Can Be Fatal
In a study by a researcher at the University of Michigan, it was claimed that many patients have been taking blood thinners as written in the prescriptions but were also taking Aspirin doses which is also a blood thinner without any certain reason. Many believe that the reason to take Aspirin can be a history of any sort of heart attack or the replacement of a heart valve.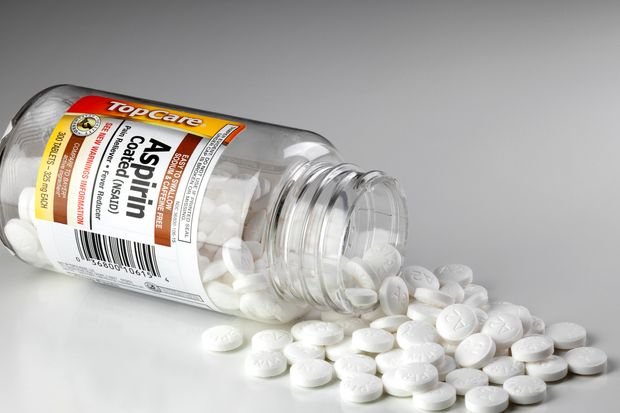 The research also showed that the intake of DOACs with a daily dose of Aspirin could harm rather than providing benefits to the health. Dr. Jordan, who is the Assistant Professor at the internal medicine and hematologist at Michigan medicine, claimed that the patients who are on combination therapy had bleeding events but did not notice any sort of blood clots. He also added that the patients must refer to their doctor about taking the daily dose of Aspirin with anticoagulants.
In the recent study of Dr. Geoffrey Barnes, the intake of DOACs with Aspirin can be beneficial for those patients who have a recent history of heart attacks or any sort of surgery in the artery or any bypass surgery. It can also be taken by the people who have any recent mechanical surgery of the valve or have been diagnosed with any sort of artery disease, according to the study of Barnes. The two experts who were not in the case study said that this study provides information that is very valuable for doctors as well as patients.
Raimo claimed that it has helped to build up the communication between a patient and the doctor in any certain Health Care system, by which a patient can freely ask the doctor if he or she is ready to take aspirin with the prescription given by the doctor. Akhrass claimed that on the paper, one in three patients overlooked the step of stopping the use of aspirin when they started using it as blood thinners.
He said that Aspirin could be beneficial for patients who had clear instructions to use it. However, taking Aspirin without any consultation with the doctor can have adverse effects on the patient's health.
Studies also noted that in many conditions and medical situations, taking both Aspirin as well as DOACs has not been studied properly. They also plan to have a larger as well as longer study in order to find a greater number of study period blood clots which can possibly hamper the ability to intake the aspirin.
In previous studies, researchers found that patients who were taking Aspirin as well as warfarin which is also a different product of anticoagulant had also reached the stage where there is an increase in the chances of any adverse outcomes, which can be serious heart attacks and blood clots.