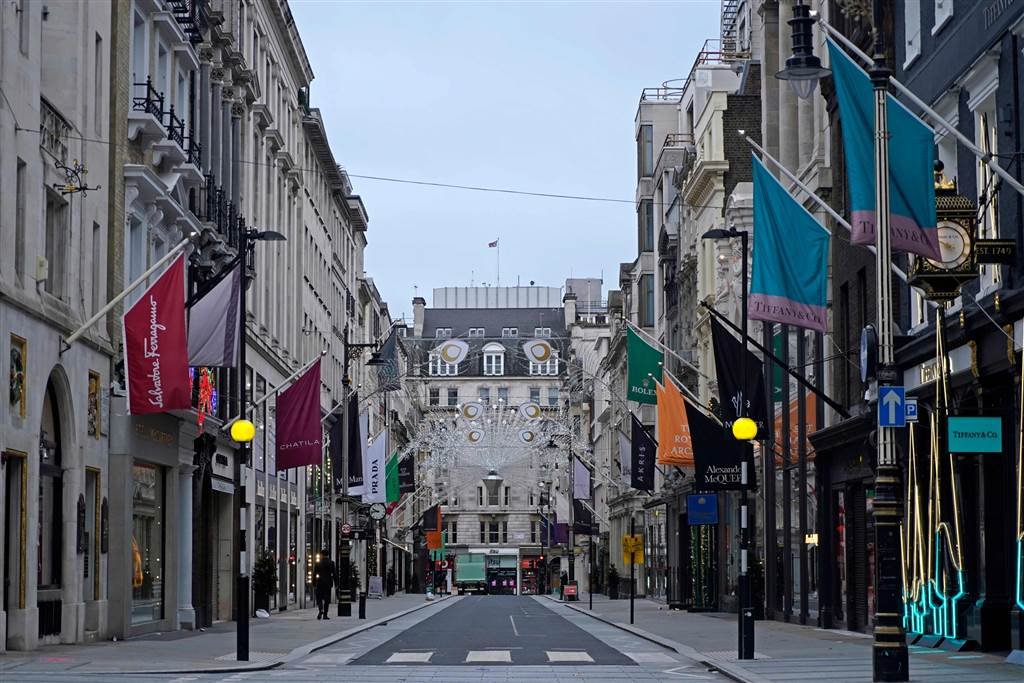 The new variant of Covid-19 which is highly contagious was first identified in the UK. Its cases are now being reported in each and every state in the U.S. Health experts are worried that these variants could send cases surging at a very fast pace.
Another Variant Spreading Across The U.S.
Dr. Michael Osterholm, director for the Center for Infectious Disease Research and Policy at the University of Minnesota said that just recently it seemed like America had done away with pandemic but now it shows that the virus is not done with Americans.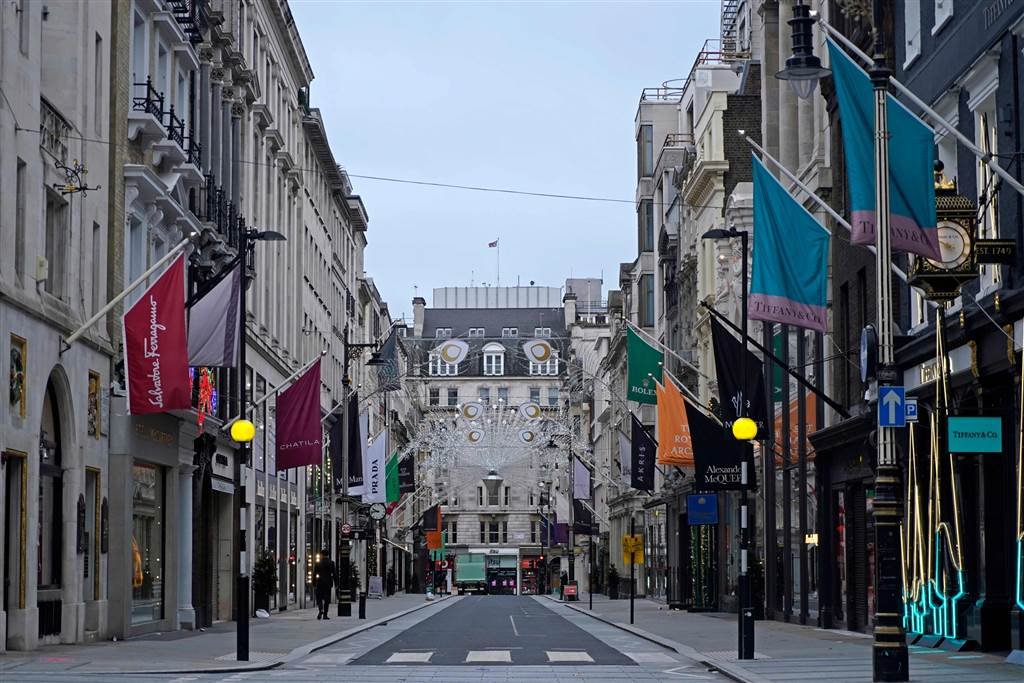 Over 15,000 cases of the B.1.1.7 coronavirus variant have been reported in U.S. While the US administration is racing to get all Americans vaccinated, health experts are of the view that the public should continue taking precautions for a little while longer.
Osterholm said that the good news is that the vaccines are very effective against these variants. But the bad news is that the US administration may not be able to vaccinate all its population fast enough to avoid another surge.
Osterholm told to Erin Burnett that America is not going to have sufficient vaccines for all its people over the course of the next six to ten weeks thus resulting in this surge that is very difficult to stop.
And though in the country of U.S. the citizens are being vaccinated almost five times faster than the global average, with over 40% of adults having been given at least one shot but in the lower income countries with limited vaccine access it could become a site for variants to make the pandemic out of control.
Fortunately, the US has all conditions or environment ready that could help control another surge: increase in vaccination rates, a major percentage of the population having already been infected once and warming weather,too, said Dr. Paul Offit, a member of the FDA Vaccines Advisory Committee.
Restrictions are bound to ease with increased vaccinations.
The White House declared on Monday that there will be sufficient vaccines for all Americans by the end of next month. Hearing this some states have begun making plans for a return to normal times..
In Washington, DC, Mayor Muriel Bowser is asking all residents to get vaccinated as soon as they get chance. She has also started loosening many restrictions beginning from May 1, including allowing seated live entertainment indoors at 25% capacity, and recreation centers, libraries, museums and galleries. Even non-essential retail will be able to work with 50% capacity indoors or outdoors.
The Mayor said that we know that we are bound to see some increases in cases this month, but with increased vaccinations and continued safeguards one can expect that later in the spring these cases will come down. She reminded all residents to get vaccinated as soon as one has the opportunity.
Dr. Ashish Jha, Dean of Brown University School of Public Health, told CNN's Wolf Blitzer that he is one of those local and state leaders to ease off restrictions, though he has asked all to hold on to precautions still as a crucial part of the fight against the virus.
Jha said that we've not reached the safety point yet and the variants make it particularly concerning. All Americans do have to hunker down for coming a few more weeks. The U.S. is very close to the finish line but we can't stop yet.
In Michigan, the state has reported its highest daily case count recently since November, with almost more than 11,000 on Monday, according to data from Johns Hopkins University. But just eight weeks ago, these cases were as low as 563 in a day.