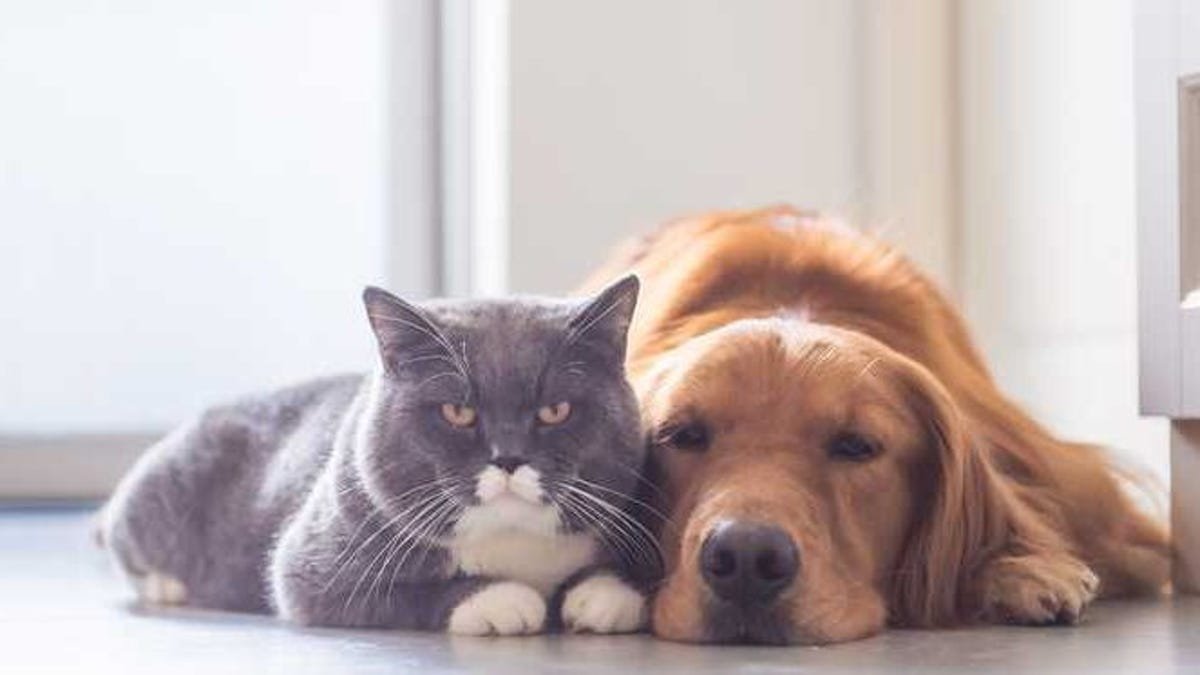 Corona viruses belong to a large family of viruses. Certain viruses among them create cold-like symptoms in man. Others infect only animals. Experts are studying the situation and there is limited information available at present. Even then, CDC advises utmost precaution for the safety of your loved ones and pets.
There exists no evidence to suggest that animals spread COVID 19 to human beings. Still, CDC feels that precaution will keep men and animals safer.
Animals Don't Spread COVID 19, Still, Precaution Advised
CDC revealed on Monday that there is only limited information available in this regard. It shows only low risk of transmission of the disease from animals to men.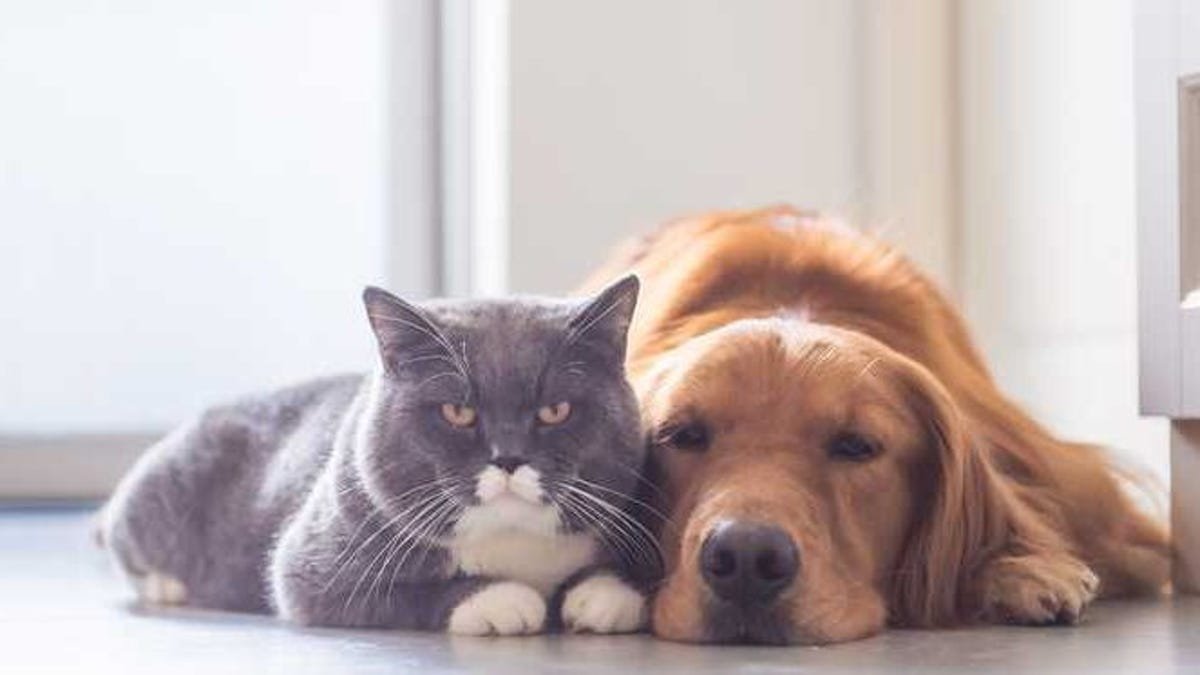 Research suggests that COVID 19 existed in animals long before it spread among human beings.
Till the midst of January, scientists know of 187 animals from 22 countries with -SARS-CoV-2 infections. These numbers don't include mink farms. Besides, no animal death due to virus has yet been reported.
CDC is closely monitoring the research on animals. It has even categorized certain animals based on their risk of infection. The most susceptible among them are non-human primates, hamsters, cats, deer, mink and rabbits.
Measures to protect pets
Companion animals, particularly cats and dogs, according to experts are the group that is at high risk of getting infected with coronavirus.
Even when animal-to-animal transmission is low, people can spread the virus. The best option is to treat your pets in the same way as you treat your family members. Restrict their contacts to the outside. Keep your cats inside your home. Even then, don't make them wear masks. That may cause harm to them.
Those infected with the virus should avoid contacting their pets. Avoid snuggling with them. The safest way is to ask someone else to take care of your pets. If it is not feasible, wear masks when caring for them.
If you feel that your pet is infected, consult your veterinarian at the earliest. 93 cases of COVID 19 have been reported until now. 53 among them had no symptoms. The most common among the symptoms in animals are coughing and sneezing. Other signs include lethargy, vomiting, fever and diarrhea. If your pet is tested positive for COVID 19, isolate it from both men and animals.
There exists no evidence to think that pets carry the virus either on their skin or hair. Thus, see to it that you don't use chemical disinfectants on them. Calls to the Pet poison controls have increased due to such exposures nowadays; experts warn. Remember, the FDA has not recognized any medicine for use on animals. If you have any question in this regard, contact a veterinarian.
If you are infected and your pet gets sick, do not take it to a veterinarian on your own. Contact your veterinarian. The professional may offer telemedicine facility. Some even suggest other plans. The professional will evaluate your pet's condition and advise you on what to do next.
You should also practice pet hygiene around them. Do the following:
Wash your hands after touching them. The same applies if you handle your food or supplies.
Keep your pets clean. Wash them at regular intervals.
Contact your veterinarian if you feel that your pet is ill.
Remember, children below 5 and the adults above 60 may get infected through the germs animals may carry.
Avoid public places as much as possible.
Know that we are still in the learning process. There may be countries where animals transmit COVID 19 virus to humans. But it is quite low in the US. The best option is to practice pet hygiene and take other preventive measures.