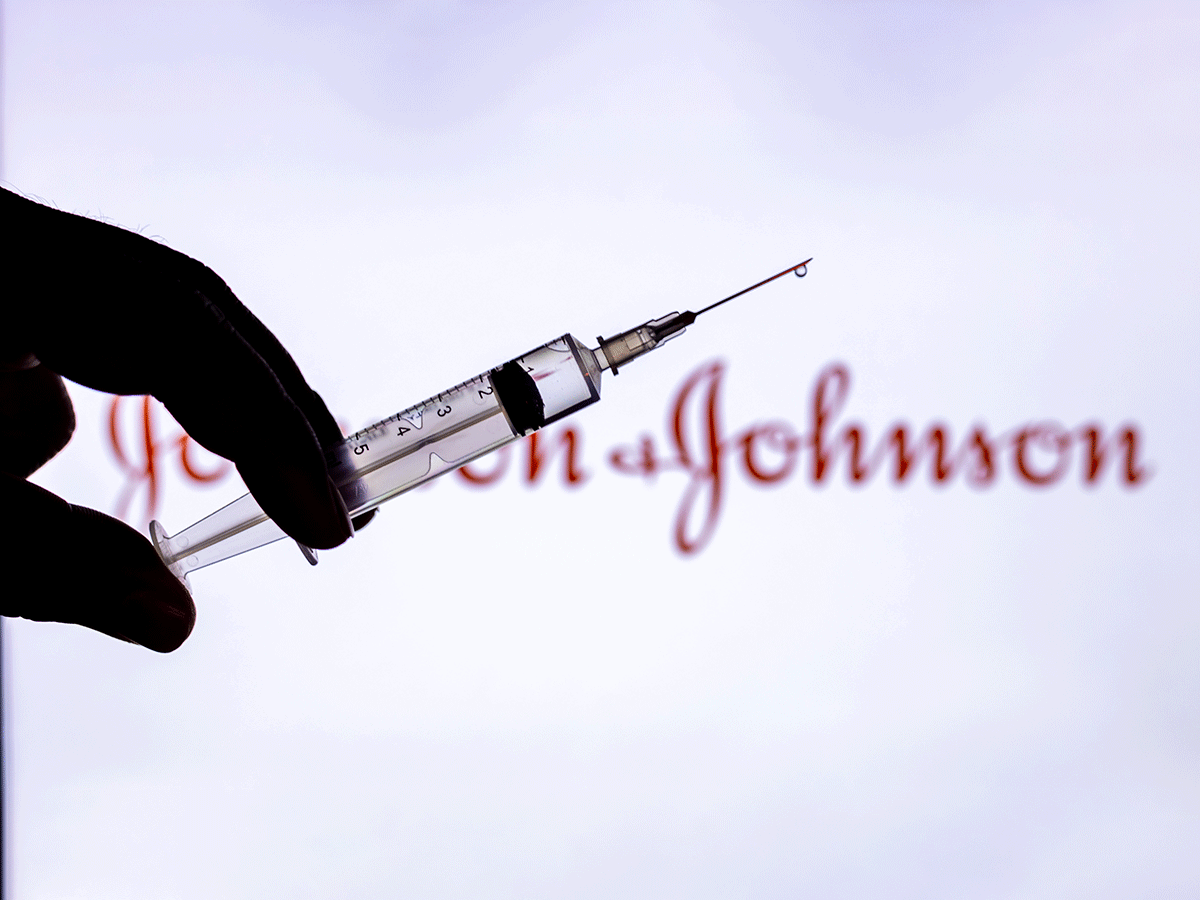 As of Monday, 19th April 2021 President Joe Biden has announced that all citizens above 16 years of age can get themselves vaccinated. He mentioned that everyone should be safe and protected. Biden declared that although there has been short-term harm for the pause on the J&J 's one-shot vaccine, the supply of Pfizer and Moderna vaccines is huge and enough. He also mentioned that there is going to be enough stock of vaccines by the end of May. But this does not mean that the whole population shall be vaccinated by May.
All Adults Are Now Eligible For Covid Vaccination… The Pause On The J&J Vaccine Continues.
Almost half of the population has already got the first jab and more than 25% have received both doses, according to CDC data. Almost 3 million vaccines are being dispensed daily, yet there is a surge in Covid infections averaging about 67,000 cases per day. Moderna and Pfizer have assured delivery of 28 million vaccines within this week, which is sufficient to surpass the current rate of 3 million shot-per-day.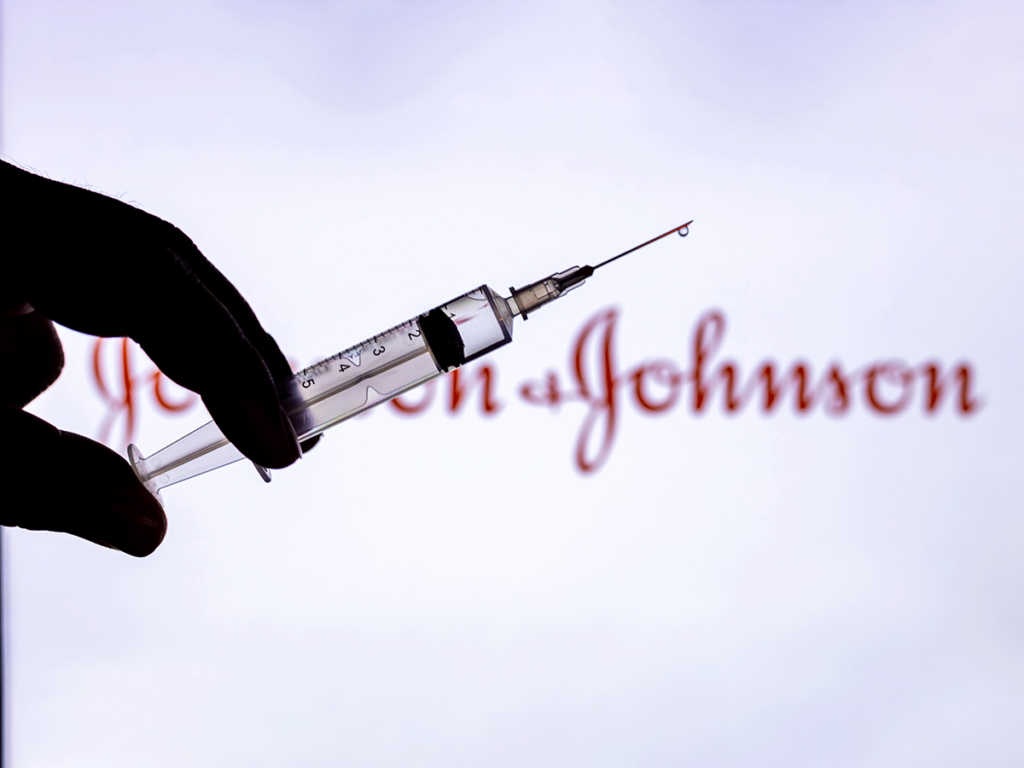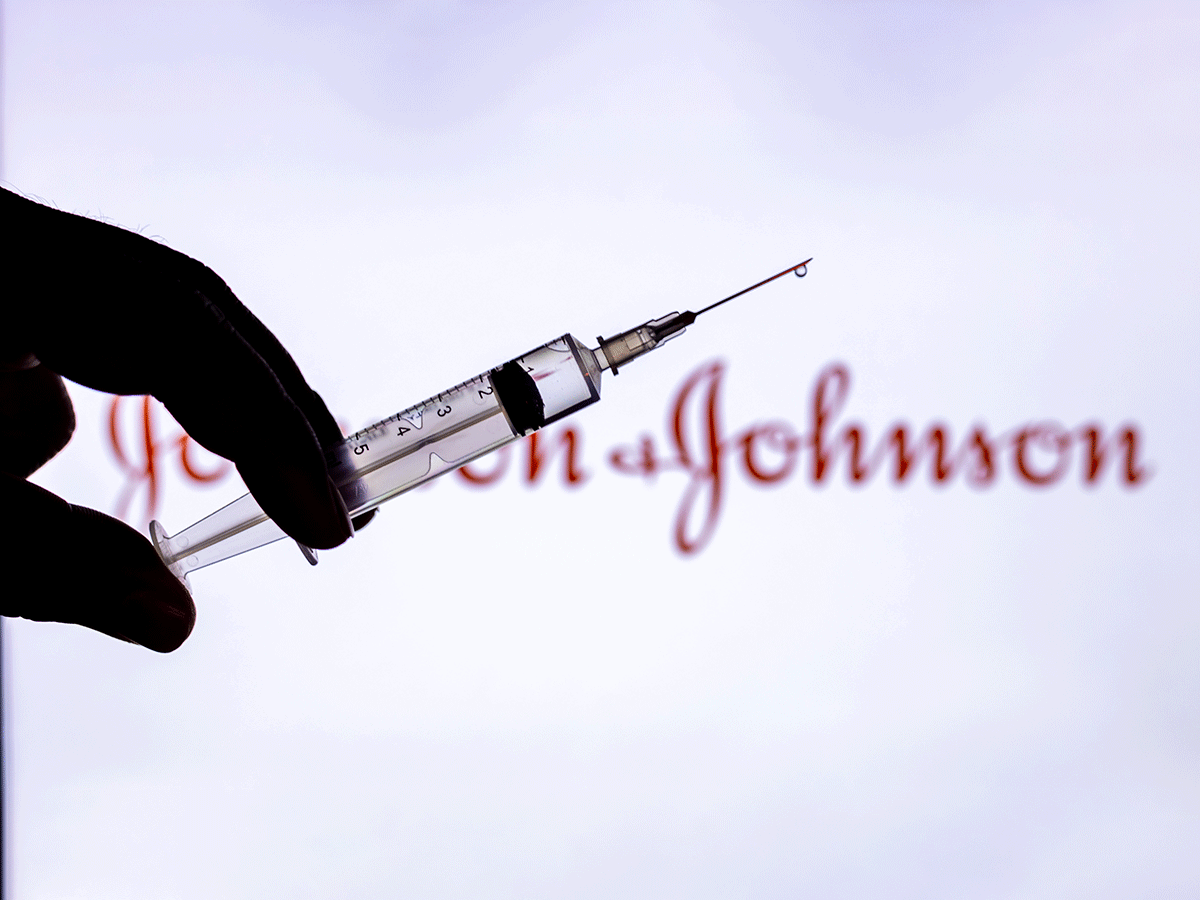 Larger portions of the vaccines are coming from the two companies -Moderna and Pfizer. The vaccine by Johnson and Johnson is still on pause until coming Friday. An update about recommendations on this is likely to come on Friday after the meeting of CDC's Advisory Committee on Immunization Practices.
Janet Woodcock, the acting commissioner of the FDA have said that the duration of this pause depends on the investigation reports in the upcoming days which she thinks is not going to be a long time but a few days maybe.
The health officials did research and have found out some side effects of the vaccine. According to FDA reports blood clots and a decrease in blood platelets were seen in six women upon whom the single dose was administered. The officers said that the exact cause for the clots is not found. It could be an immune response of the body due to which the blood platelets and coagulation parts of the system might be causing it. The officials said that this event is very unusual and Moderna and Pfizer vaccines have not shown any such side effects.
Federal administrators have declared that anyone having symptoms of headache, body or abdominal pain, breathlessness, etc., within 3 weeks of taking the shot should immediately consult health care providers.
Anne Schuchat, principal deputy director of the Centers for Disease Control and Prevention, reported that the alert and pause were implemented quickly to give time to health care workers to learn how to treat and diagnose. As per FDA, the treatment that might be administered is likely not the same as the treatment of the rare type of blood clots. Therefore the health workers need time to learn and have their queries answered about the new vaccination.
While infections are spreading like a fire, slowing down the process of vaccination has affected the huge surge of covid positive cases, making it even worse. When the pause was implemented, the vaccination of all adults was not allowed. Even after it has been allowed now, vaccines are not immediately accessible and available to all due to many constraints. Vaccines can't be delivered to certain locations and therefore people who are not able to commute far won't be able to get vaccinated. Therefore the pause is somewhat irrelevant and agencies should withdraw the pause now and let people decide if they want the vaccine. Moreover, J and J vaccine is just one shot and it has lesser limitations of getting delivered in different locations making it easily available. Due to low supply, a very small share of J and J jabs have been administered, although they had been the most assuring vaccines considering their easy and simple administration and delivery.
Reference links: