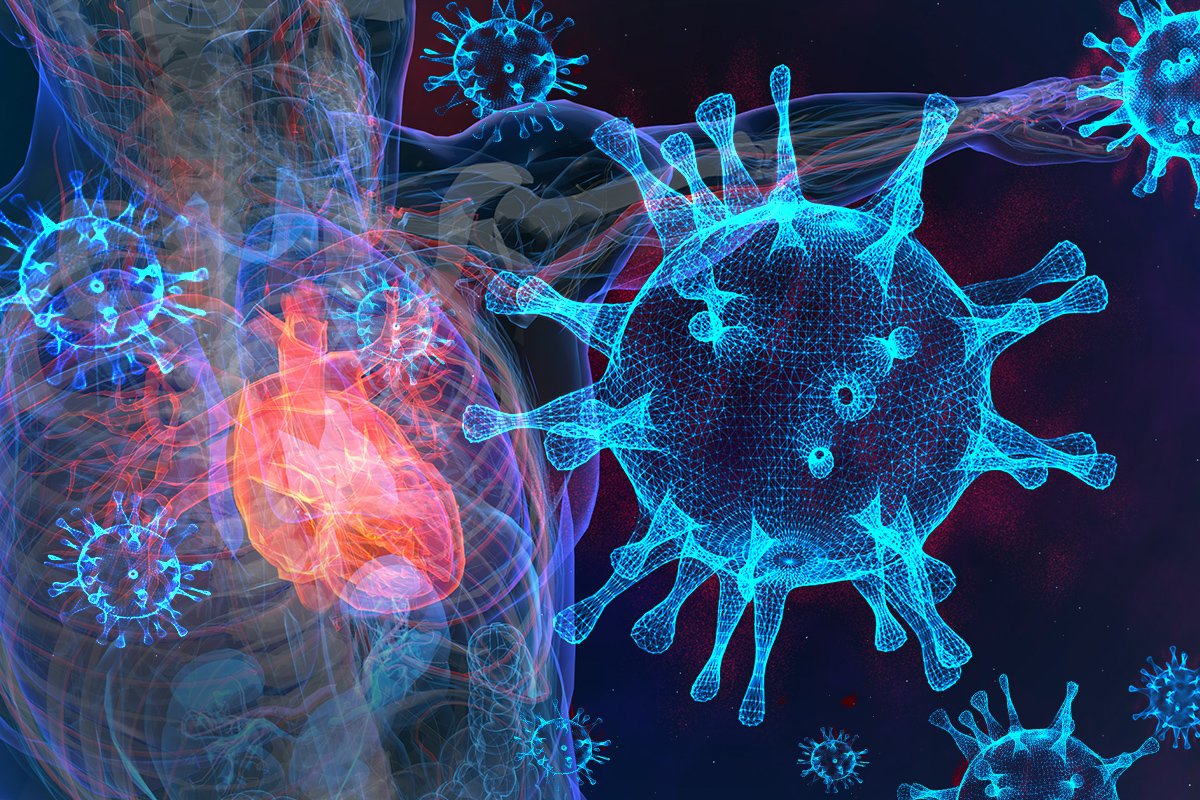 It is not common to see heart failure in teens that are usually caused by myocarditis. The condition occurs commonly in elderly people as the heart functioning declines over a period.
However, since the beginning of the covid pandemic, a small number of young people who were infected with covid 19 developed heart failure.
Rare Covid 19 Complications: Heart Failure In Children
In the initial stages of the pandemic, it was understood that kids were not susceptible to covid 19.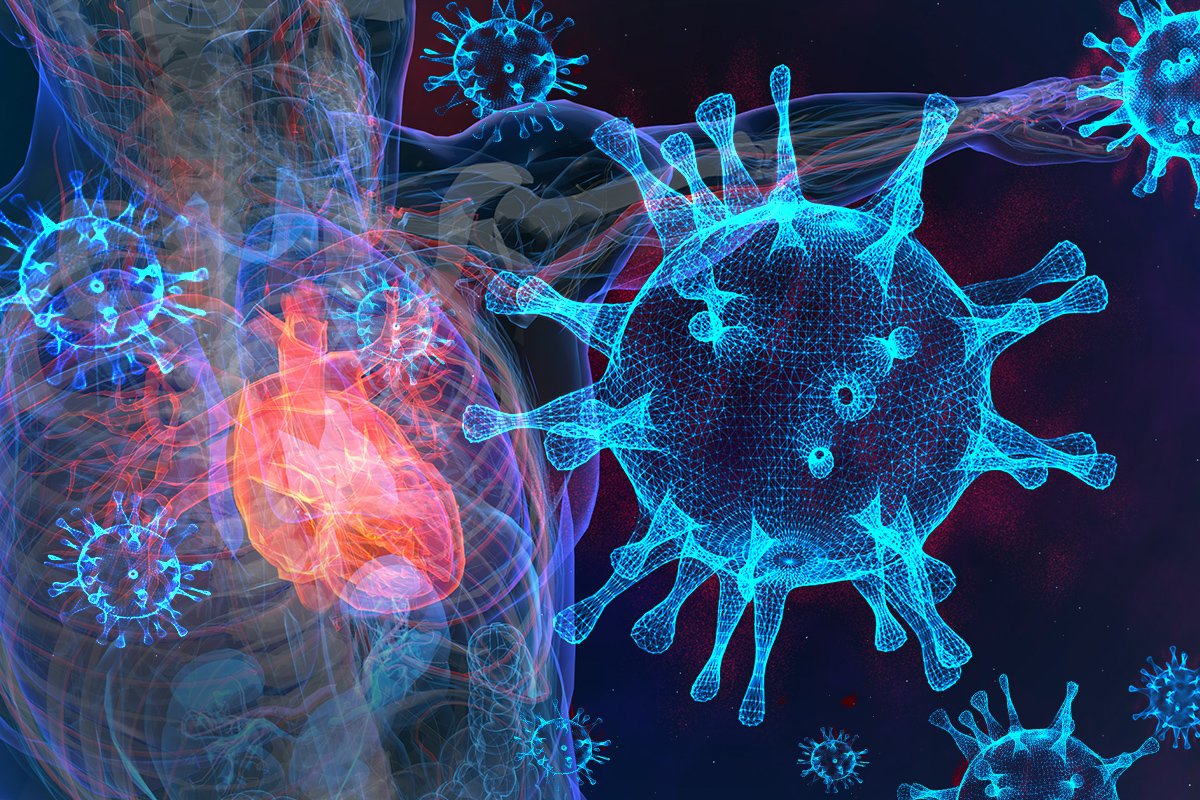 However, statistics indicate that close to one million kids have been affected with covid 19 since the beginning of the pandemic.
Some kids as young as a couple of months who contracted covid 19 have suffered from heart failure.
In an interesting study, about 26 athletes from Ohio State University who tested positive for covid 19 underwent heart testing.
It was shocking to see that about half of them showed abnormalities with the functioning of the heart and 15% met the criteria for myocarditis.
According to experts, the cause for this problem arises from multisystem inflammatory syndrome usually caused by covid 19.
During a study done in the early days of the pandemic, it was found that children with covid 19 showed signs of inflammation in the heart, kidneys, brain, lungs, skin, eyes, and gastrointestinal organs.
The condition affected multiple organs at once and this often led to complications in children. However, the condition usually responded well to treatment.
Even though the heart inflammation is mild in most cases, it may need regular medication and ICU admission in some cases. Most kids do not develop such inflammatory conditions when they are infected with Covid 19.
However, if they happen to develop inflammatory conditions, it is usually observed after about four weeks after they catch the infection. This condition can usually be treated in the early stages in an effective manner.
Health experts say that when such inflammatory conditions are not addressed in the initial stages, it can lead to complications at a later stage.
For this reason, symptoms such as fatigue, breathing difficulties and gastrointestinal illness should not be neglected.
If teens are facing these symptoms when they are infected with covid 19, they need proper medical treatment so that further complications can be avoided in the future.
The good thing however is that such inflammation in the heart during covid 19 is not deadly in teenagers. Most of them get better with treatment. In this way, doctors are still trying to understand the other complications caused by covid 19 in children.
It is interesting to note that even the covid vaccines available in the market are not properly tested for children.
Most vaccine manufacturers were not able to pay attention to this age group due to the urgency factor with regards to developing the vaccine.
As of now, the covid vaccines have only received emergency use authorization by the FDA and they are likely to do further clinical trials on all age groups in the near future.
Similarly, the covid vaccines were not tested even on pregnant women in a specific manner. In this regard, it is not yet sure as to how the vaccine would work on them in future.
The vaccine manufacturers have assured that they would include all the categories of people in future clinical trials.
Once they do clinical trials in a big way, the vaccines will again approach FDA for full authorization.
The FDA will look into the clinical trial data and then decide on approving the vaccine completely.
As of now, even the WHO is looking into providing approvals for a covid vaccine that is essential for several developing nations.
The international organization aims to provide the required doses of vaccines to such developing nations in the near future.